Darkprince909
has created a really kick ass Turf remake. I just discovered it and played a couple games on it yesterday, and I was really impressed!! He has done a great job recreating the gameplay of this classic favorite. I wanted to share this with you all.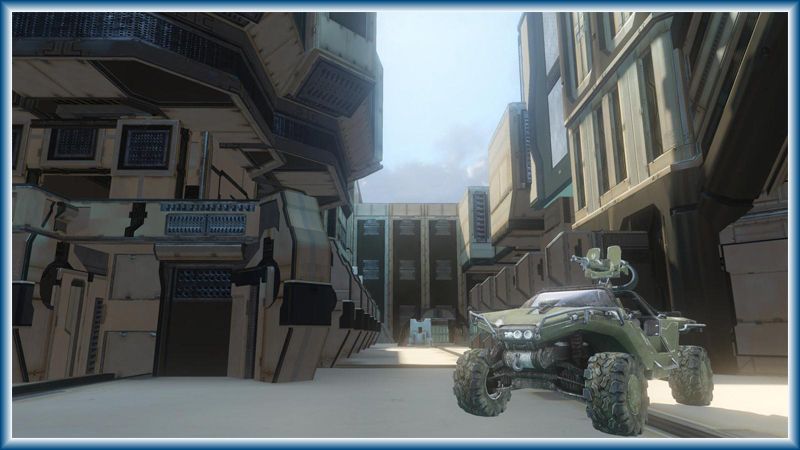 Make sure to use a Classic style gametype to get the feeling just right.
To download this map:
File Browser > Fileshare search by Gamertag > Darkprince909
I hope you all enjoy it as much as I did, Turf was one of my favorites of all time.