Minimum Players

1
Maximum Players

14
Forge Canvas

Awash (H2A)
Supported Race Gametypes

Race
Motocross track created for "MtnDew's Motocross Contest". It's called Whiplash due to the ending being a huge roller-over; if you blast past it with full speed then you will hit the wall thus giving you whiplash. I'm not a motocross forger so I hope this map fits the criteria for the most basic motocross track. The map object count is 500. I'm not saying it wasn't fun making this track, but I really don't want to make one again. Although I might incorporate some big air motocross jumps into future skytracks or hybrids. I feel I must apologize to Shifty for not doing a Co-Forge with him yet again, I really don't know why it's so hard with you. "Sigh"
Images: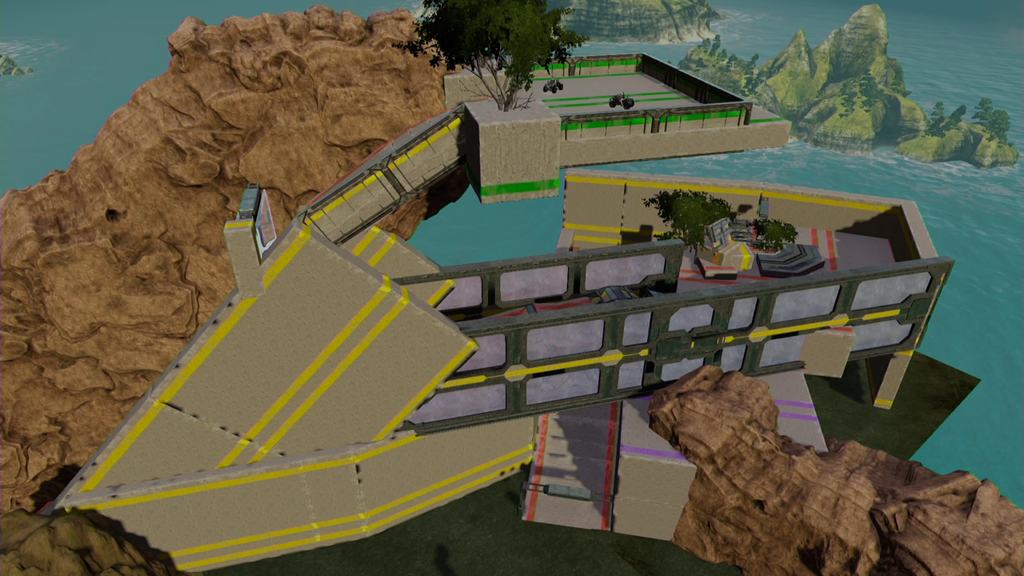 Spawning position is different from finishing position. Difference includes: At start you do a 1 time drop down to the beginning of the track, at the end of the lap you then do a rollover to start/finish laps.




1st Turn which include small jumps that can spin you out if you hit them wrong.

Special rock cave with lighting and a fun rhythm section.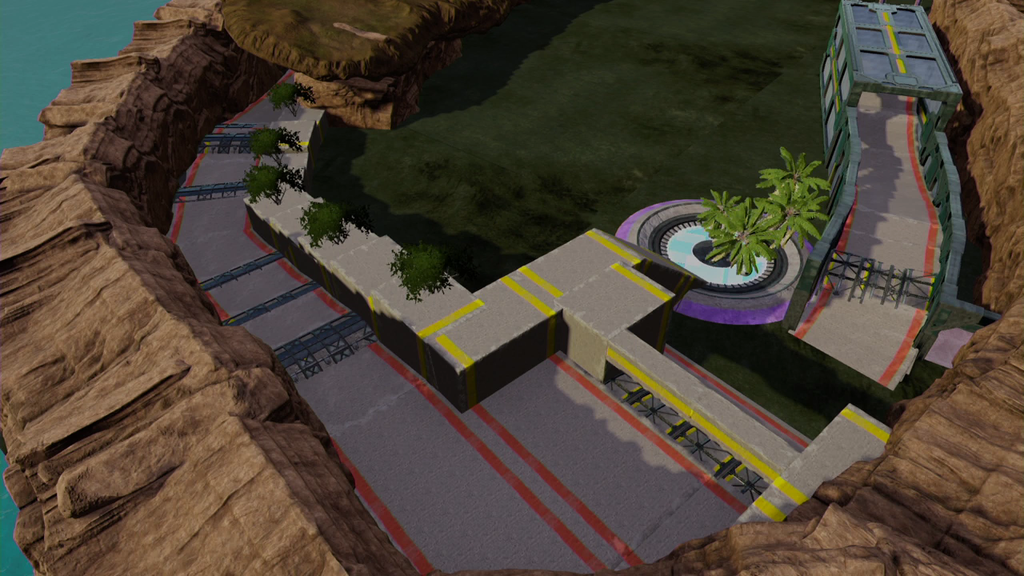 Right after the cave is another set of jumps that give your goose a hard time as you have to make the short rhythm section and turn into a rollover that will most likely spin you out on your 1st attempt. Keep in mind that from this point you need all the speed you can get to make the double, so hit the rollover right or you will miss the landing for the double.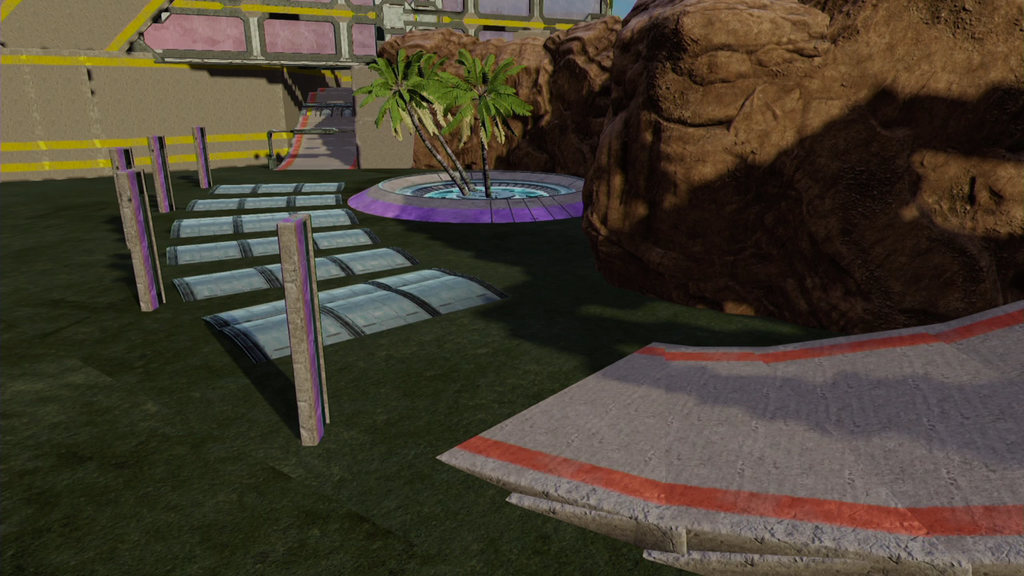 Some ruffles to make your day better...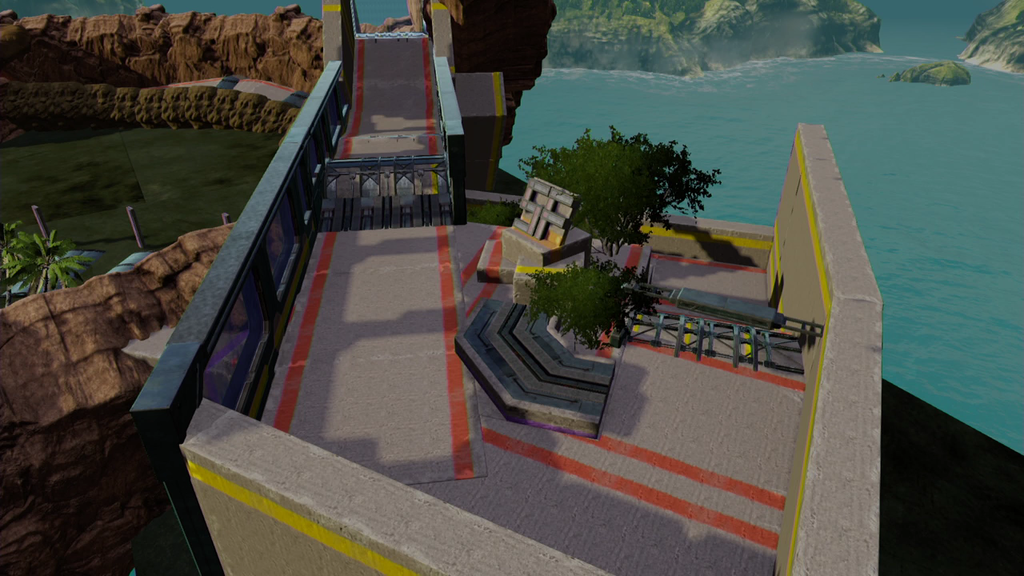 Finish up the lap with a series of tight corner turns and easy jumps. Oh yea, don't forget the huge rollover to finish the lap.
Overview Angles: