Minimum Players

4
Maximum Players

8
Forge Canvas

Skyward (H2A)
Supported Race Gametypes

Custom Gametype
Custom Gametype Name

OddBall
SF Sequence is my first jump map in a very long time. I've always enjoyed Parkour (in or outside of Halo). This jump map is different from many others because I have incorporated falling objects. What I mean by falling objects is that when you land on an object such as a beam for the first jump; the beams fall as soon as you land on them so you have to be fast to make it to the end of the section before the beam falls too far and you fall with it.
I have decided to do a series of these jump sequences; each will have a Competitive Version to it just as this one does for the Experts. Supports 8 players, 1 player per color team.
DO NOT
play with teams disabled or round based games. Everything is set up on the gametype in my fileshare.
Map Name:
SF Sequence / SF Sequence (CV)
Crater:
Superior Forger
Gametype:
Oddball
Download:
Add Superior Forger/Goto MCC Main Menu/Hit Start/Leaderboards/Competitive Timing/Halo CE/Pillar of Autumn/Easy/Friends or Favorites. Then click my name and view my fileshare.
Overview: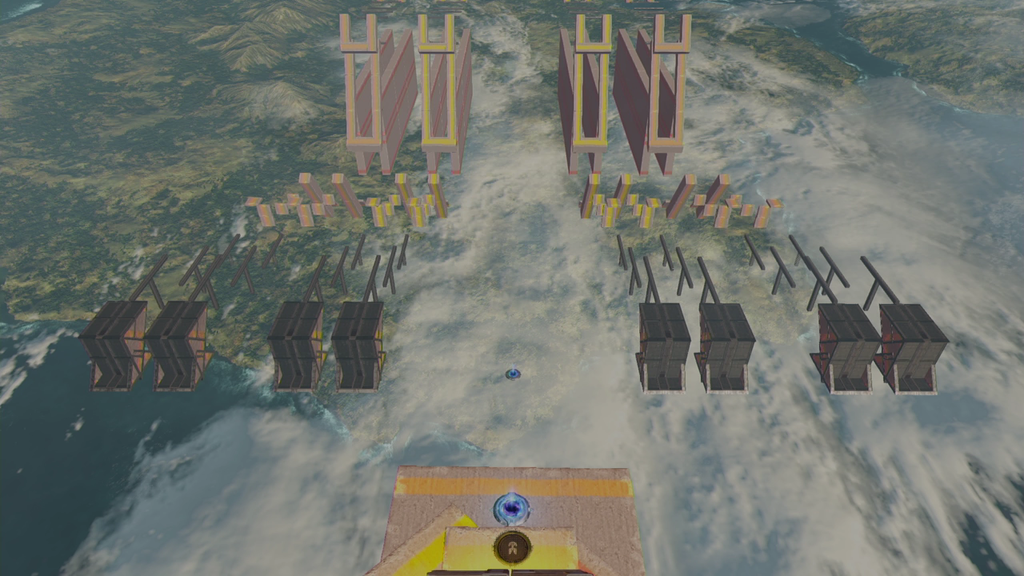 Beams: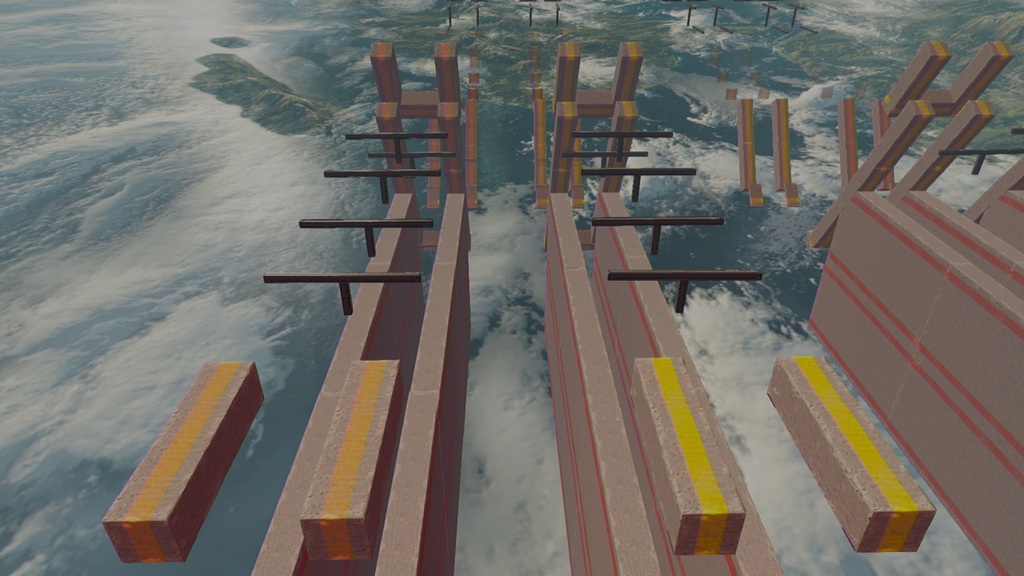 Spring Jump Slide Jump: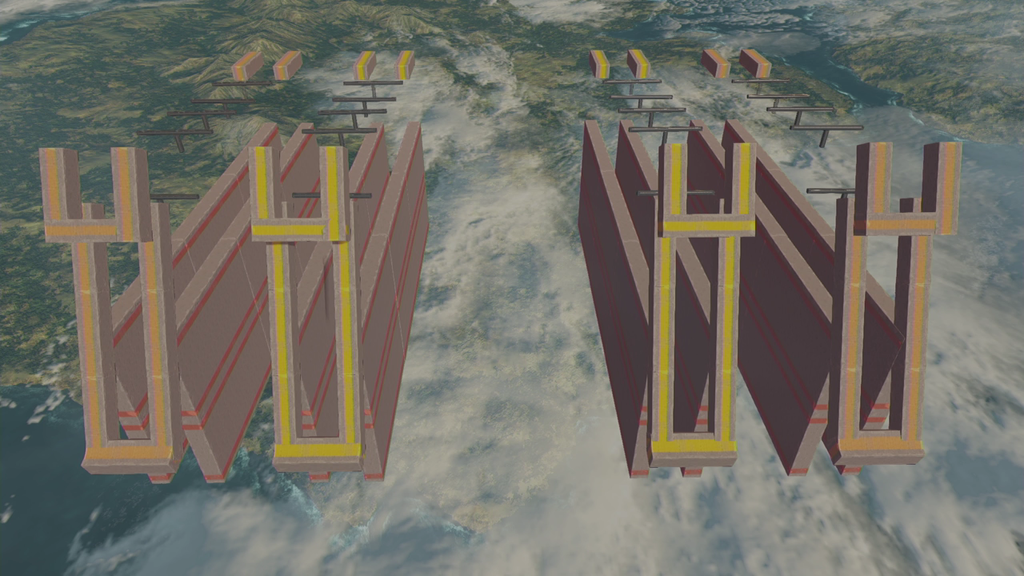 Game Changer:



Tetter Totter: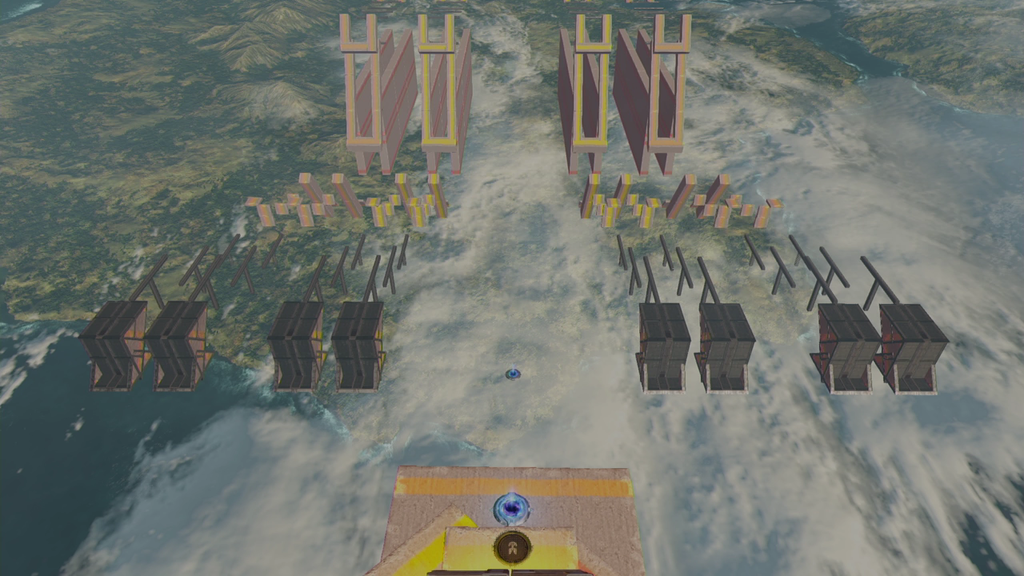 Pick up Skull to Win: