Minimum Players

2
Maximum Players

16
Forge Canvas

Awash (H2A)
Supported Core Gametypes

Slayer
Team Slayer
Juggernaut
SWAT
Hi all, Thought id share one of my maps thats part of my first Map Pack: Revive.
The theme of the map is a dam that busted which is why the water level is so low.
This has been the hardest map ive ever made and i have made alot of maps... i know when i planned it, it would be a big undertaking but its been well worth it in my opinion! These pictures dont show the final map, this is 3/4 of the way finished, it is completely finished now and playable, still has to be Beta tested, Had 1v1 games on it but really needs at least 5v5 on it.
And ill throw it in there anyway, this has got my most ambitious Easter egg aswell, took along time to finally crack it to work but it does work and works so well.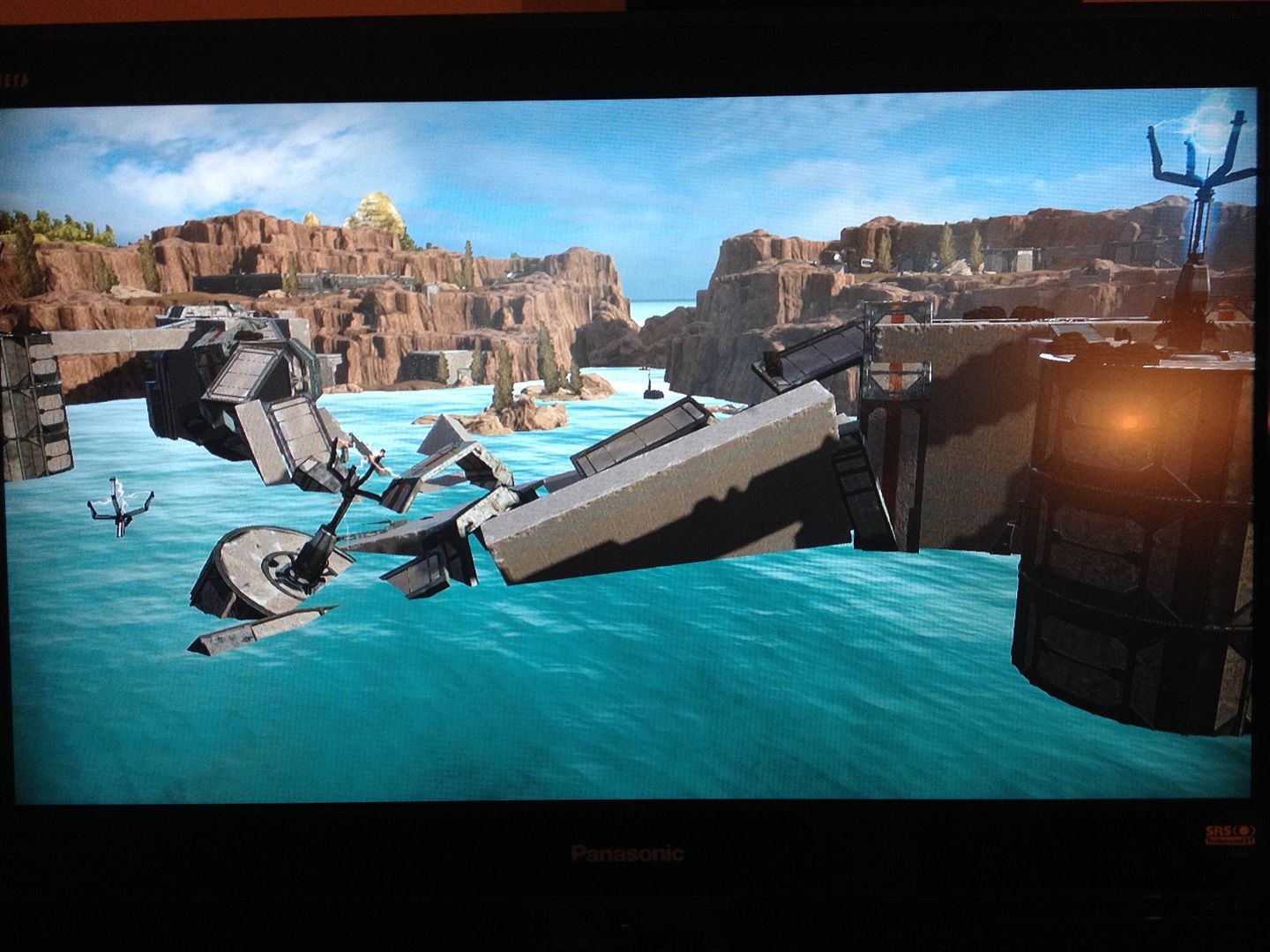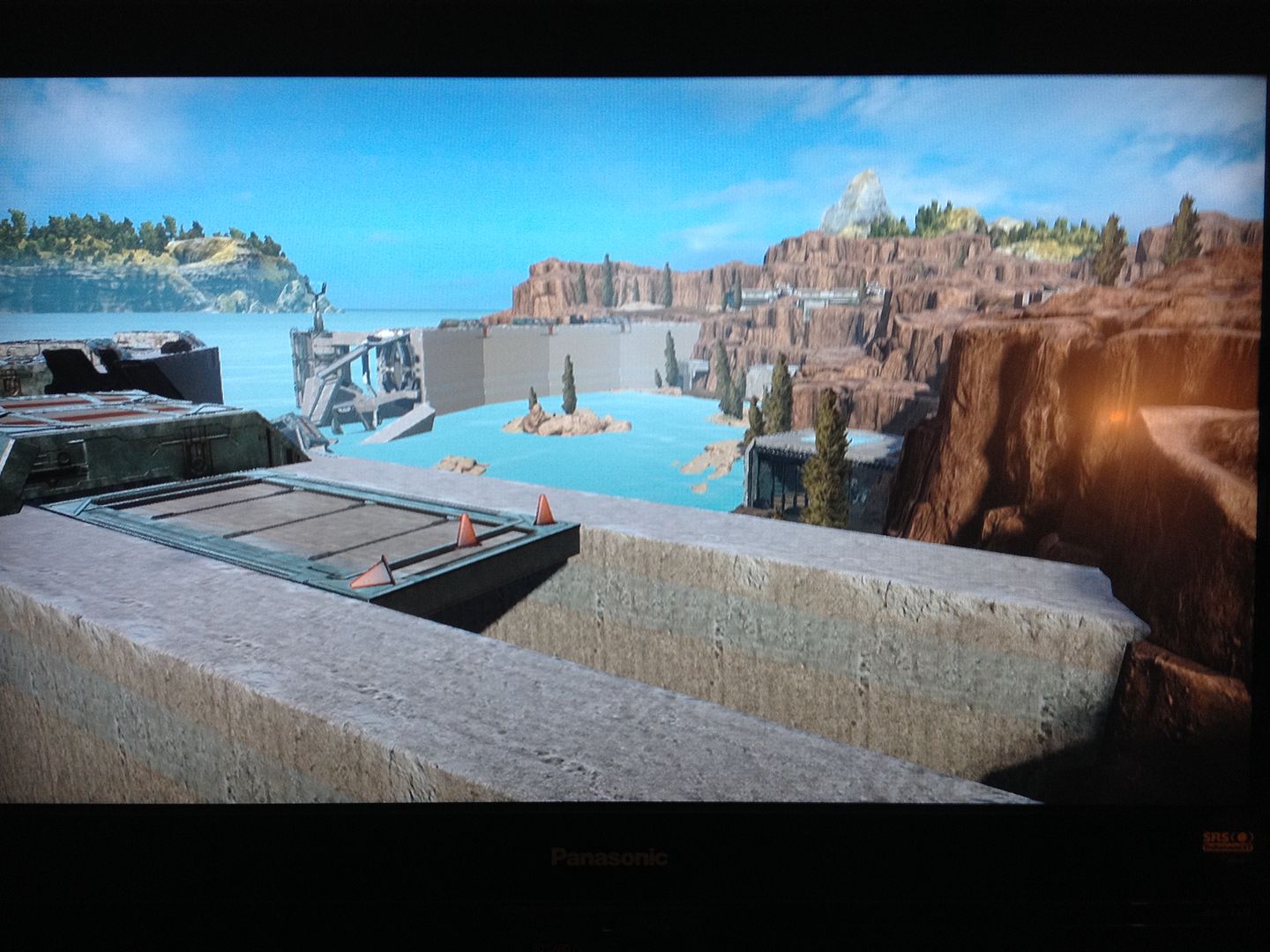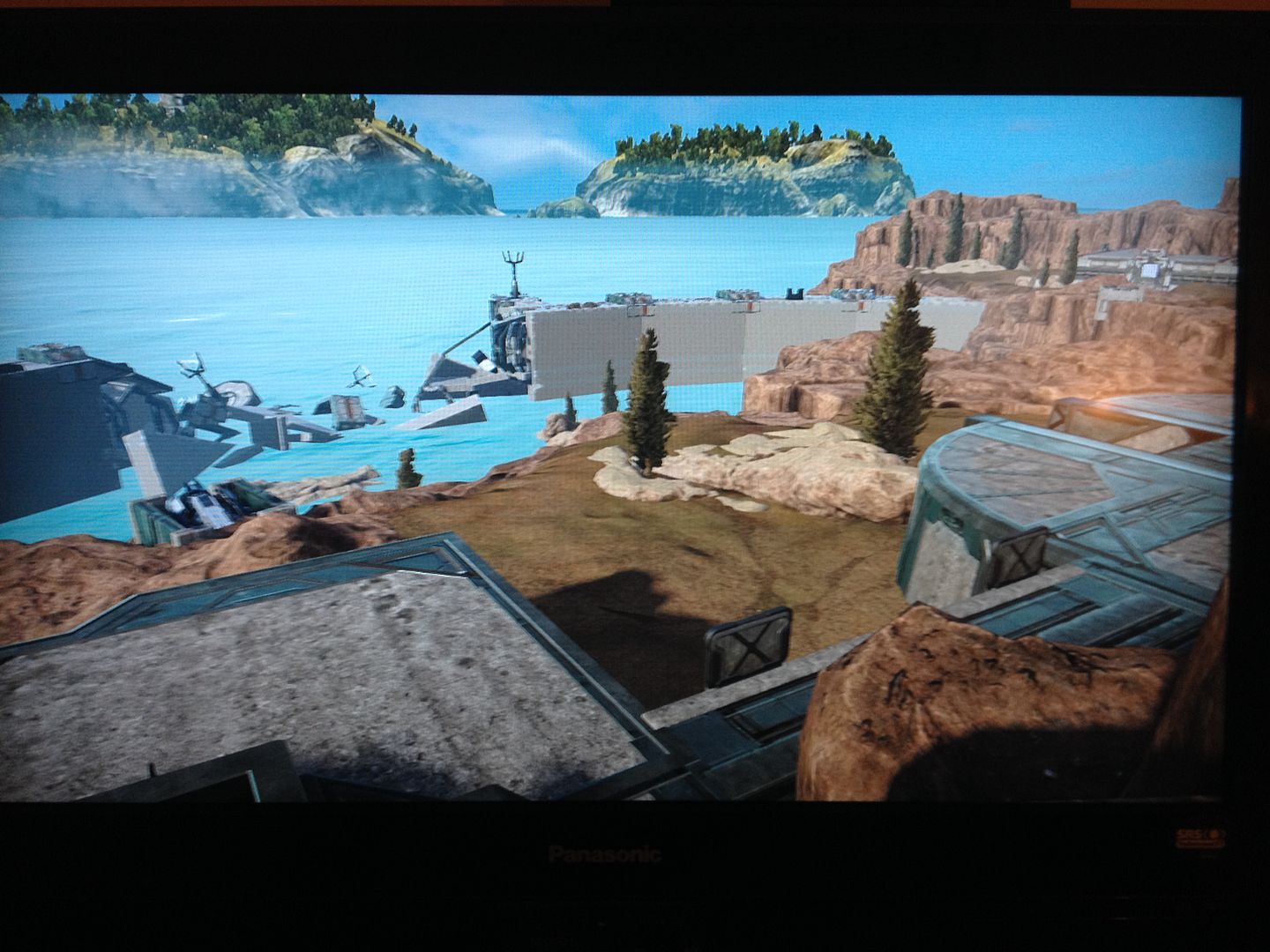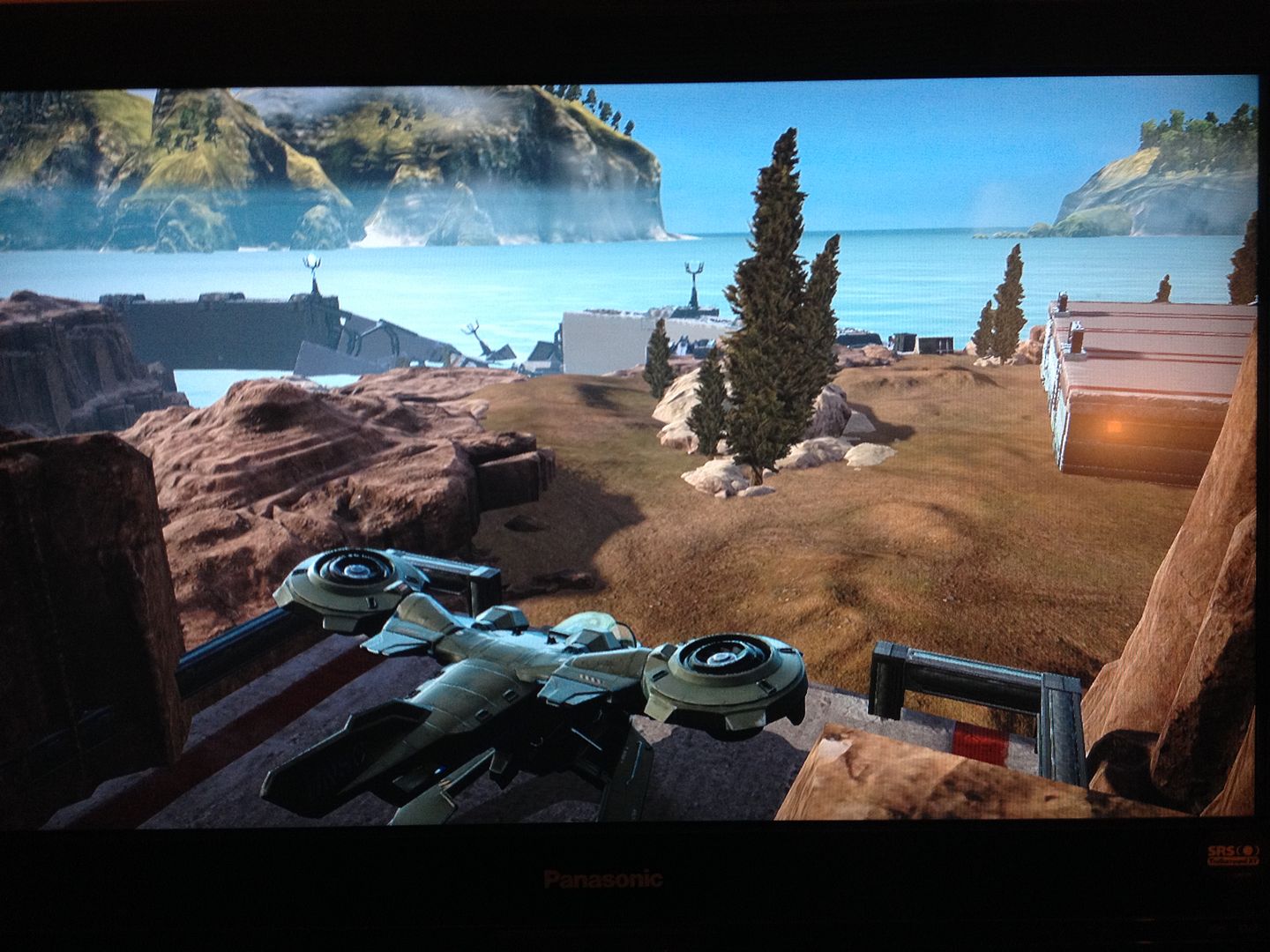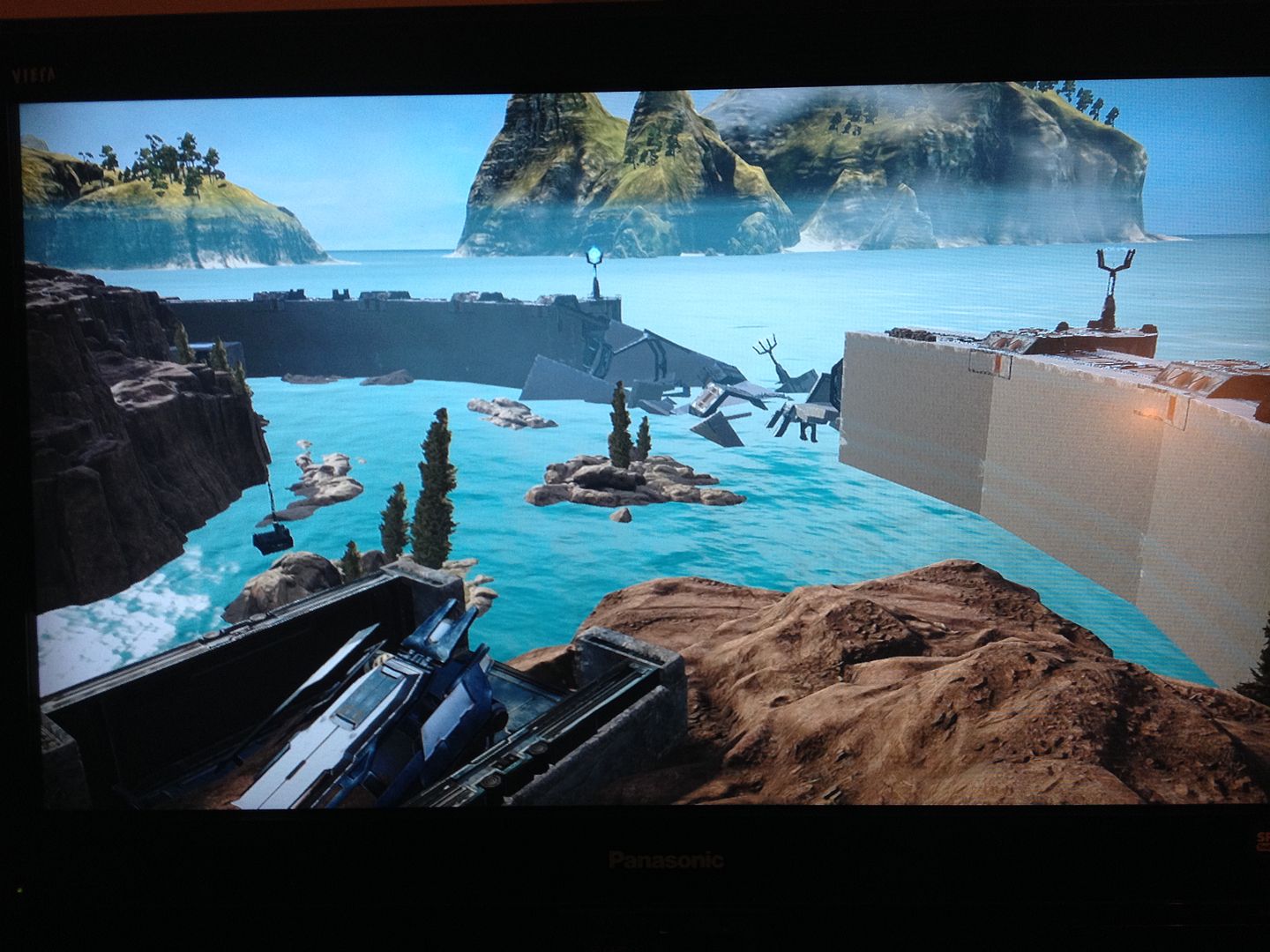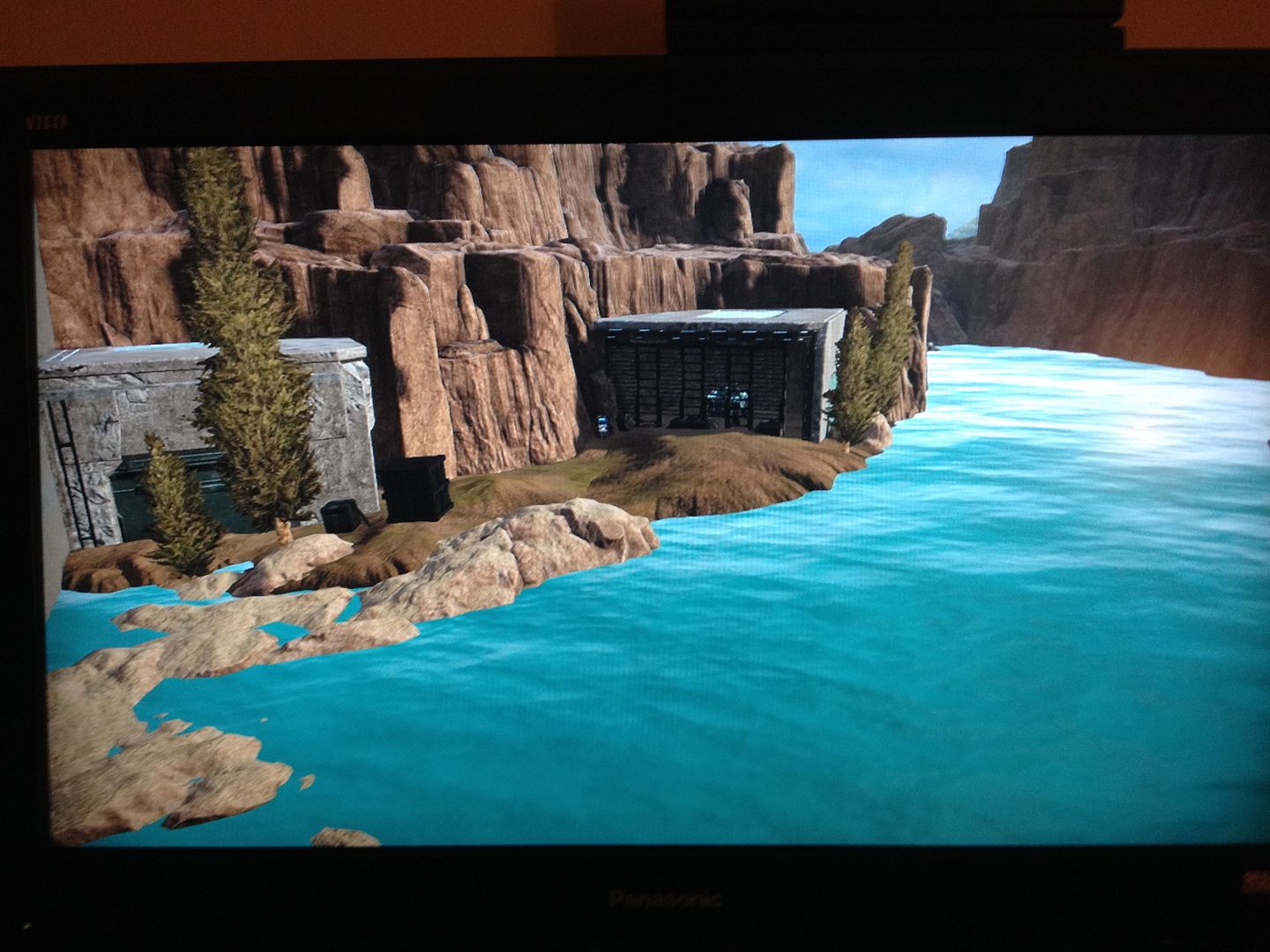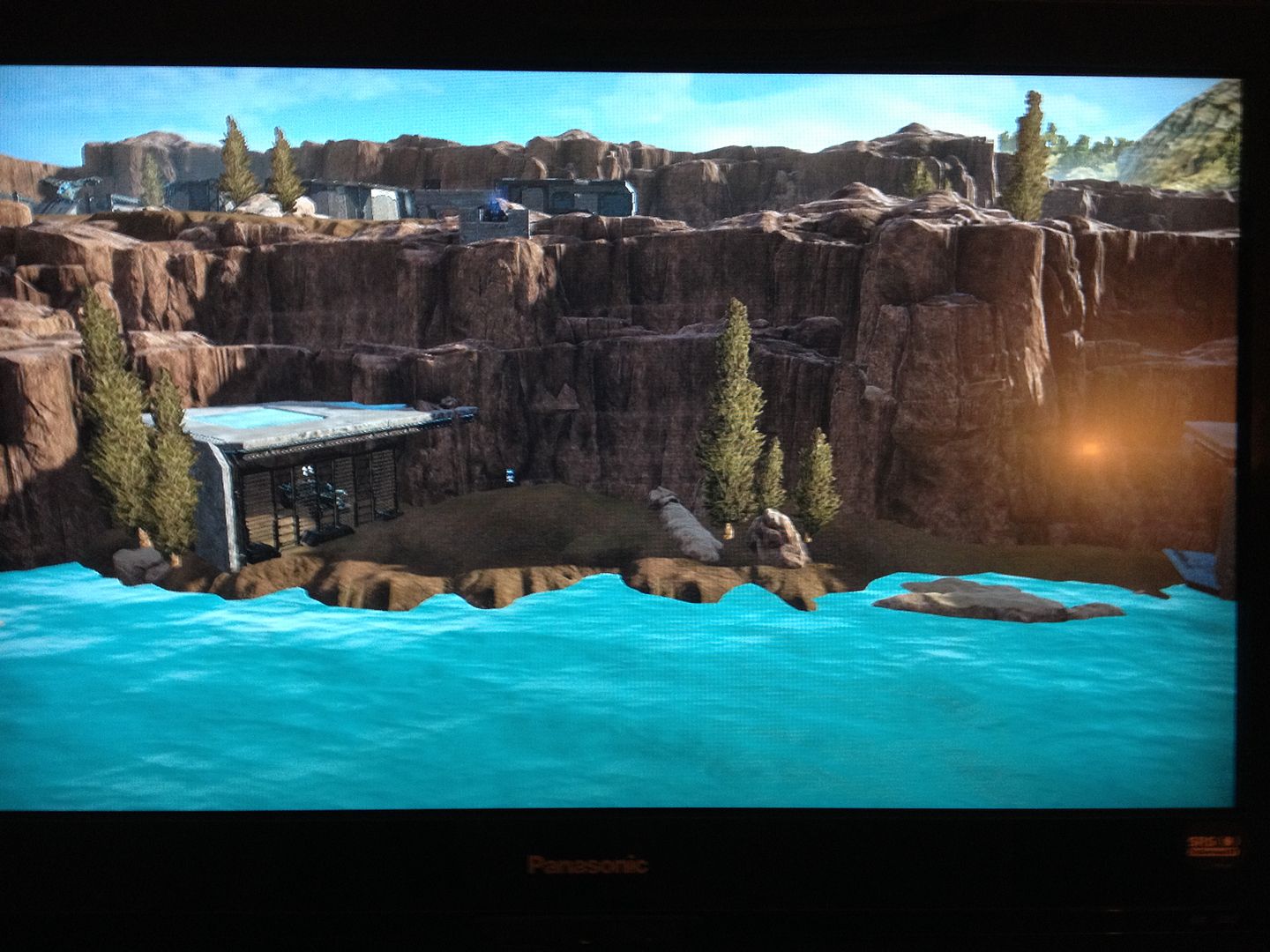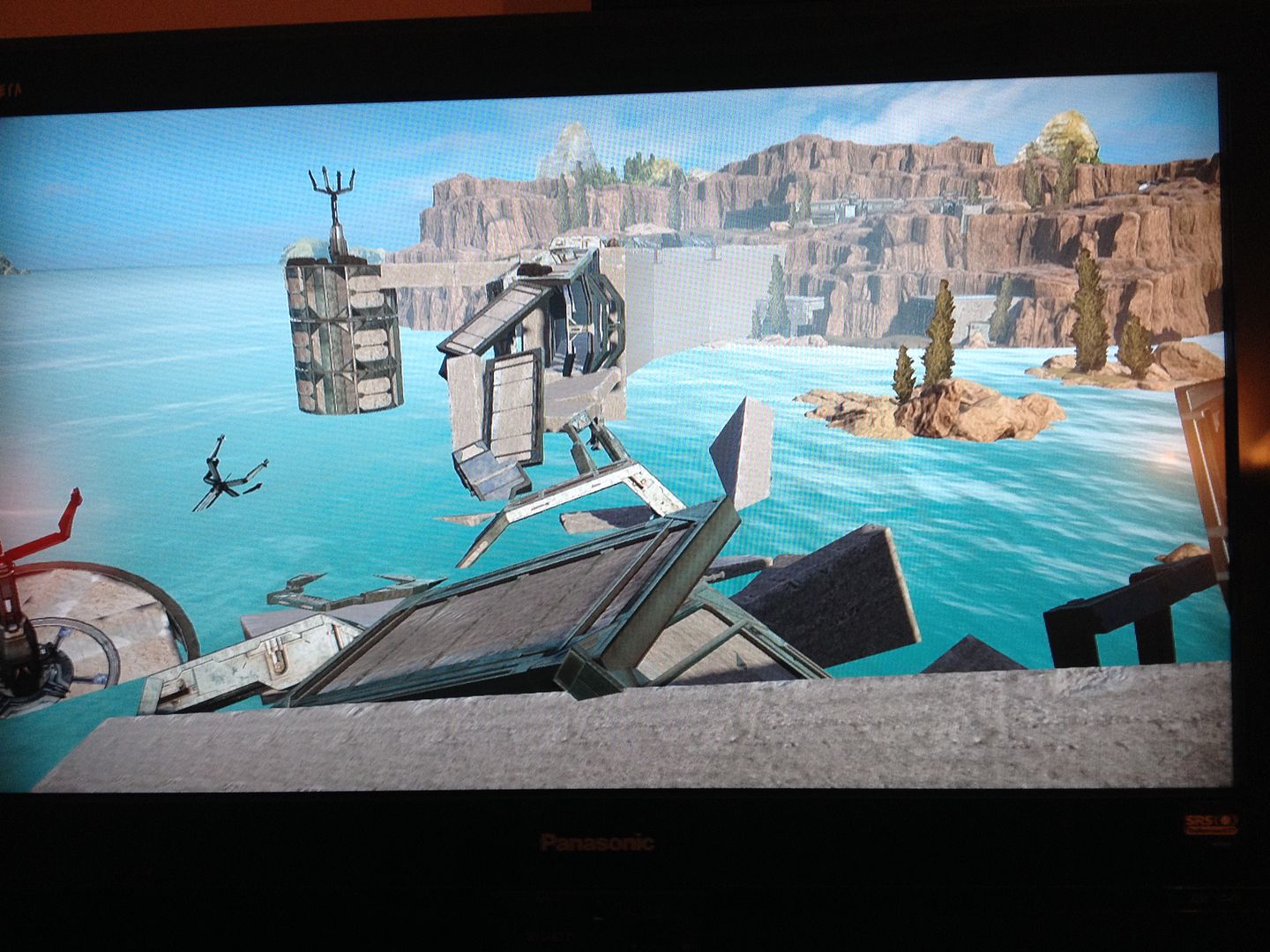 Description:
Before the war broke out, this dam used to hold enough water and produce enough energy to power a city, but now its only ruins of what used to be the power source of civilization. Although the dam has ruptured, there still enough energy in the energy towers to disable any vehicles near.
So there we have it,
Vehicle count: 2 Warthogs, 2 Hornets, 1 Ghost
Main Game mode: Slayer
Extra Game modes: TBC
Player Count: 2-16
Levolution: Switched Explosives, Switched EMP towers.
Please let me know what you think and yeah, much appreciated, thanks all!
P.S. This wont be on my fileshare until it is fully Beta tested and 150% complete!