Minimum Players

2
Maximum Players

16
Forge Canvas

Awash (H2A)
Supported Core Gametypes

Slayer
Team Slayer
Multi Flag CTF
Juggernaut
SWAT
Okay this is the complete Map Pack 1 reveal with all 3 maps..
All maps are 2-16 players, all play Team Slayer and slayer style gametypes.
Name:
BushLand
Extra Gamemodes: CTF
Completion level: Beta
Levolution: EMP tower
Vehicles: 2x warthogs, 3x mongooses, 2x Ghosts, 1x Banshee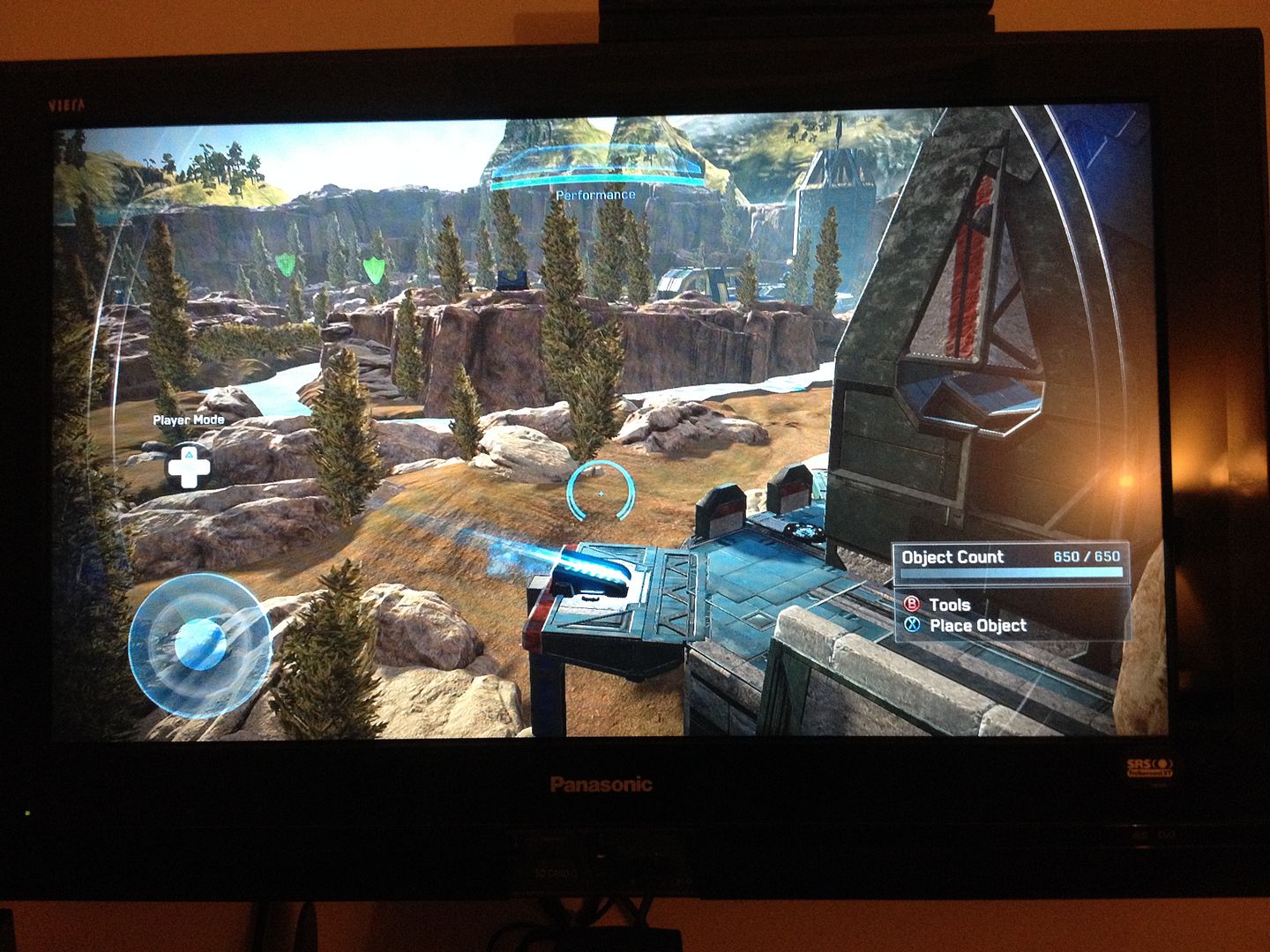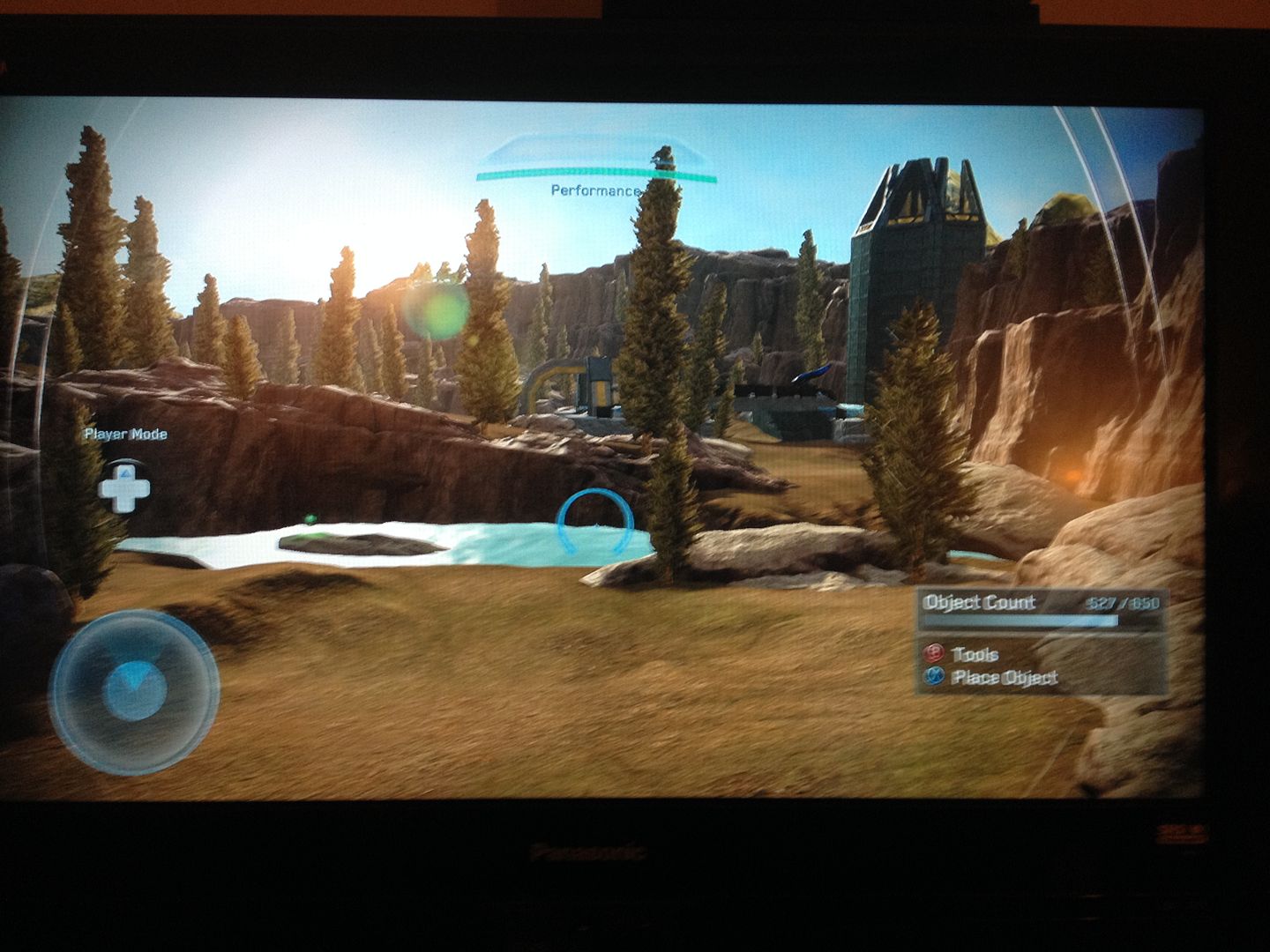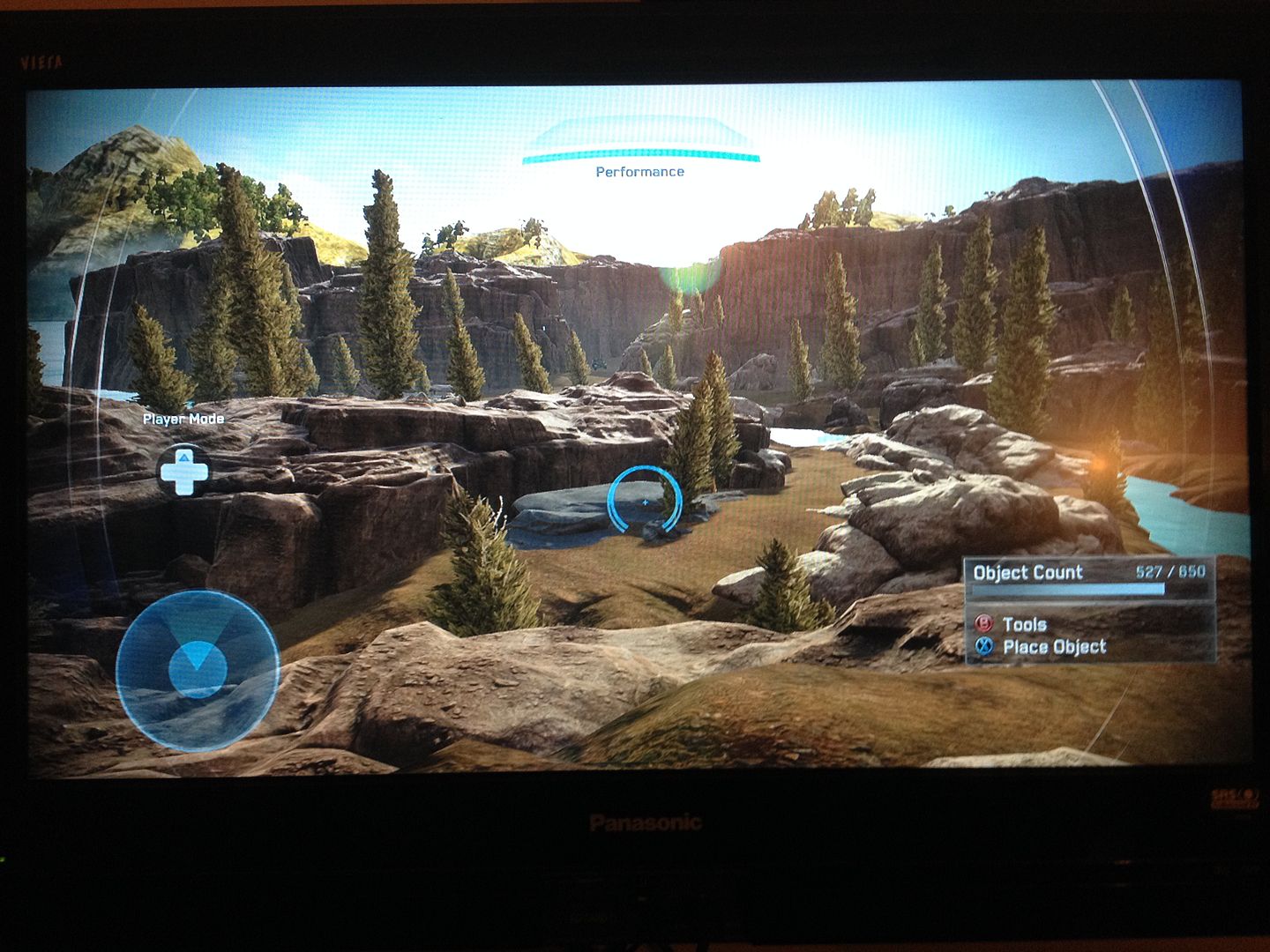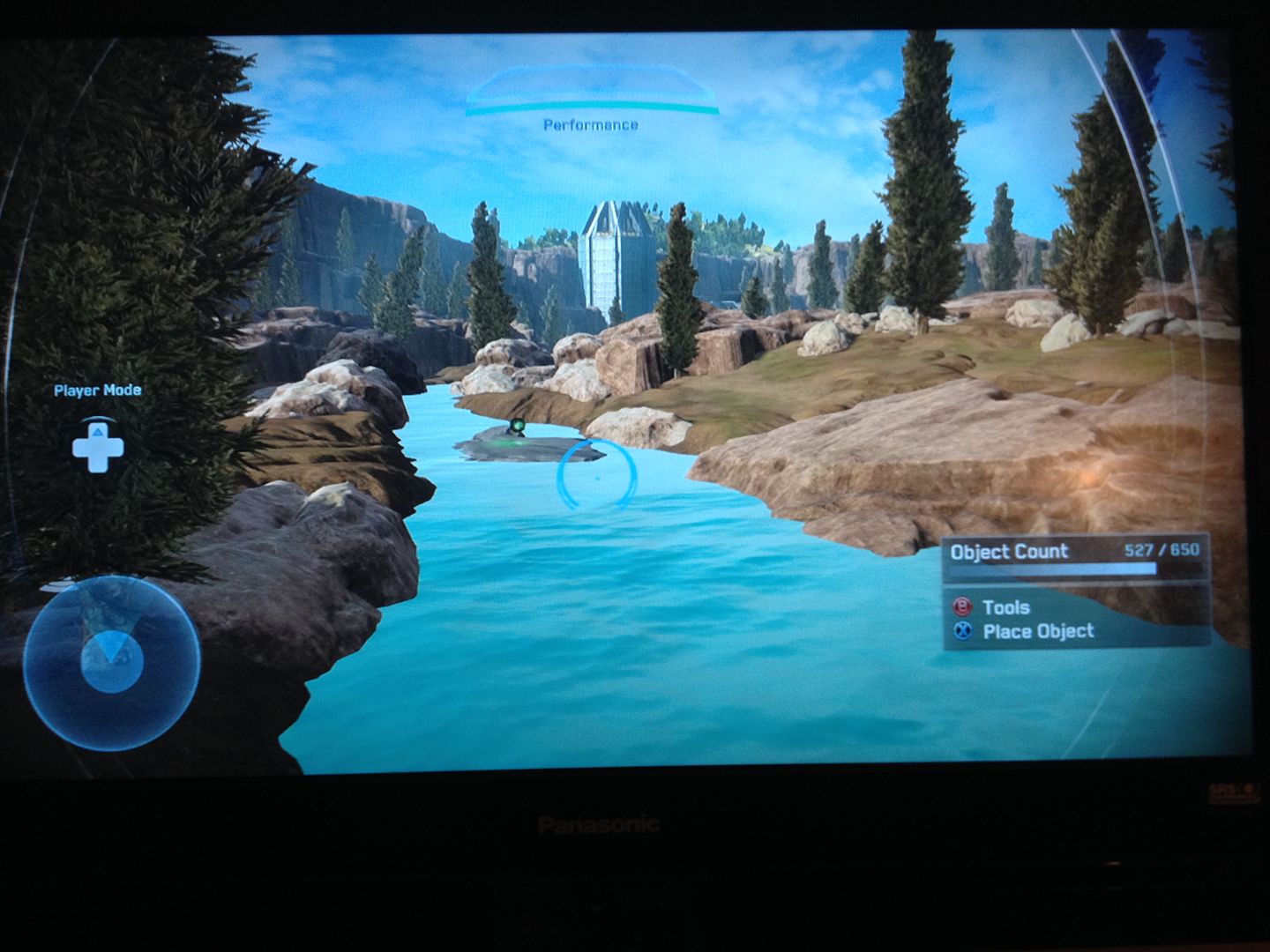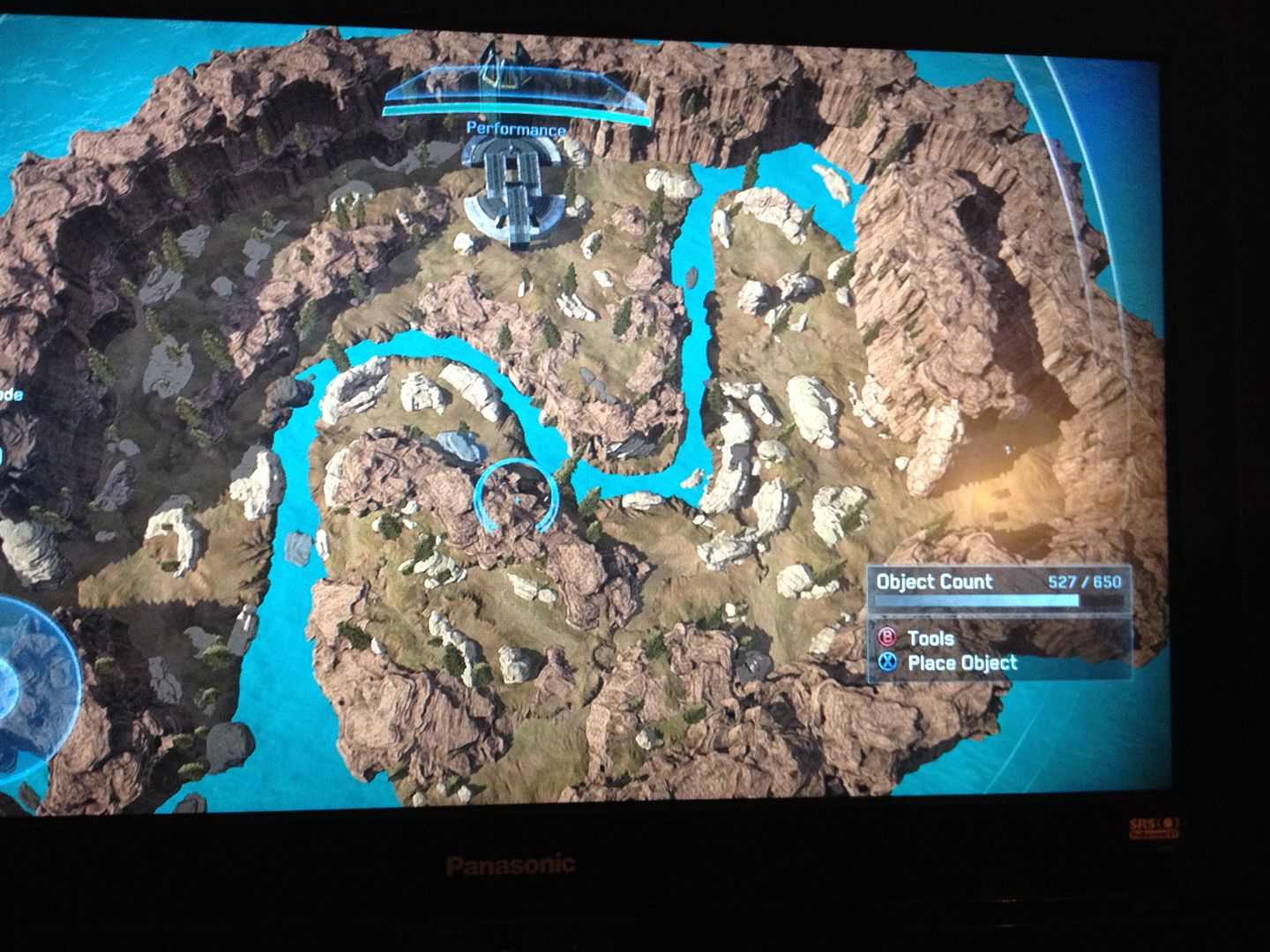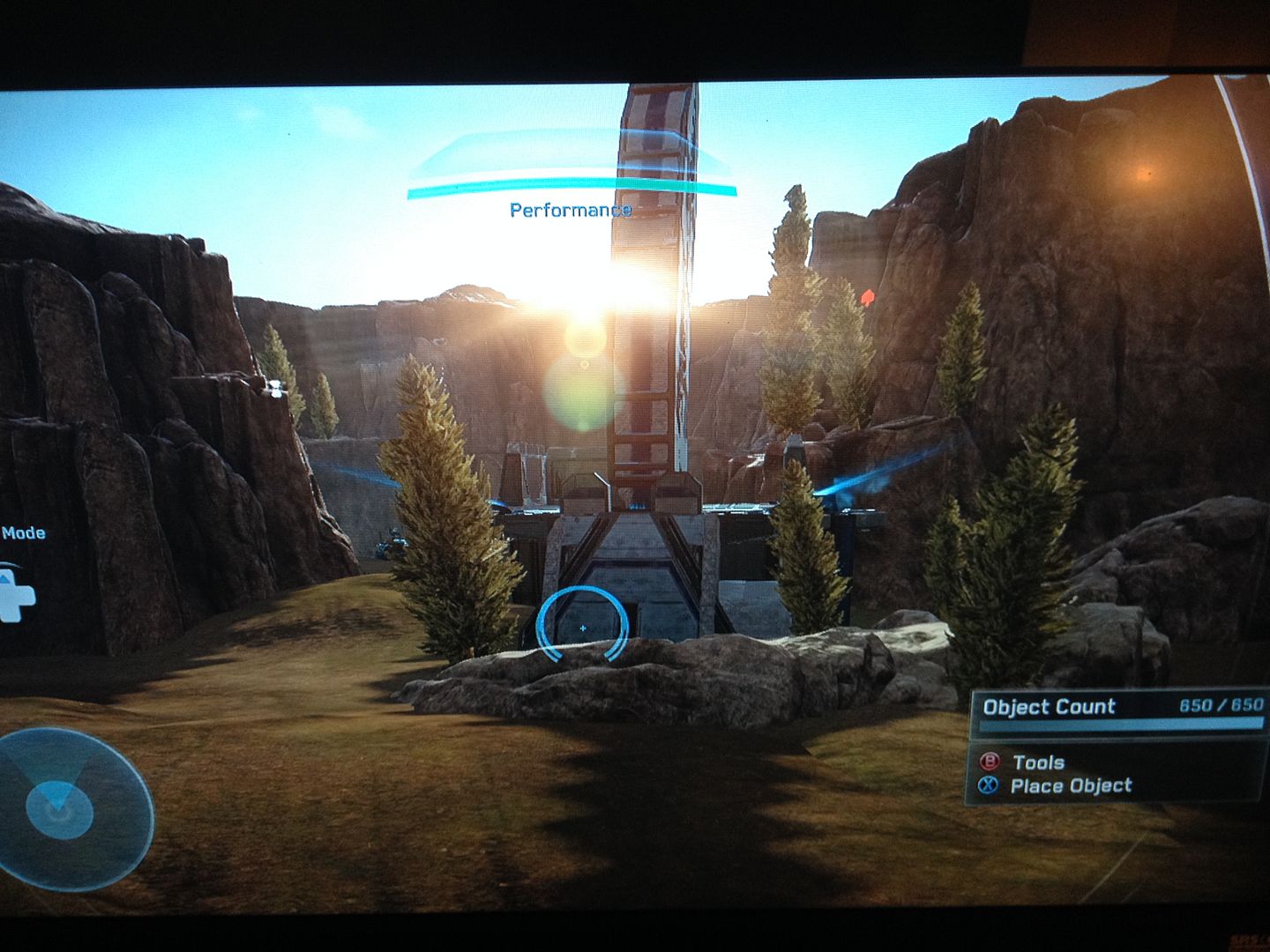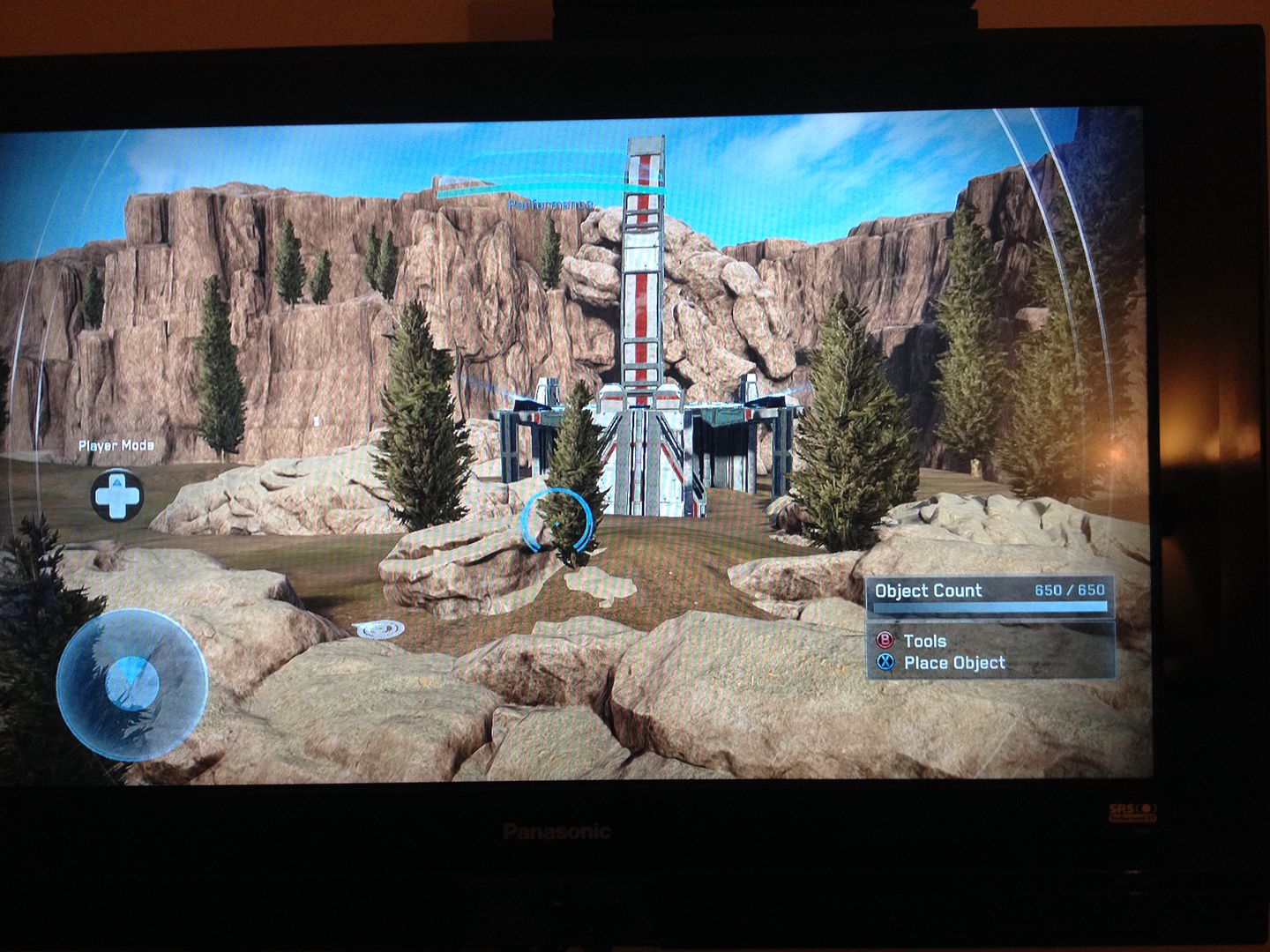 This used to be a defense location for the Forerunners against the flood, once all was wiped out, it was abandoned until found by the UNSC and used for training purposes.
Name:
DeadWood
Extra Gamemodes: TBC
Completion level: Beta
Levolution: Explosive Craters.
Vehicles: 2x warthogs, 2x mongooses, 2x Ghosts, 2x Wraiths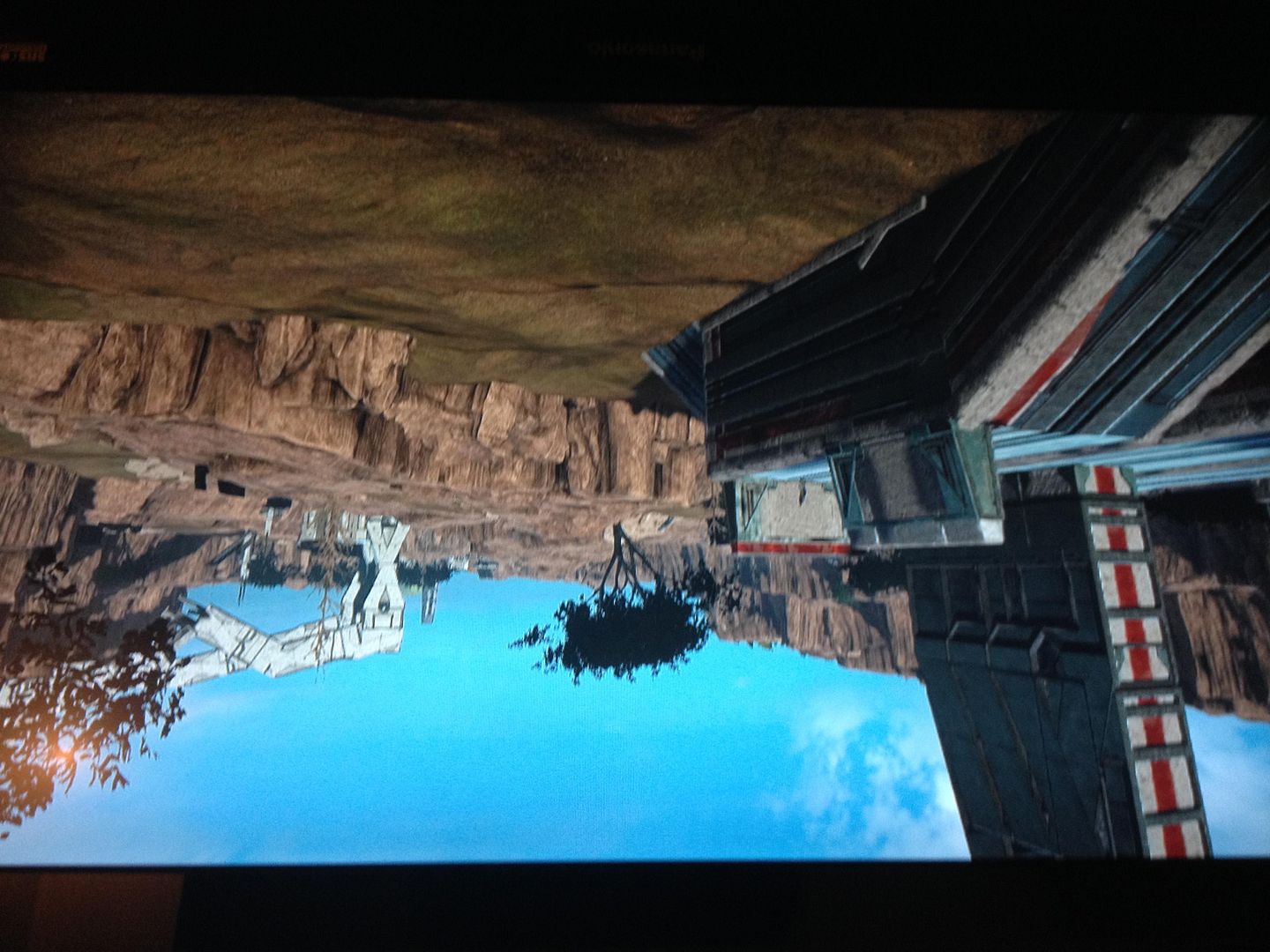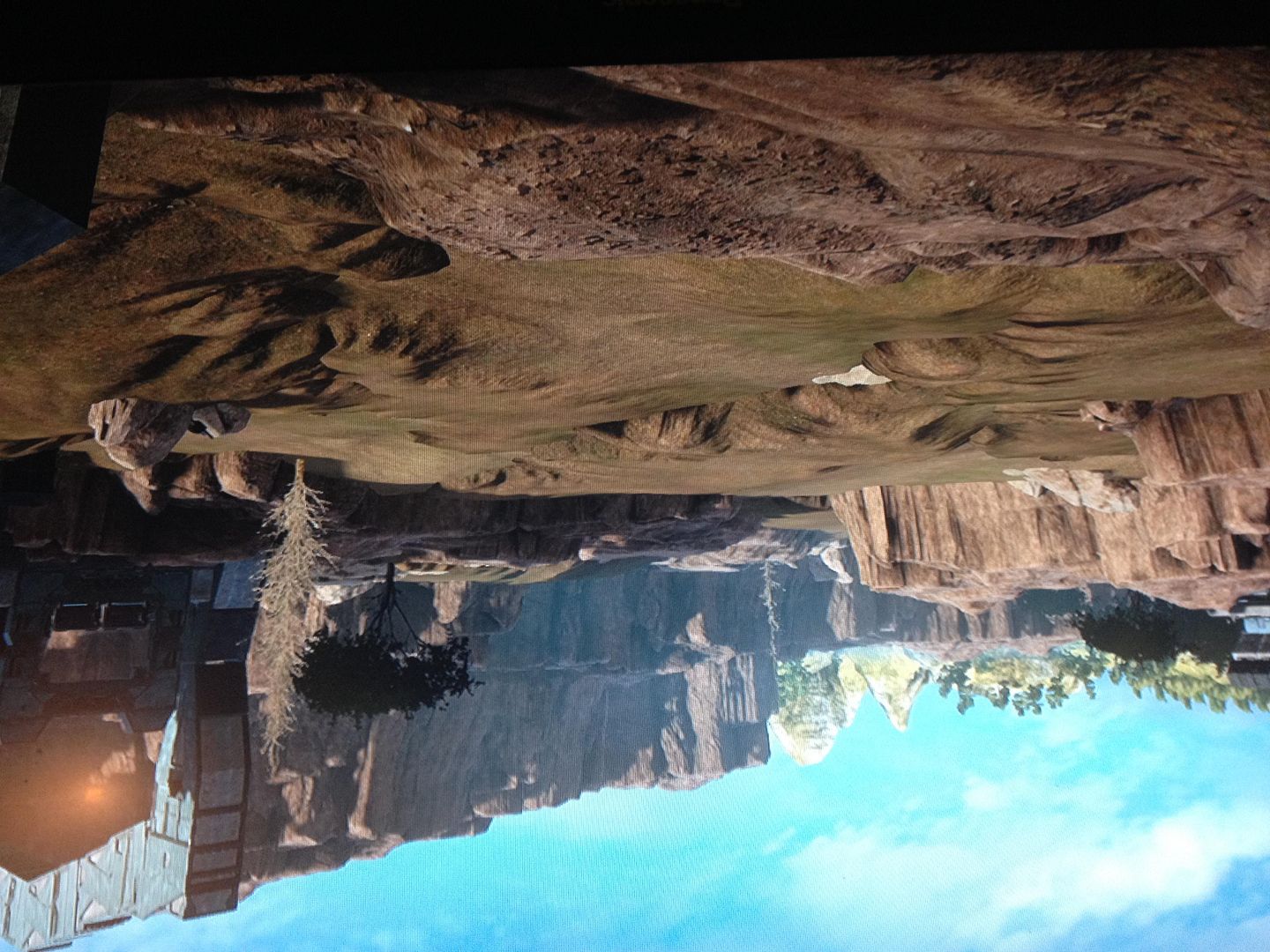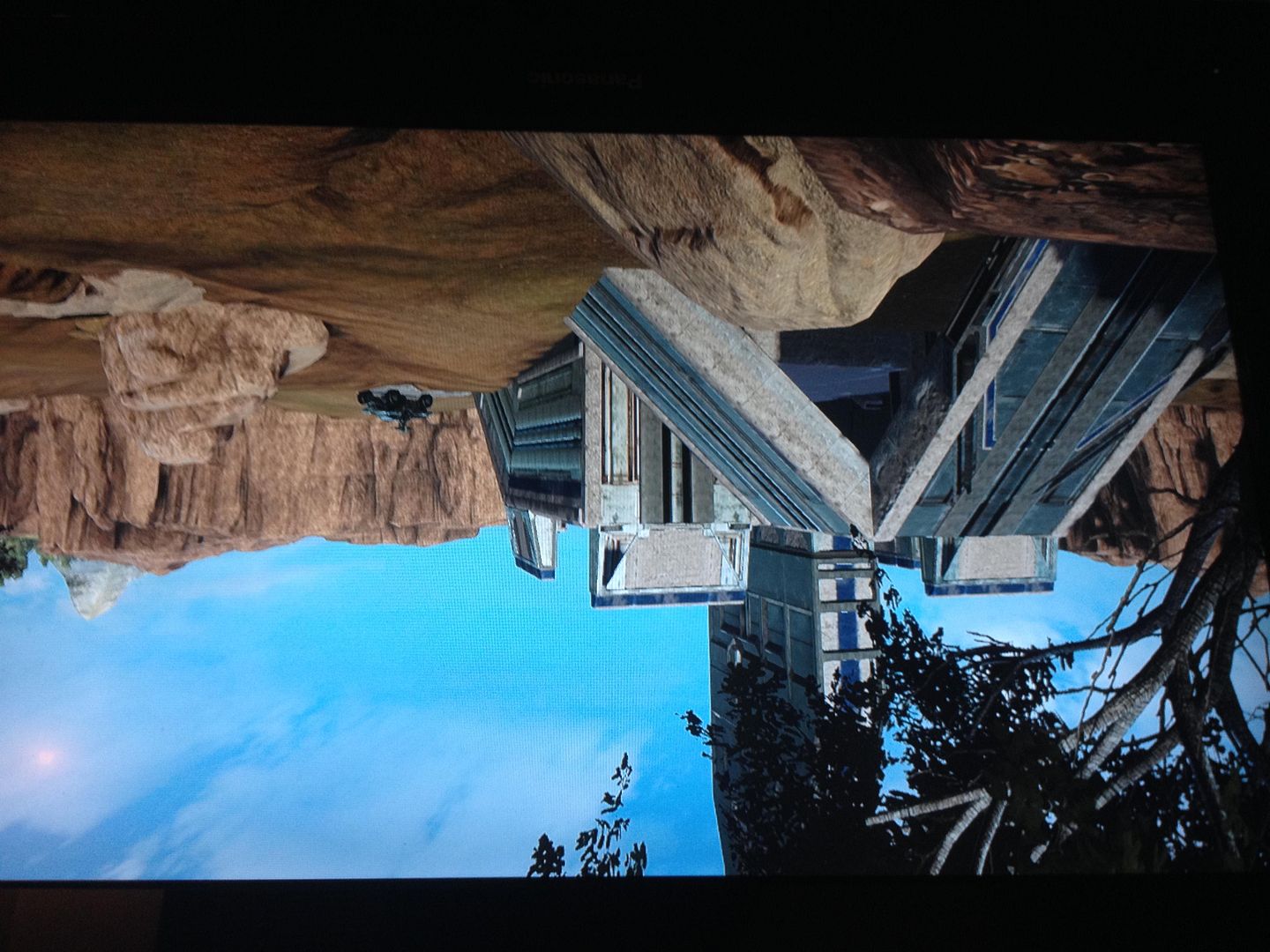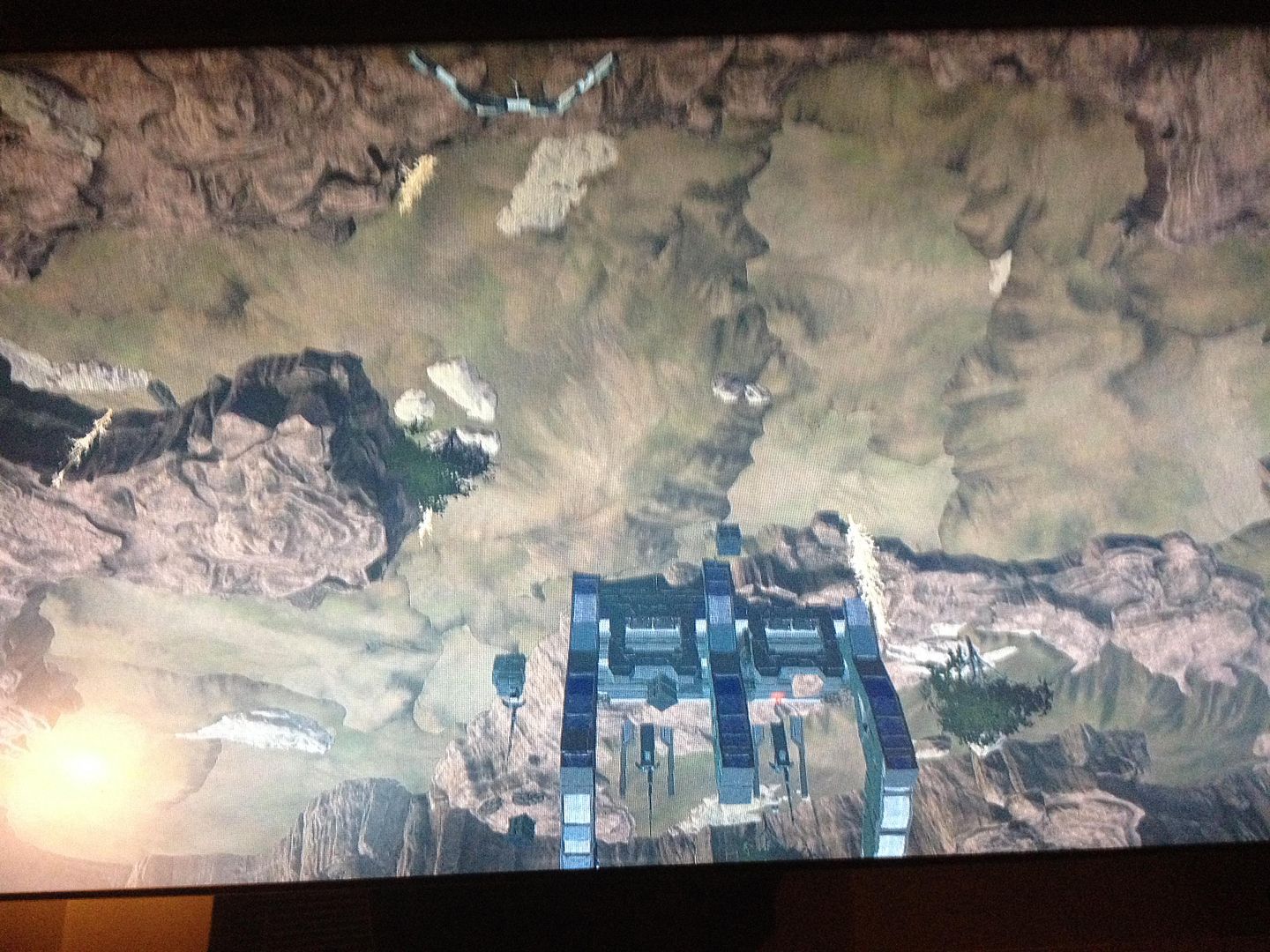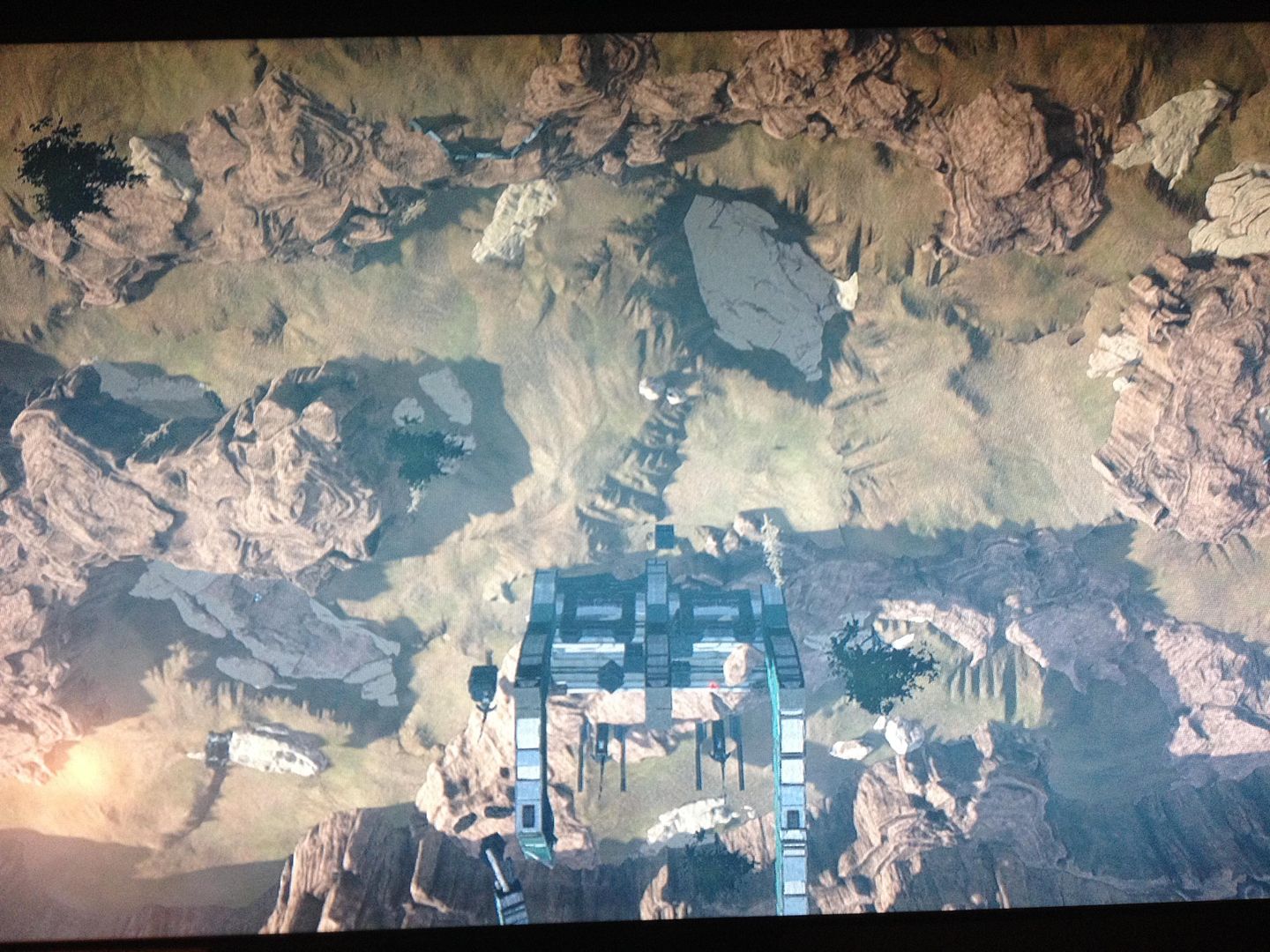 This area was once used for mass transportation of military goods, but when the covenant came they struck the most important areas first including this one and they shut it down, they say highly sensitive explosives still lay around this site.
Name: Not finalized.
Extra Gamemodes: TBC
Completion level: Beta
Levolution: Explosives and EMP towers.
Vehicles: 2x warthogs, 2x Hornets, 1x Ghost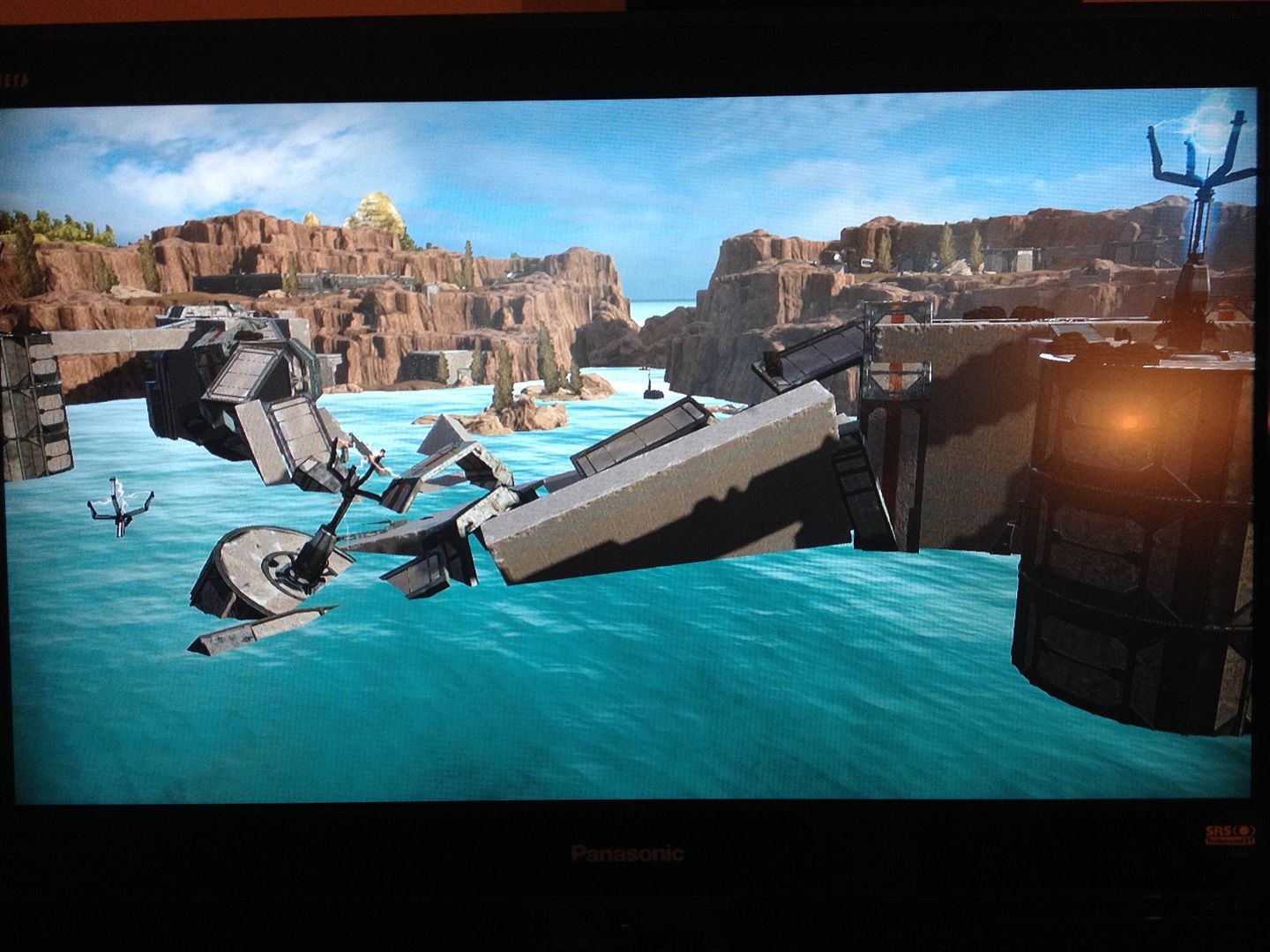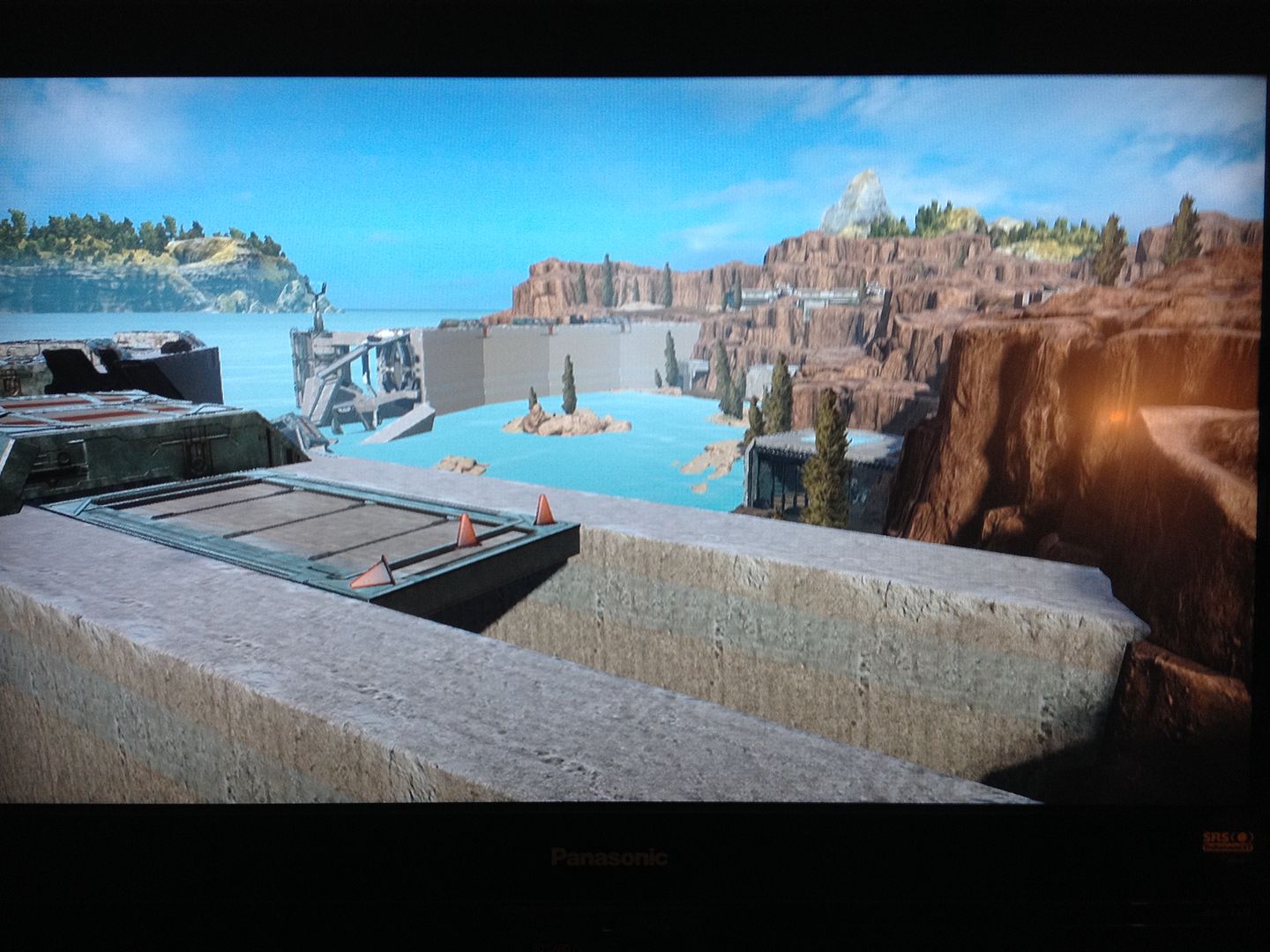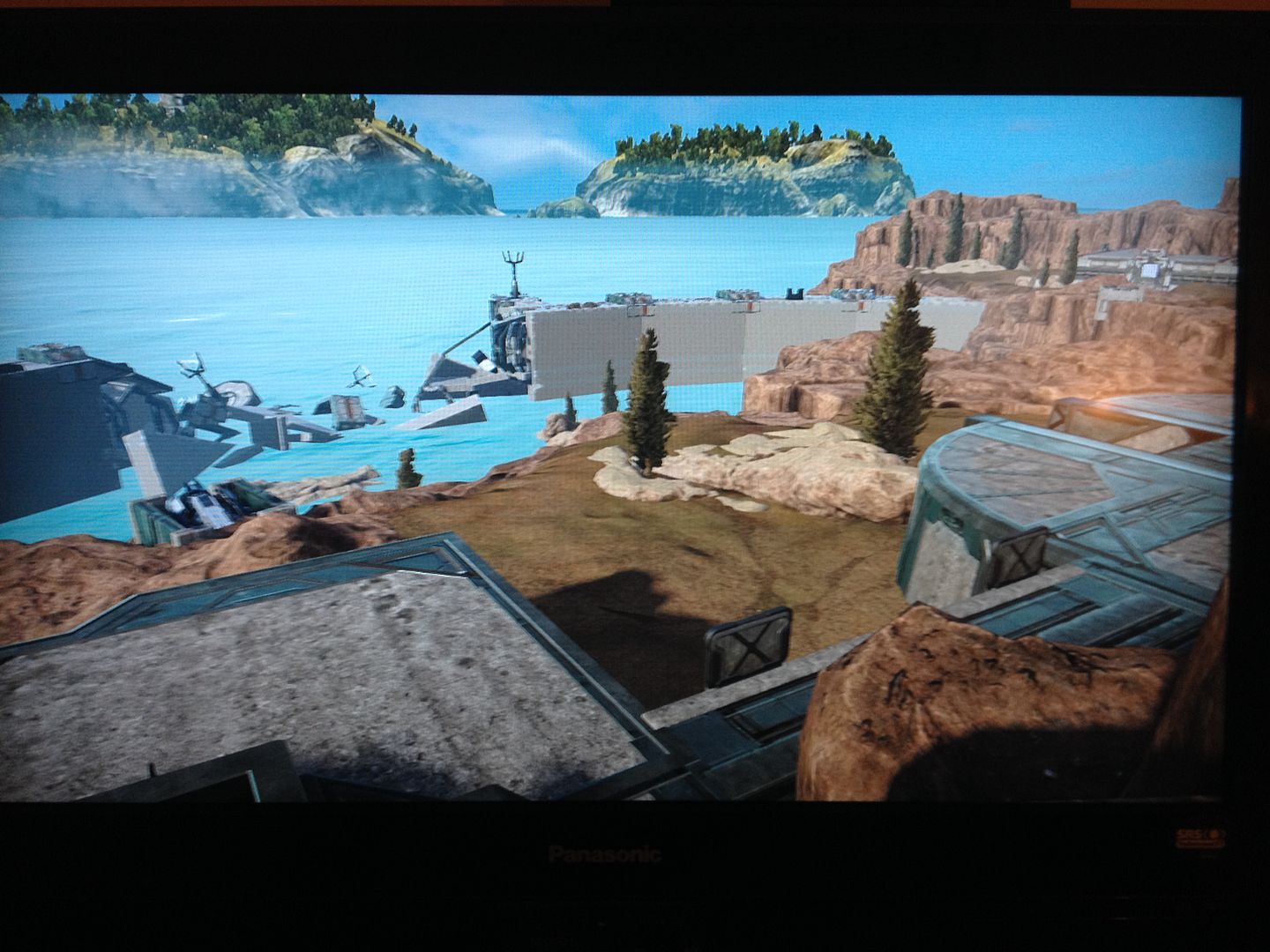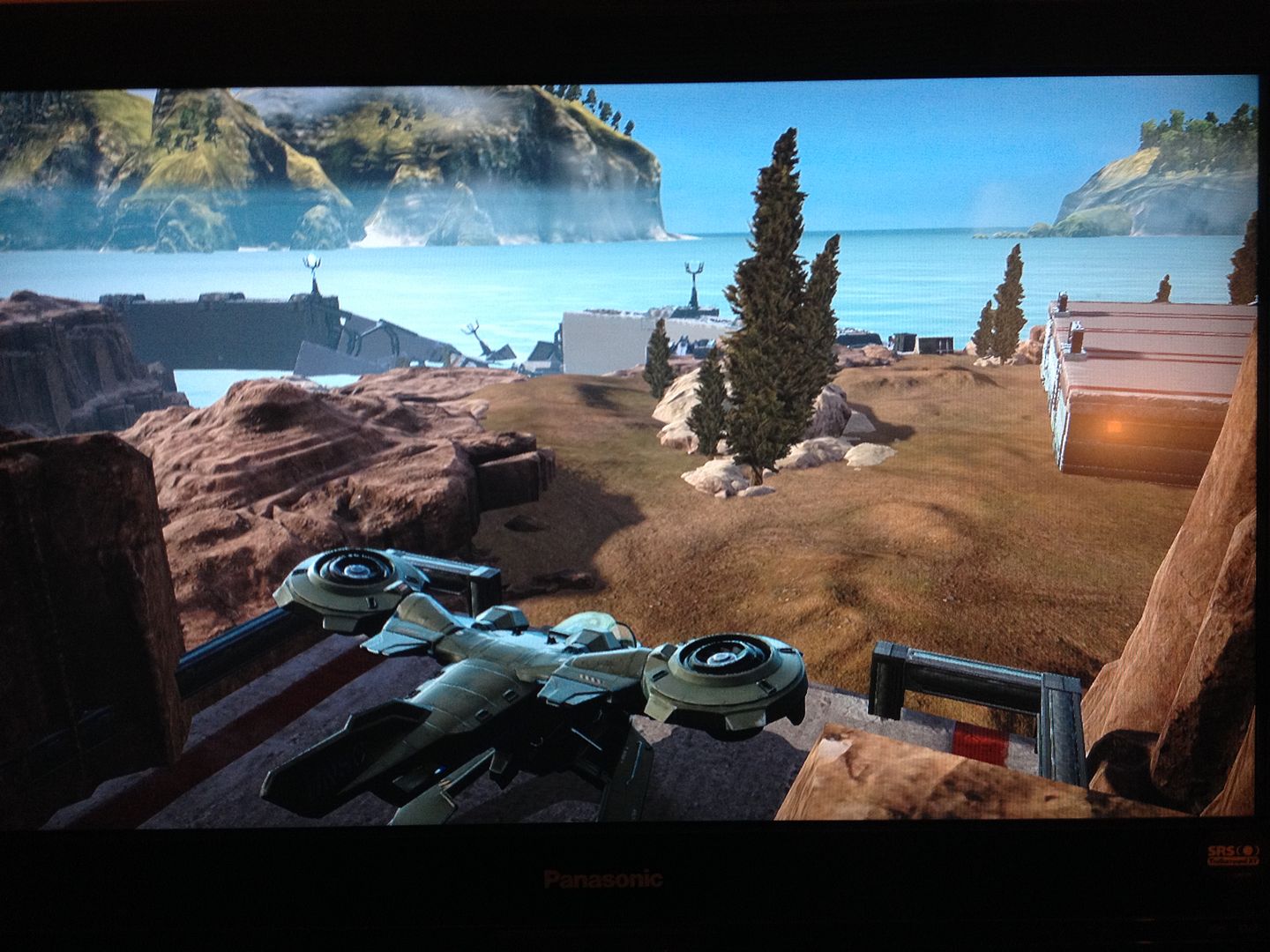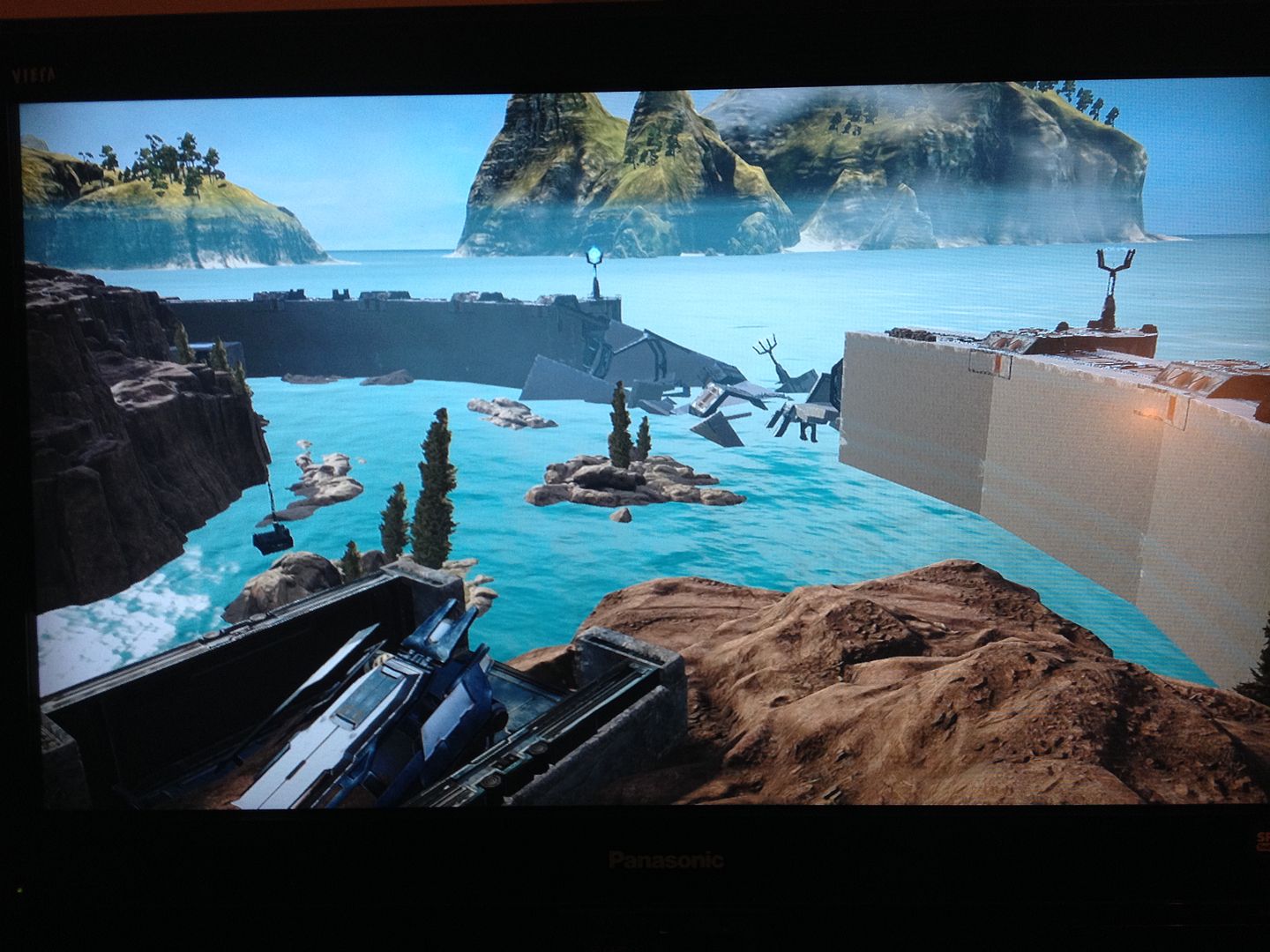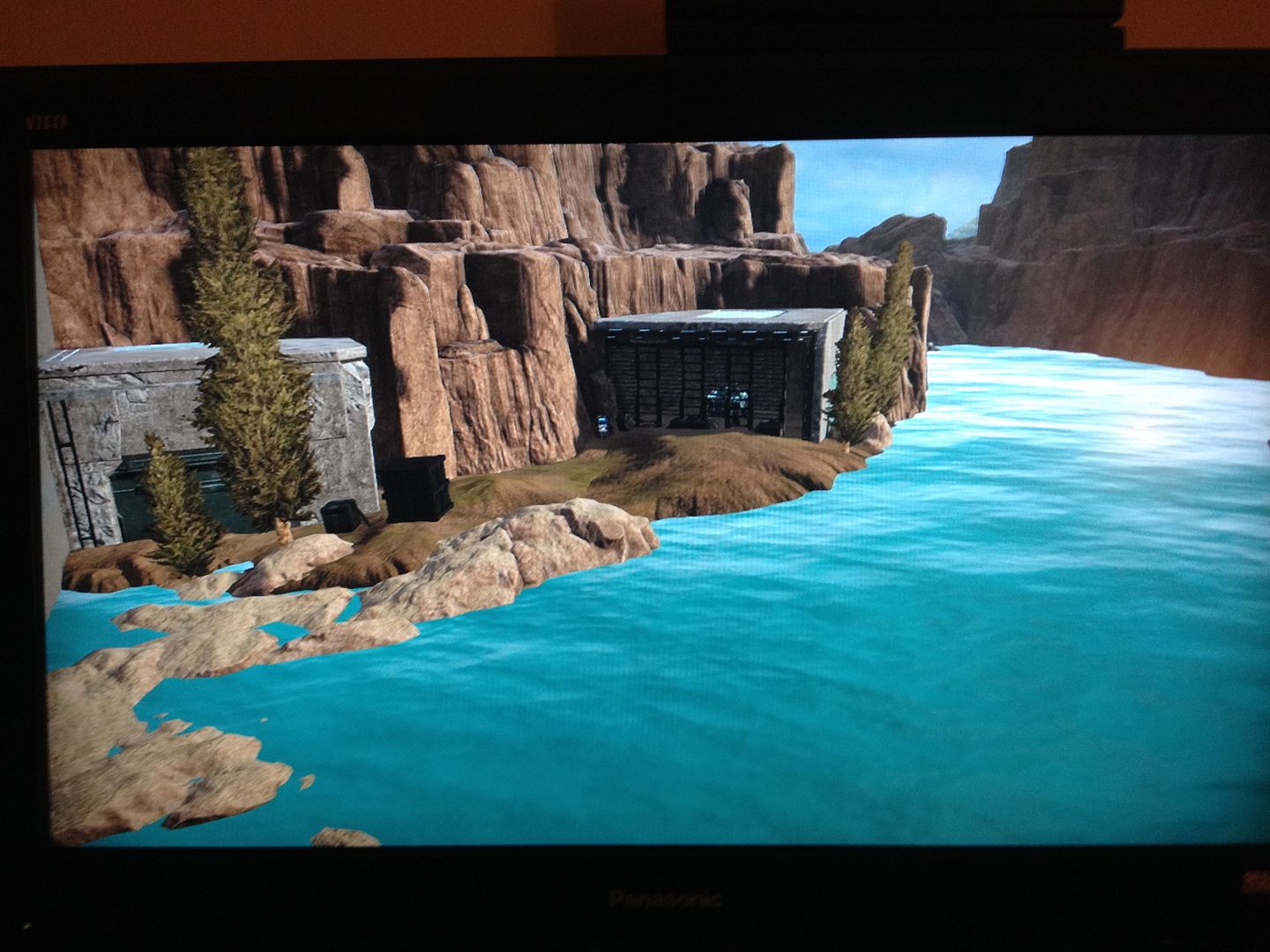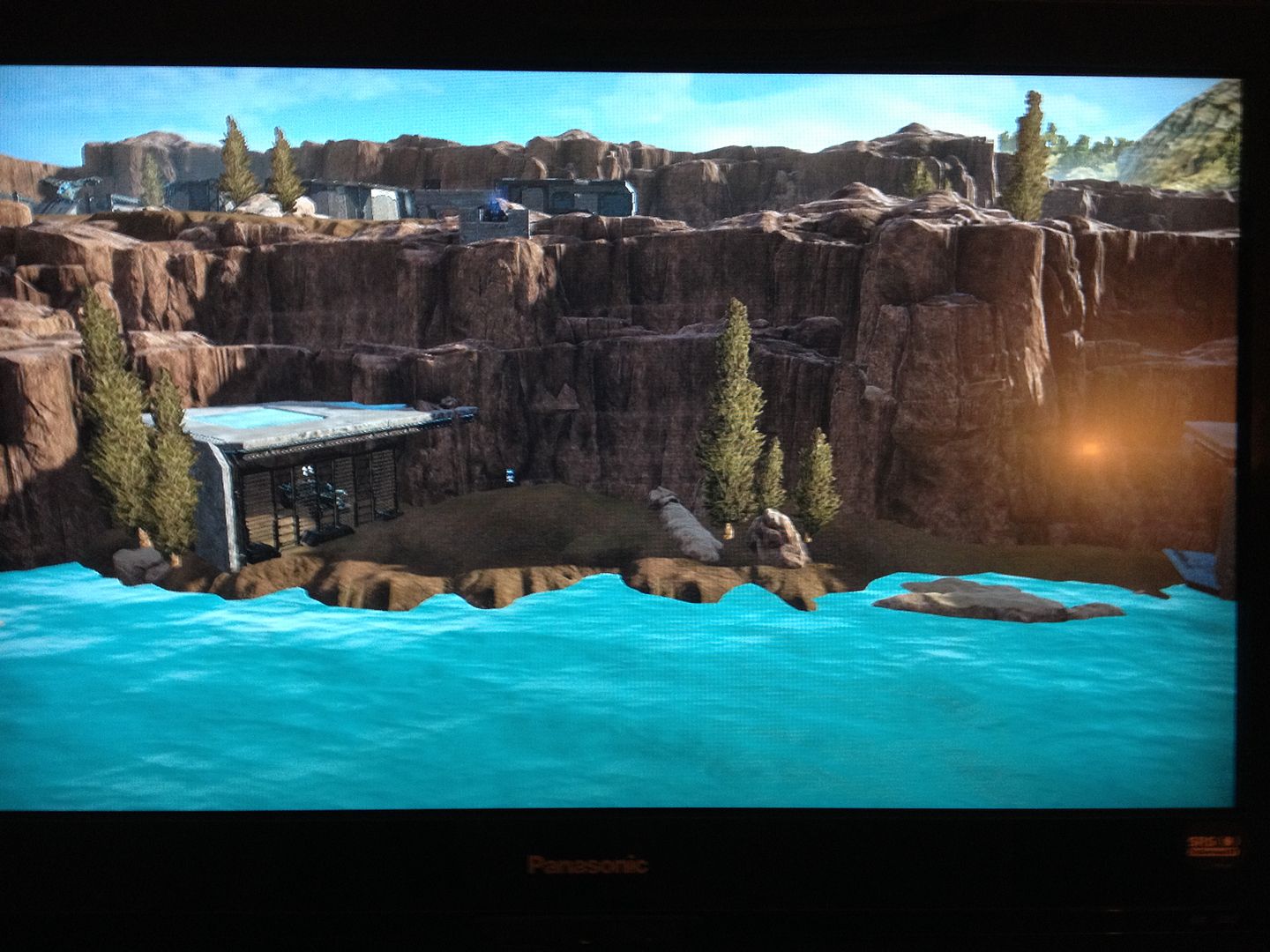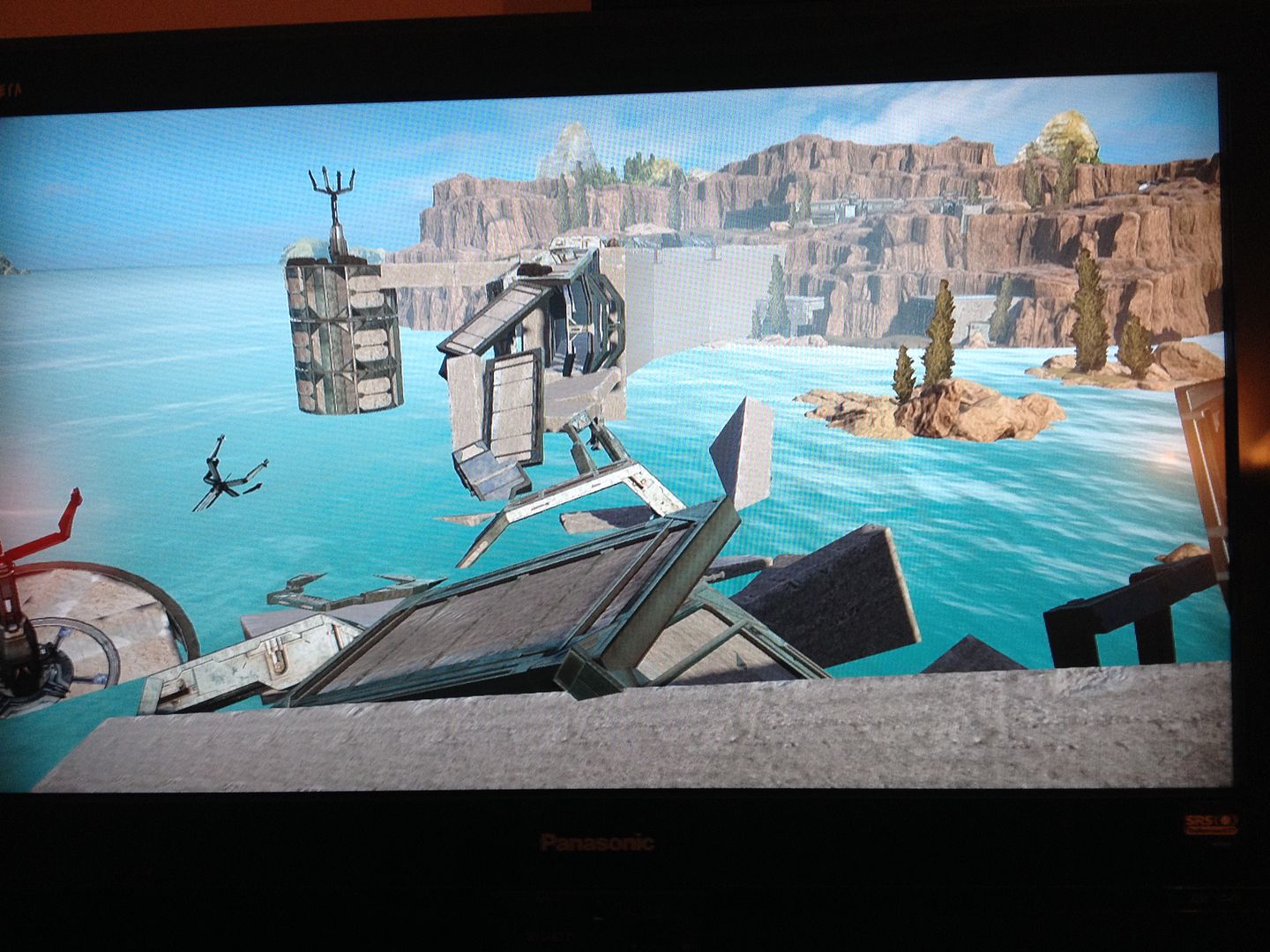 Before the war broke out, this dam used to hold enough water and produce enough energy to power a city, but now its only ruins of what used to be the power source of civilization. Although the dam has ruptured, there still enough energy in the energy towers to disable any vehicles near.
So there we have it, all 3 maps in the first Map pack! I am extremely chuffed with all these maps, they all have bugs to be sorted and a couple of things to be added in easter egg wise but they are the majority of the way there so they are playable. Once tested they will be tweaked and then tested again until they are all finalized and play perfectly so i can hopefully submit them to be put into MM.
All your opinions on all 3 maps would be much appreciated.
The last map i am particularly happy with as i havent seen a map like it yet and its taken me so long to make (since near release) and it has been the biggest most difficult map ive ever made!
Thanks all!
As a side note, if anyone is interested in Beta testing these maps, which will be Proper matches to test them and so i can get feedback on glitches and faults in the map and recommendations on how to make the map better then please send me a message on Xbox Live to SlashedTortoise, i have had over 50 responses so far so i wont reply but you will have been noted and you will get in a Beta test as there will be lots of tests to make it as flawless as possible! If you are online at the times of course, i go by UK times, sorry other country's!