Minimum Players

2
Maximum Players

2
Forge Canvas

Skyward (H2A)
Supported Core Gametypes

Team Slayer
Termite is one of my submissions to Forgehub's 1v1 contest. It is a small asymmetrical map with plenty of height variation. It also makes good use of a one way teleporter which takes you from the lowest level the the uppermost deck of the map. I hope you enjoy it. It may not be my best looking submission, but it does play the best IMO.
Weapons
Sniper Rifle: no clip, 60s
Plasma Pistol: 75s
Supressed SMG: 60s one clip
OS:60s
Frags x4
Plasmas x2
Other Weapons: Carbine x2, BR x3, AR (default)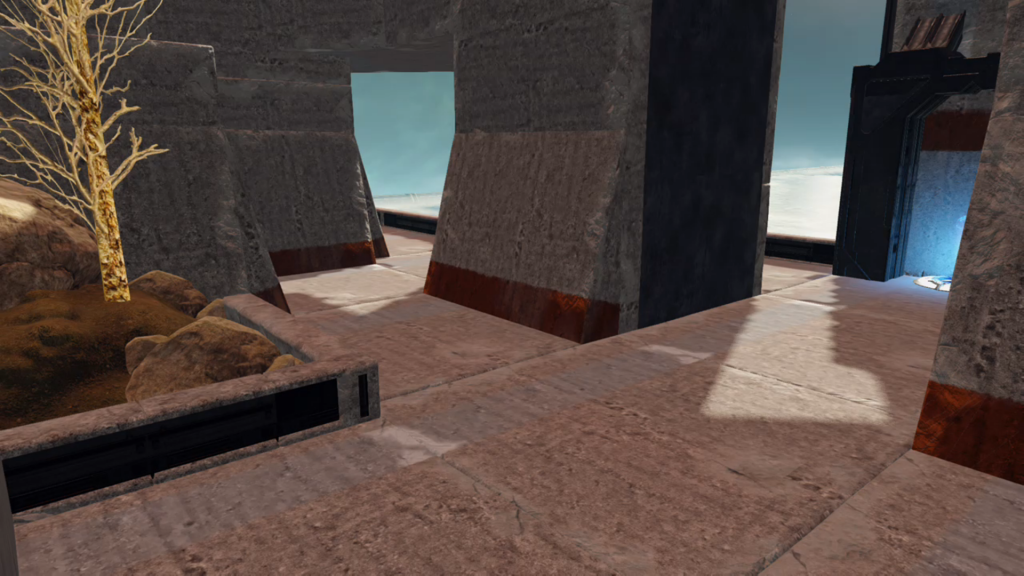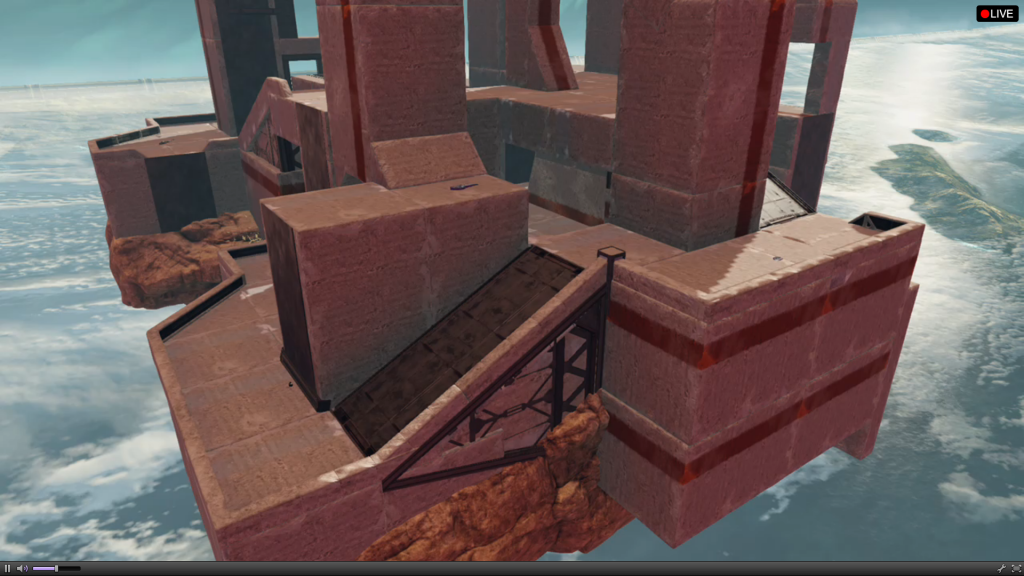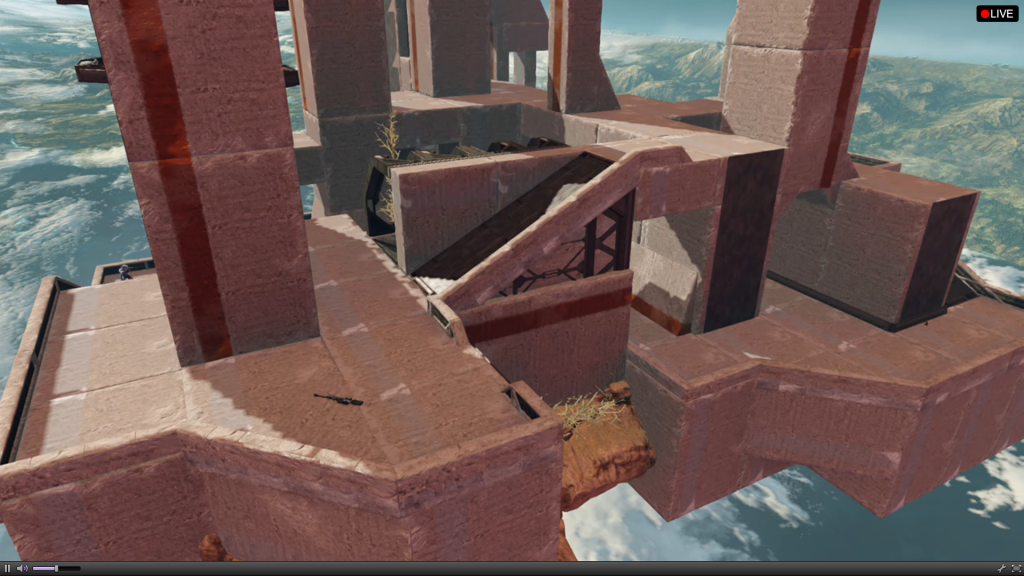 GT: Chronmeister H2A Timed Run Cairo Station
Feedback is Appreciated!