Minimum Players

4
Maximum Players

8
Forge Canvas

Skyward (H2A)
Supported Core Gametypes

Slayer
Team Slayer
Multi Flag CTF
Oddball
King of the Hill
Oracle

By Squally DaBeanz
Oracle is a small symmetrical in the classic "two-base-two-tower" design style, better known as a Midship clone. Each base has a front window and two ramps leading to the top, and three entrances into the bottom. The bottom of each base hold a Suppressed SMG on a two minute dynamic timer. Green is the weaker of the two towers, but provides more safety with the under-tower tunnel. Top green is home to the Energy Sword, which is on a seven minute static timer. Gold is the stronger and taller of the two towers, but is more difficult to hold. Bottom Gold holds four Plasma Grenades on a two minute dynamic timer. Top Mid connects directly to Top Gold and hold the Overshield, which is on a two minute static timer. Directly below that, in Bottom Mid, is the Shotgun, which is on a five minute static timer.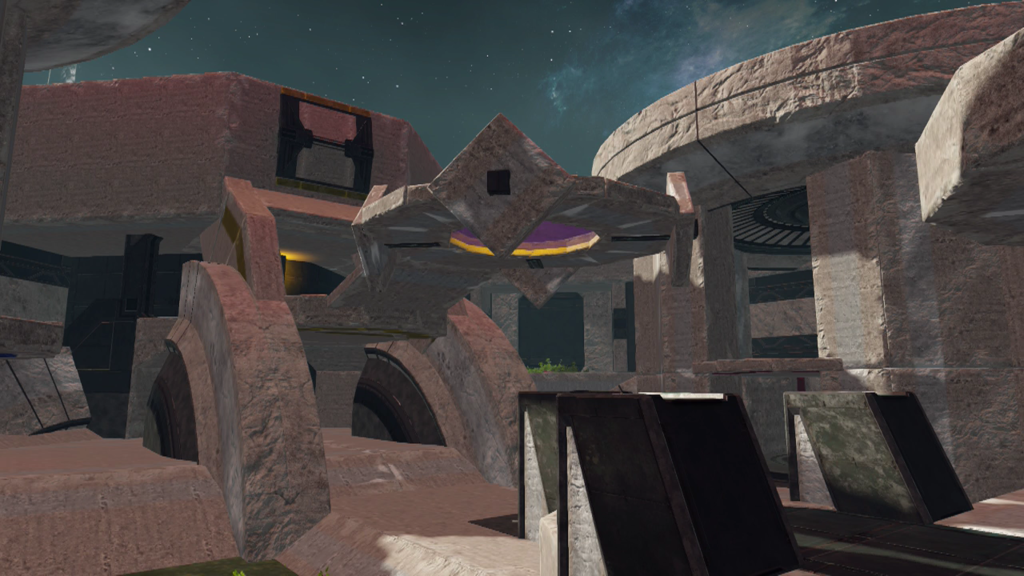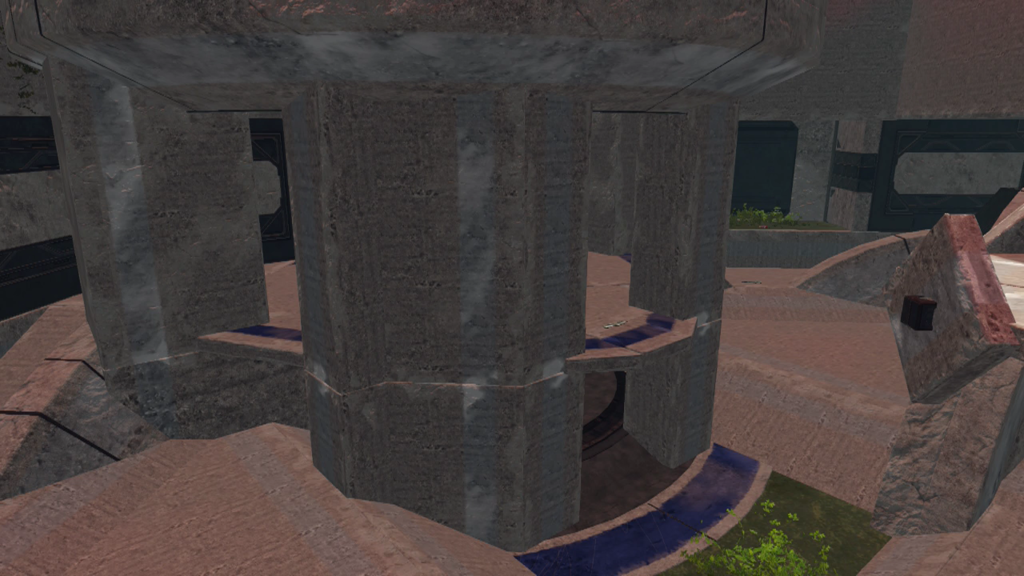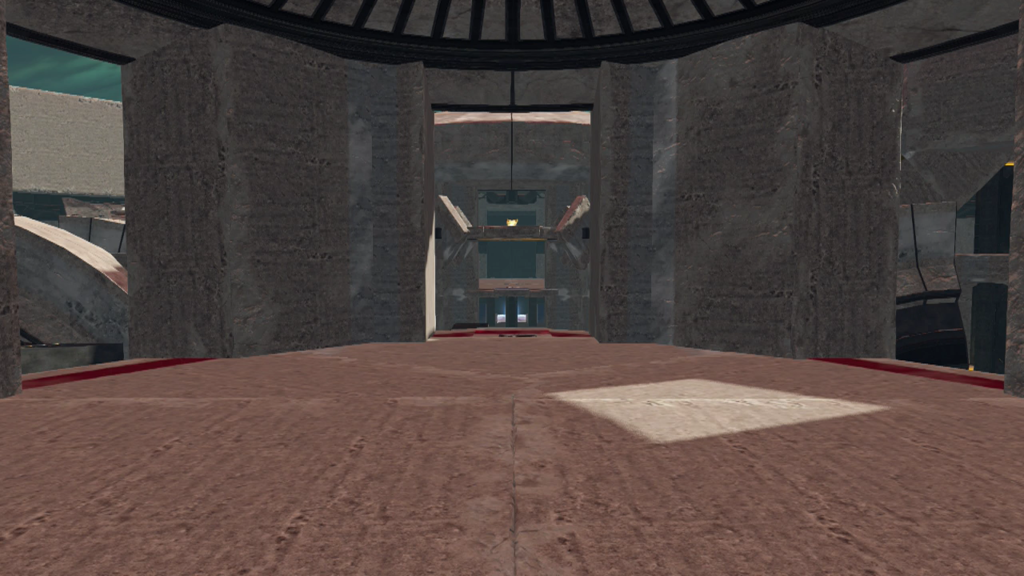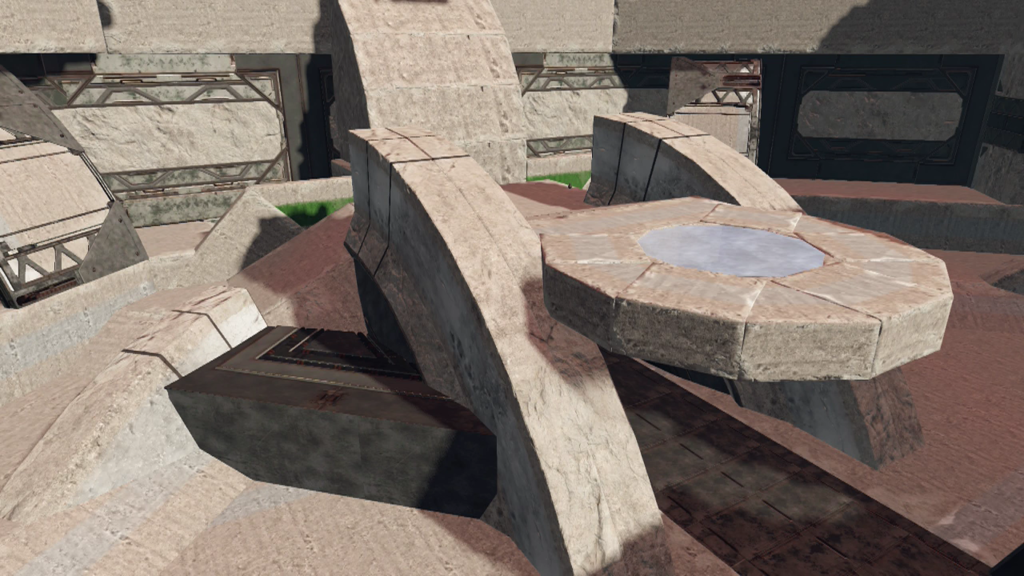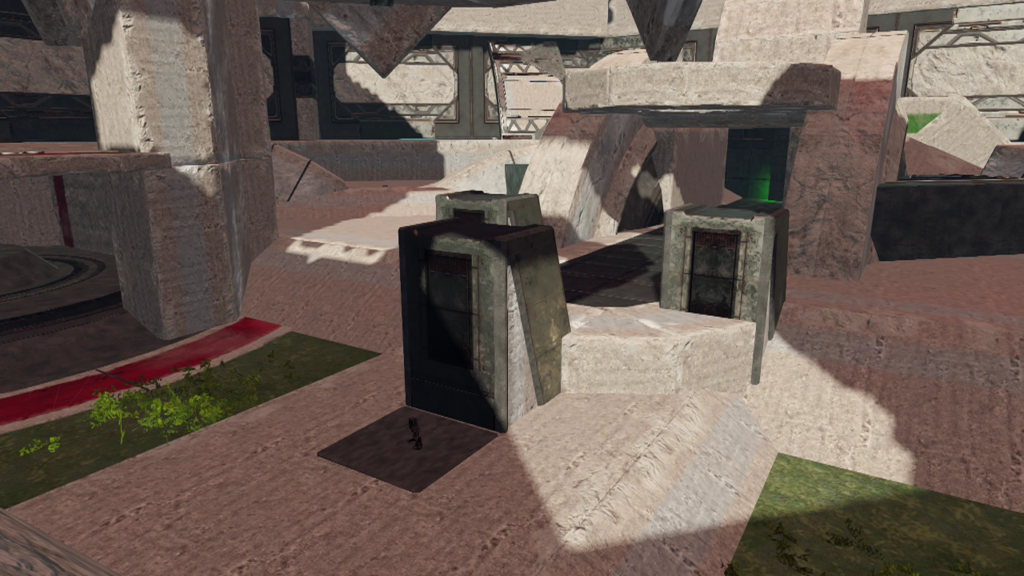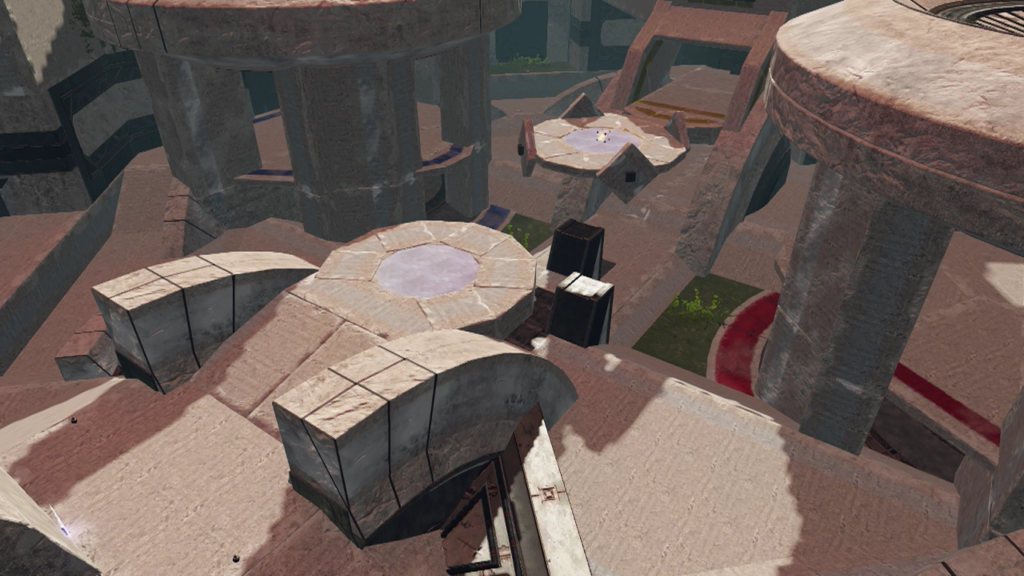 Walkthrough:
Download:
1- Add me as a friend on XBL.
2- Go to campaign timing leaderboards, display friends.
3- Search Halo 1 & 2 campaigns on normal for my name.
4- Select me, go to file share.