Minimum Players

2
Maximum Players

16
Forge Canvas

Sandbox (H3)
Supported Infection Gametypes

Other
Custom Gametype Name

Halo
Right in the nostalgia.
Remember that game where you drive a mongoose around a circle and the zombie snipes at you?
The sun rises again.
Just a few years ago, players enjoyed countless hours of Halo 3 custom games with their friends. Among many excellent favorites is Halo on Halo. After lots of hard work, the map has been meticulously recreated, piece by piece, for this generation. With updated visuals, the experience feels so familiar yet remains entirely refreshing. And now that Halo 3 custom games work with 16 players, you're ready to relive those unforgettable memories.

The design of this map is credited to the original mapmaker, who is now lost in the sands of time.
I can see your Halo.
Halo on Halo is a classic infection game. All players have one life. As a zombie snipes from high above, the humans race mongooses around a circular track, trying their best not to fall off. If the humans make it to the end, a teleporter takes them to a more accessible position to eliminate the zombie.

Through the course of its popularity, this game may have also been called Open Season or Ring on Ring.

Download now.
To get Halo on Halo in Halo MCC (Master Chief Collection), use "Find Player" to look up GT:
RUSTYNA1LZ
.
At the main menu, press "X" to bring up the roster. Next, select yourself by pressing "A" on your gamertag. (Do not select the game session).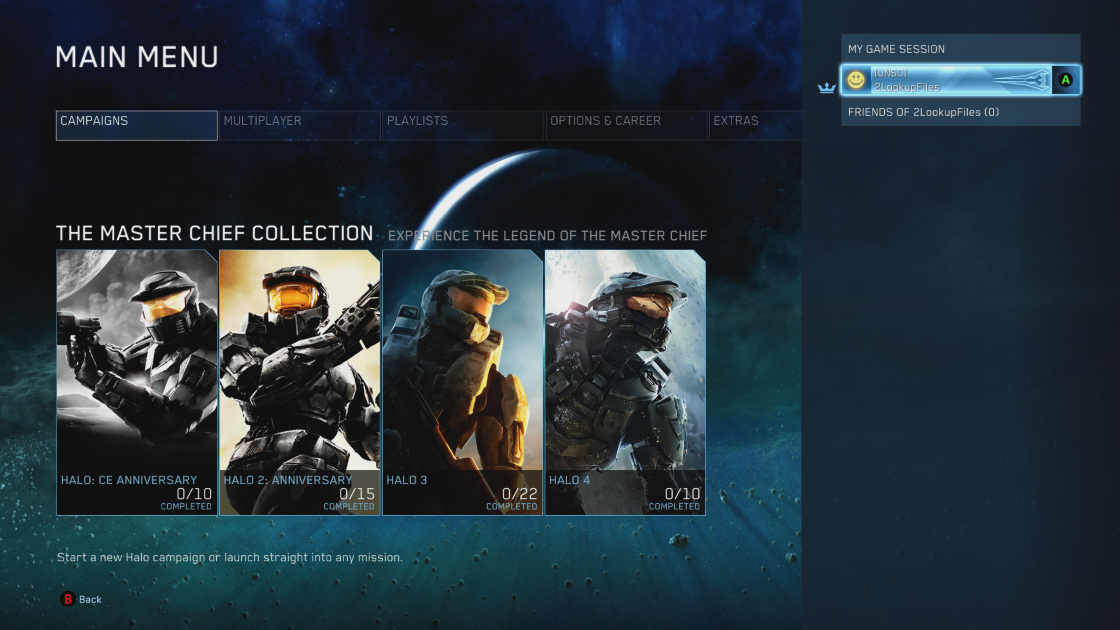 Select the "Find Player" option.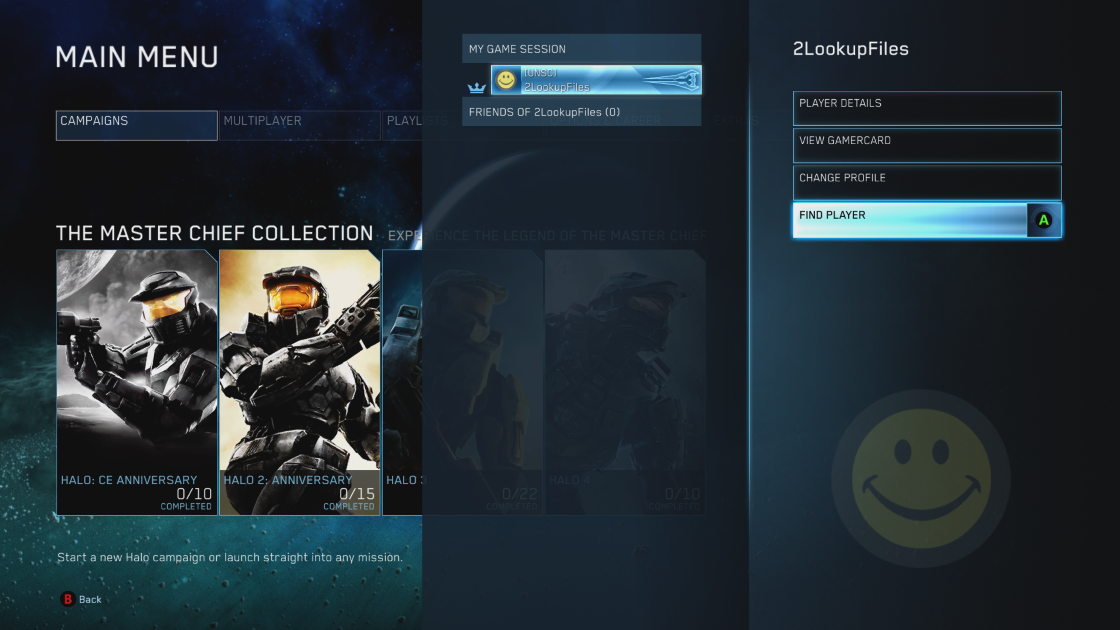 Then enter the gamertag
RUSTYNA1LZ
.