Minimum Players

2
Maximum Players

4
Forge Canvas

Skyward (H2A)
Supported Core Gametypes

Slayer
Team Slayer
Blackheart
Blackheart is my submission to Forgehub's 1v1 map contest. It is an asymmetrical arena style slayer map with a very vertical layout. Check out the video walkthrough
here<<<<<<<<<<.
Weapons
Sniper Rifle- 60s, no clip
Brute Shot- 60s, no clip
Silenced SMG- 60s, no clip
Plasma Pistol-default
Assault Rifle-default
Magnum-default
Covenant Carbinex2-default
Frag Grenadesx4-default
Plasma Grenadesx4-default
Powerups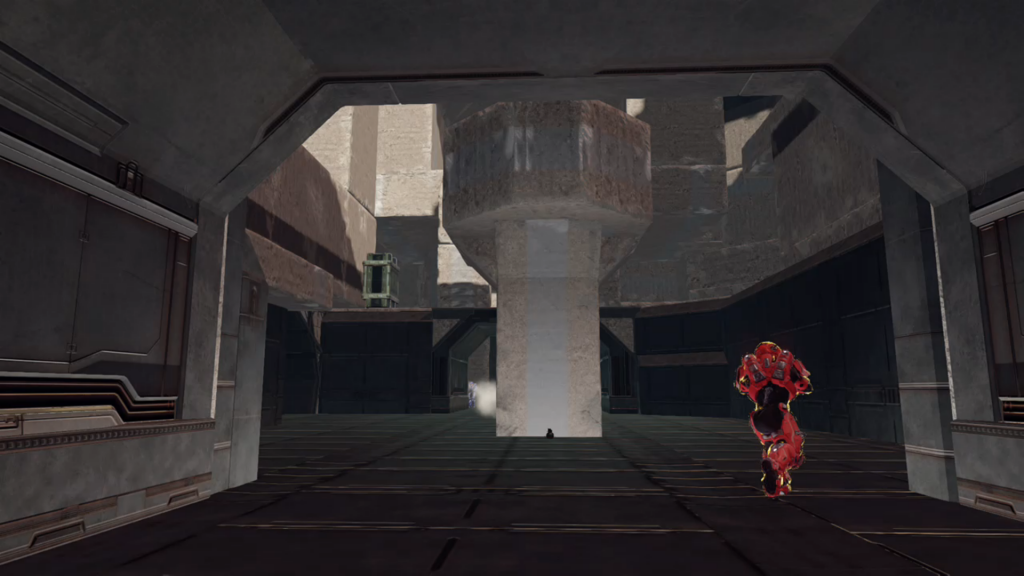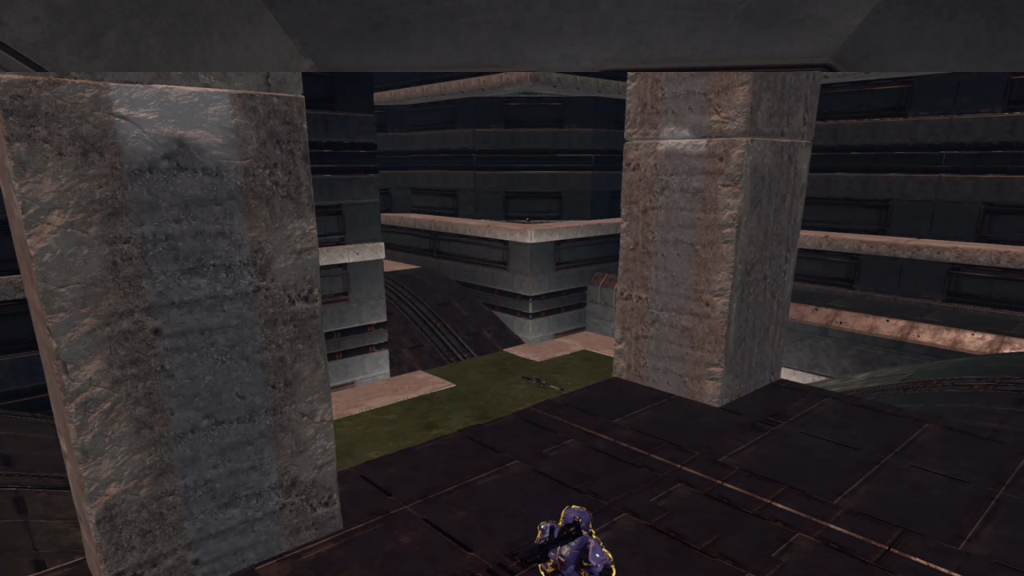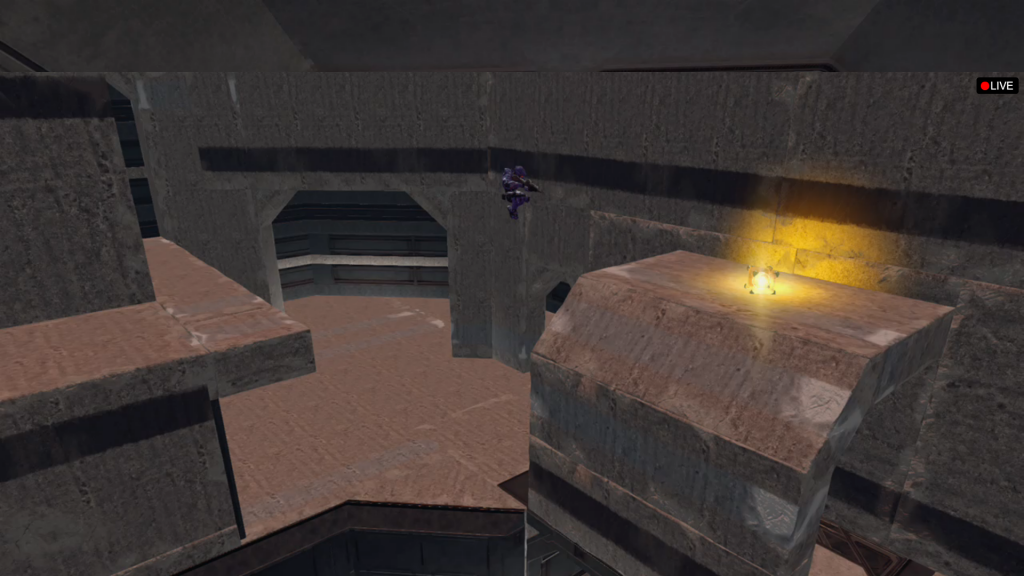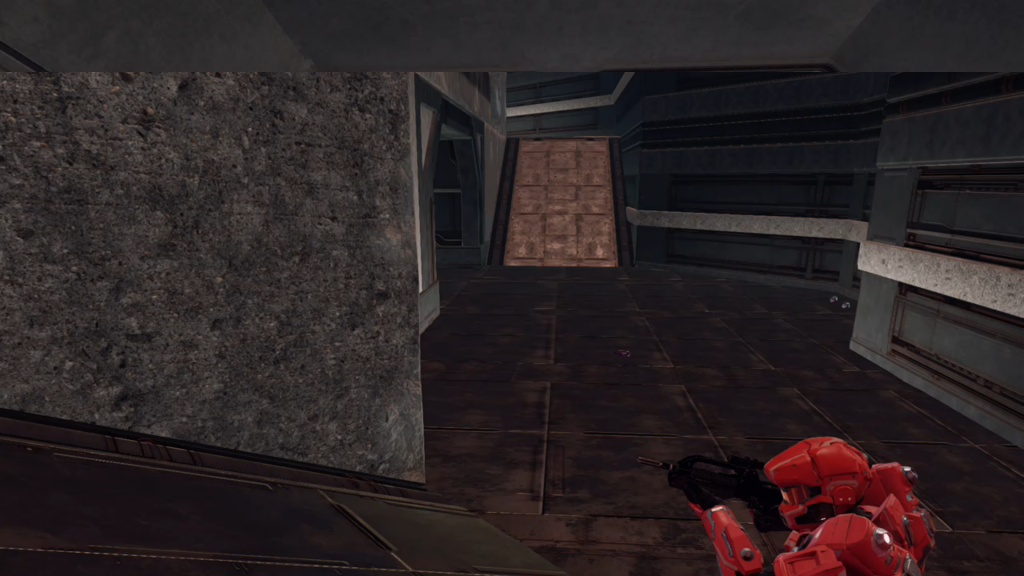 Thanks to anyone who helped me test the map. Special Thanks to: Whos Blaze, Box Knows, Kurismic, Squally DaBeanz, A 3 Legged Goat, Oasis Hurler, Canadian Echo, Purely Fat and The Elder Acorn.
If you are looking to download the map, I can be found in the H2A Leaderboard Timed Run Cairo Station Easy
Feedback Appreciated!