Minimum Players

8
Maximum Players

16
Forge Canvas

Awash (H2A)
Supported Core Gametypes

Team Slayer
Multi Flag CTF
Multi Bomb Assault
Juggernaut
Avenue is a BTB map set in Awash. Each team is close to each other with a neutral yellow base in the middle. I tried to make it that there is lots of vehicle routes but they are hard to get around and require a good driver.
Each team gets:
2x Warthog
2x Ghost
1x Mongoose
1x Gungoose
1x Beam Rifle
Neutral:
1x Gauss Hog
1x Rocket Launcher
1x Speed Boost
1x Energy Sword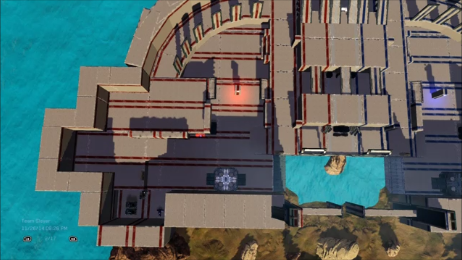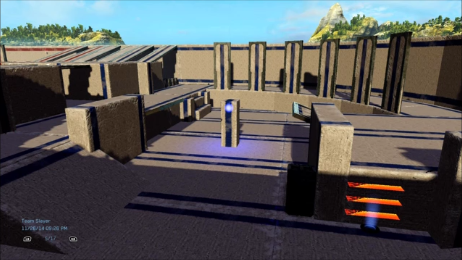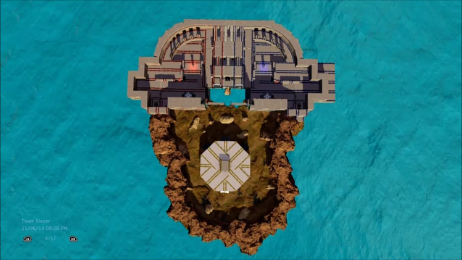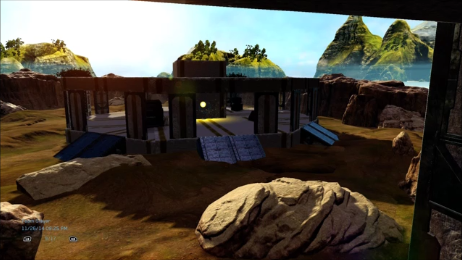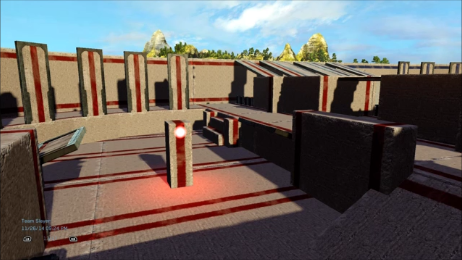 If you have any feedback I'm more than welcome to listen.
GT: JackH 63
EDIT: I have played all Halos on normal and half of Halo 2 on Heroic, for anyone who wants to download the map.