Roll up, roll up, one and all, come read our weekly update, I guarantee you'll have a ball!
First off, Halo 5 will be getting a patch on March 7th, with some sandbox tweaks and updates to improve the stability of the game. Here's a list of some of the more notable changes:
Movement speed and jump height now have 0% option in custom game settings
Added custom game option to control clean up times for weapons and vehicles
Lowered Sniper Rifle hip aim assist - no more 360 no-scoping kids across the map on Colliseum
Reduced Plasma Caster fall-off damage range
Greatly improved rendering performance on Forge objects with material swap that was causing framerate issues across many maps
Fixed issue where user maps were becoming corrupt/unloadable
There will also be a test for some changes to how the motion sensor works in Halo 5. Currently it shows the player quite a lot of information and there has been a lot of debate as to it's uses and how it should function. Some want to remove it all together, others would rather it stayed. The test settings will be rolled out in a special playlist dubbed "Proving Grounds" debuting on the 9th of March, where 343i will be trying out sandbox changes before adding them to the rest of the game.
The radar will be changed to only show two things: Unsilenced weapons being fired & players using Spartan abilities (Sprint, Spartan Charge, Ground Pound, Stabilize and Clamber). The range will also be extended to 25m to reduce the effectiveness of abilities like Spartan Charge. This test will be at least a month long, most likely longer until 343i have gathered all the information they require to make a decision. There will be feedback threads on the Halo Waypoint forums, but you can also Tweet at the devs with your feedback.
Read the full update here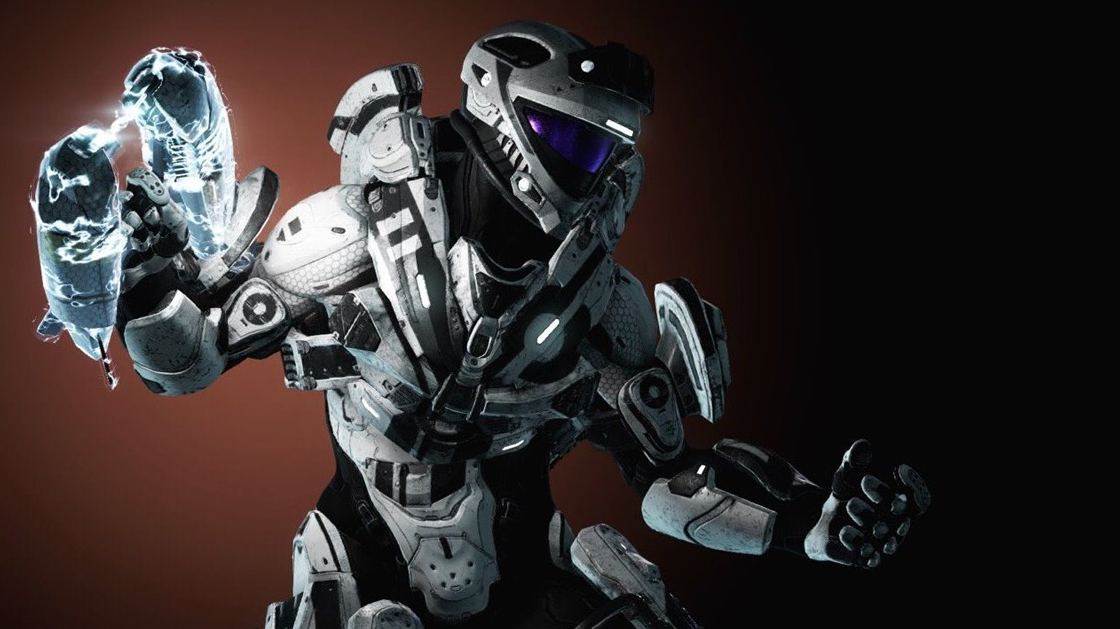 ​
Last weekend, HWC Mexico city was on, but it seems there was another tournament going on, HWC Australia/New Zealand. Our brothers and sisters
down under
were throwing down for a spot at the HWC finals in Los Angeles. The final match came down to Griffindor against Team Immunity, and this time it was 4 points to Team Immunity and a place in the Halo World Championship finals.
Watch the final moments here
.

HWC Mexico city Winners Shock the World: Bullet, Tapping Buttons, Atzo, and Drift
​
This weekend it's the turn of the NA teams to duke it out in Fabulous Las Vegas, with 6 spots in the finals on the line. We'll see the likes of Optic Gaming, Team Liquid and Evil Genius vying for those all important places. It's sure to be a tense one, as last years winners Counter Logic Gaming aren't around to defend their title but their full team roster will be playing under the Optic banner so they'll be a force to be reckoned with. The streams will be on twitch as always, Friday and Saturday are over with the Sunday stream on as I write this.
Much closer to home, we'll be taking part in a little skirmish of our own as we take on those
scrubs
lovely people over at the 343i community Forums in a Community vs. Community clash of skill, wits and cunning. Good luck to both teams involved and be sure to check up on how we're doing in the recap threads. It's nice to be able to play with like-minded communities and if Friday's lobby was anything to go by, there will definitely be more to come in the future. Watch this space!
Not sure that Overshield will stand up to a rocket...
​
Finally this week for the community feature we have a unique minigame from Toastman & Anemeros: Spies vs Mercs. A take on the game mode made popular by the Splinter Cell series of games, this mode pits teams of 2 against each other utilizing all of the scripting that Halo 5's Forge mode has to offer. The spies are equipped with permanent cloaks and a silenced pistol and must hack a total of 5 objectives whilst avoiding the Mercs, who are armed to the teeth and ready for a fight.
Head over to the thread here
or watch the video below to learn more!
Be sure to send us anything cool you find and it could end up on our weekly update!
That's all from me this week, have a good one!