I'm Back! (Sorry it's late, I had very little sleep)
The convention was a success and everyone enjoyed all those hens in some splendid ties. Here, I brought back some samples.
*walks around handing out free complimentary ties*
It's been a big weekend, with the Halo World Championship Series being played between the best of the best players in the world. The final match came down to the Green Wall that is Optic Gaming against their long time esports rivals: Team EnVy. At the time of writing they're currently locking horns for the title with EnVyUS making an amazing comeback from the losers bracket to get into the Grand Finals. Optic Gaming seem to be the runaway favourites, but everyone loves an underdog so here's hoping that EnVyUS comes along and knocks them down a peg. It's going to be a big one! It's been a mad tournament so far with some amazing plays, especially from Huke from Team EnVyUS with cries of HUUUUUUKE from the crowd each time that beast of a player pulls off an epic kill. That young kid has a glorious career of Halo ahead of him.
Here are some of the best clips from the tournament so far:
The Ghost in the Shell Forge contest winners were announced last week, with nearly 100 maps being submitted and whittled down to the final 5 that make up the winners list.
Honourable Mention:
Ryilz noble 7 - Noburu 7
Honourable Mention:
Black Picture - Haikyo
Third Place:
Mythicfritz - Thermoptic
Second Place:
Sikamikanico - Major Disturbance
First Place:
Randy 355 - Geist
Congratulations to all the winners and well done to all who took part, it looked like a lot of fun working within such a small timeframe and with such strict rules on how the map had to be built around the Ghost in the Shell theme.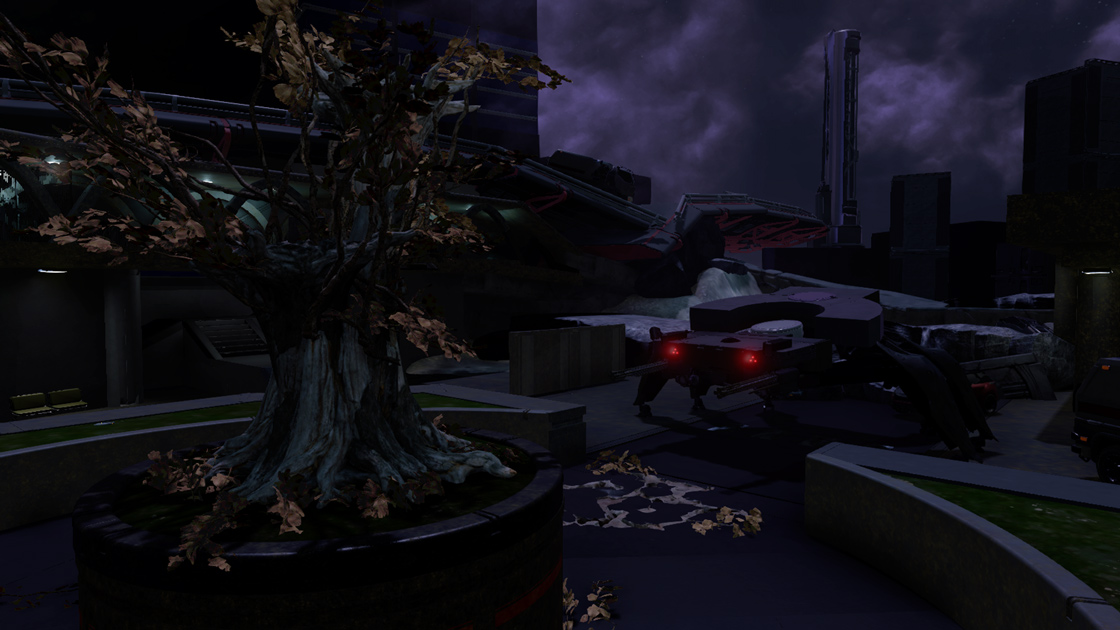 It's April next month (duh!) which means more Games with Gold titles! From April 1st through to April 15th it's Ryse: Son of Rome (remember that one?) and Darksiders for Xbox One and Xbox 360 respectively, and then April 16th through to April 30th The Walking Dead: Season Two and Assassin's Creed: Revelations. If you've got an Xbox Live Gold membership and fancy having a go at any of these games be sure to check the Xbox live marketplace or the Gold section on your Xbox One dashboard.
Finally this month, our good friend and streamer Vetoed decided to take on an interesting challenge in Super Fiesta: Getting 30 or more kills without using a power weapon. While some may argue that the Closed fist and Void's tear are power weapons in terms of killing potential, they don't count as power weapons in the endgame stats. Watch his gameplay footage below, it's pretty sweet.
That's all from me this week, bye!