Minimum Players

4
Maximum Players

14
Canvas

Forge Island
DLC Required

Forge Island
Supported Gametypes

Flood, Custom Gametype
Custom Gametype Name

Imbound Attackers
Custom Gametype Link

https://www.halowaypoint.com/en-us/games/halo4/fileshare/details/fae04777-86a2-490d-b46e-88e3c3cb7542
We Are Imbound
Linear Infection
By Midwestchopper5
You are a ODST Imbound on a mission to excavate a rock valleyand the city beneath , you must holdout till the air docks shields are disabled. Then proceed to the city via the sewer system, but you must descend a great fall to take advantage of the opening of the sewer system.
You will then have to hold out in the city till the bridges shields can be disabled. You then take a warthog jump of faith to the boat dock. To where you will escape on the boats. The flood will be making this seemingly easy mission very difficult!
They have a pre established teleporter system, and know the land very well. You must work with your team to keep them your side or they will be converted and after you!
Mission layout
you will begin in your drop ship and will be dropped into the rock valley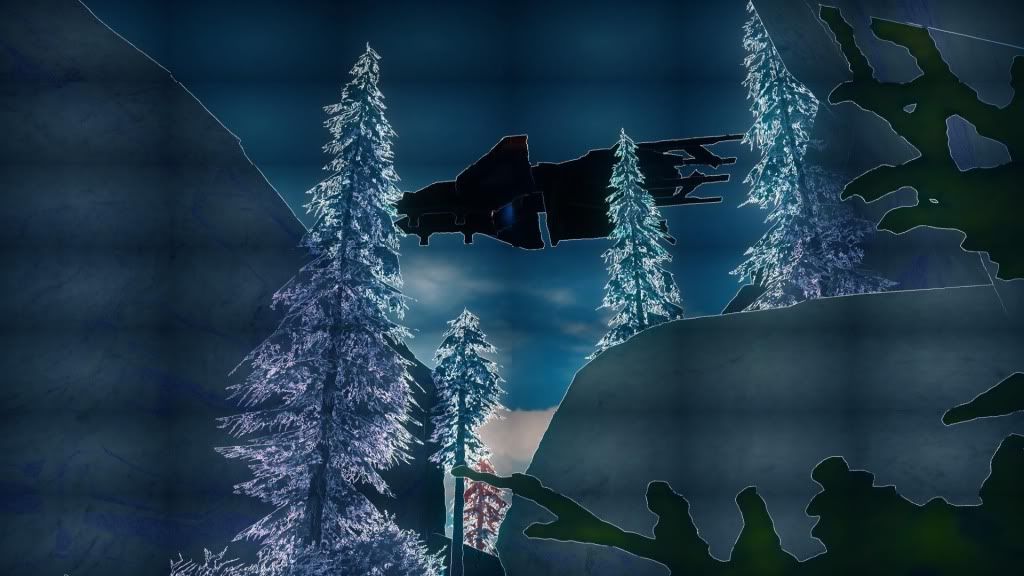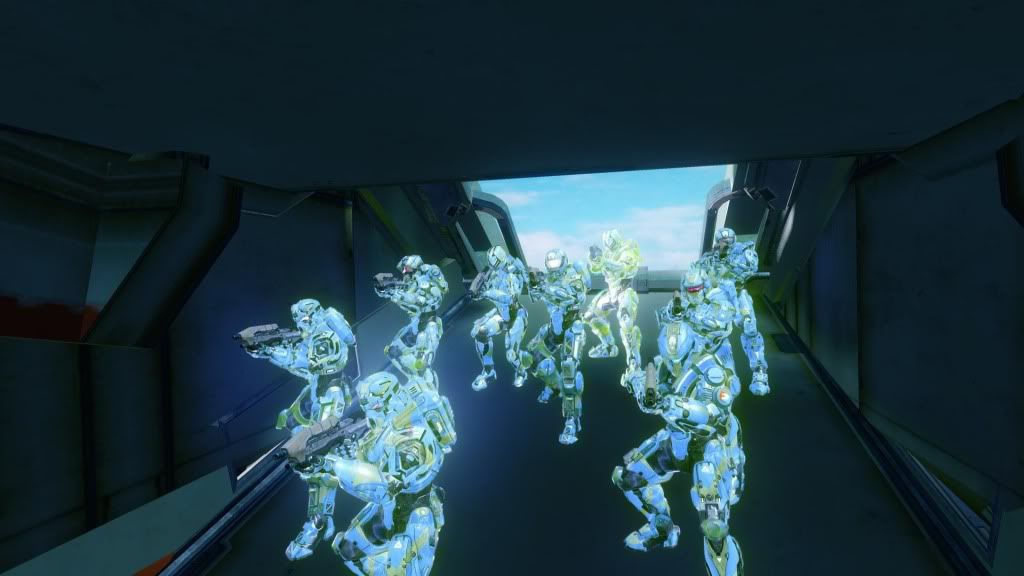 You will now excavate the land, there will be flood defending the valley.
-start with assault riffle and pistol
-Pro. Vision
-x1sniper riffle
-x1 sticky detonator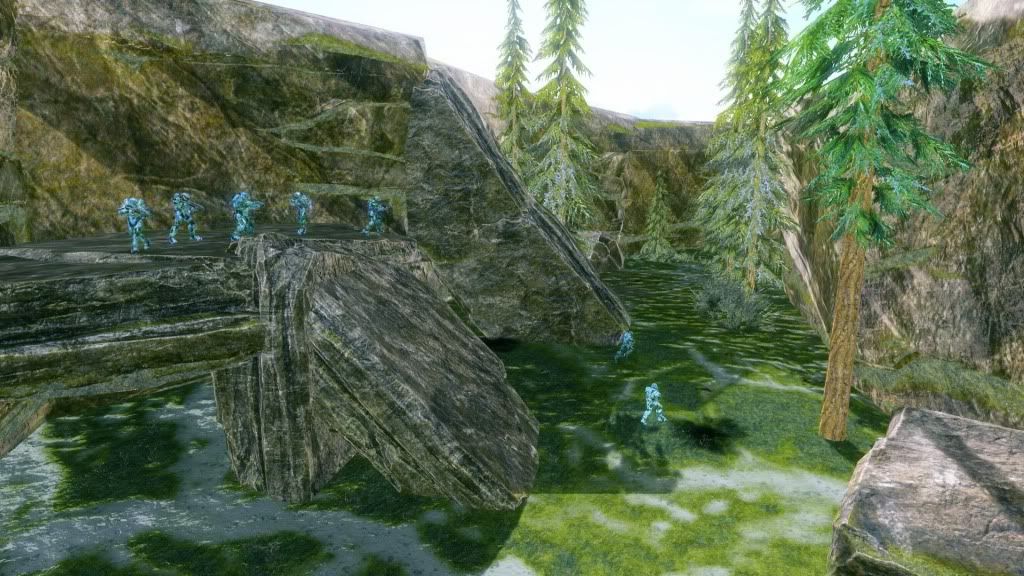 After 60 seconds the first shield is disabled and you run for the airdock, and drop down the hole to the sewers.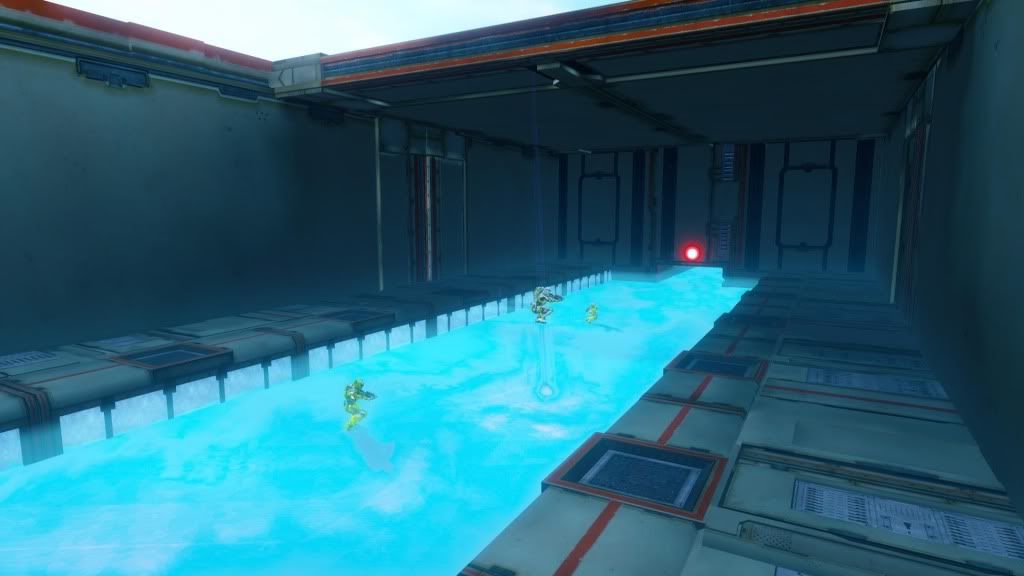 You then make your way through the sewers and arrive at the city.
You will then hold out in the city, there are 3 holdout buildings.
Red Building
-x1concussion rifle
-x1regeneration shield
-x1plasma grenades
Cyan Building
-x1 energy sword
-x1 hardlight shield
Green building
-x1sniper
-x1 pulse grenades
-x1 boltshot
At 1:00 the shield will be disabled and you will load up the warthogs and head for the docks.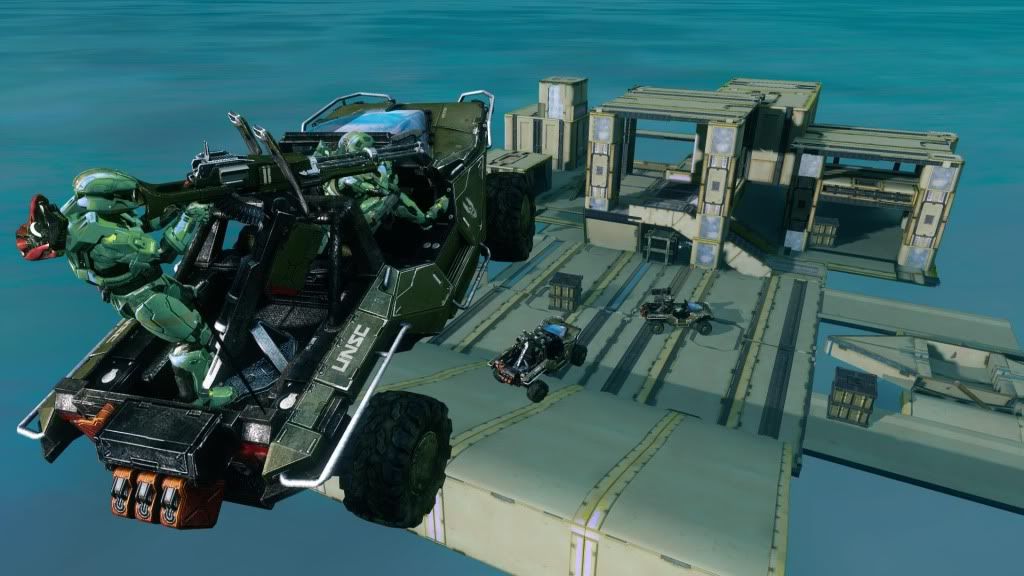 you will arrive at the boat docks and you will hold out till the end of the round and if you do you won that round!
-1x concussion rifle
-1x boltshot
-1x sniper rifle
-1x suppressor
Random
-1x scattershot
-1x rail gun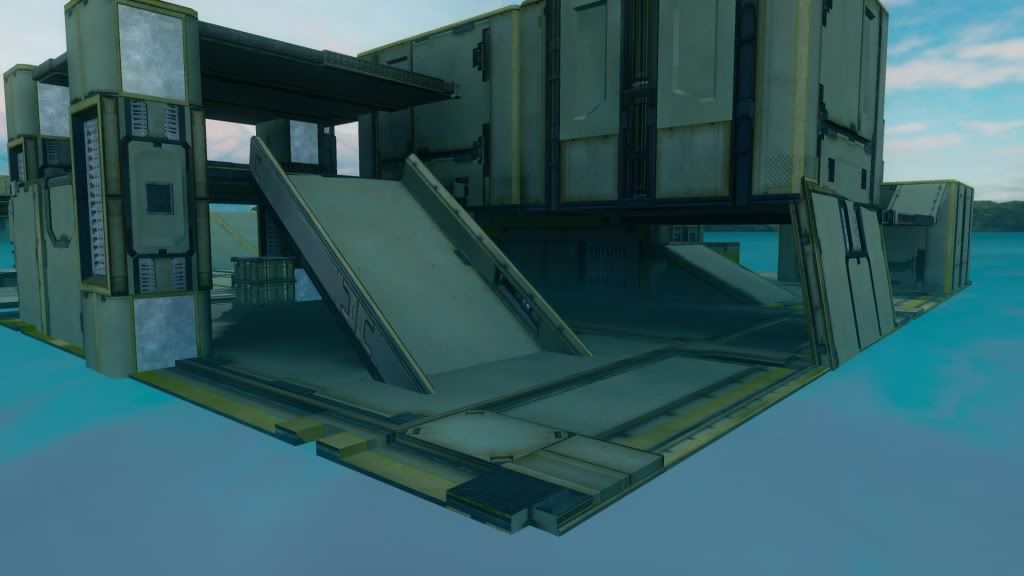 How the flood play
The flood initially start in the rock valley in the bushes. After they die they re spawn in the teleported room
-green teleport(rock valley)


-yellow teleporter(city) appears after 70 seconds
-blue teleporter(boat docks) appears after 3 minutes
About the gametype
Recommended player 8-12
-Use 1 flood for 3-8
-Use 2 flood for 9-16
-Spartans are 3 hit with slow recharging shields
-Each round is 4 minutes
Hope you enjoy the map, I have put allot of work into the map and it has been revised and tweaked over the last 5 months