Minimum Players

2
Maximum Players

4
Canvas

Depths
Supported Core Gametypes

Slayer
Vessel
Players: 2-4
Gametypes: Slayer, Oddball
Weapons: Sniper Rifle, Brute Plasma Rifle, SMG, BR, 1 Splinter, 2 Plasmas
Powerups: Overshield
This map has been an absolute blast to test and I am pretty proud of how it turned out in all aspects. I hope you all get a chance to try it out.
Special Thanks goes to
a Chunk
on this one. I was inspired by his "Rapture" video and decided to do my own take on that style of map.
PharmaGangsta1
, @BodeyBode , @SgtSlaphead ,
fame28
, @Robertous123 , @SaltyKoala ,
IMAROLLINGSTONE
,
SimmonsZore
,
Zandril
, @ICrushAll Thank you so much for helping me test this.
Big Thanks @Mynx and @SkaTey for helping me thoroughly nerd proof the map.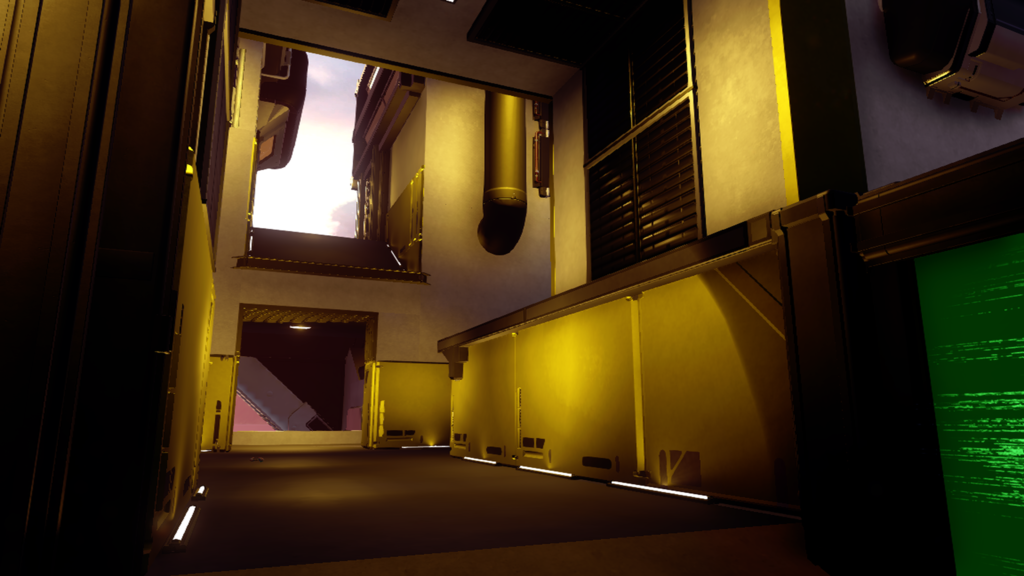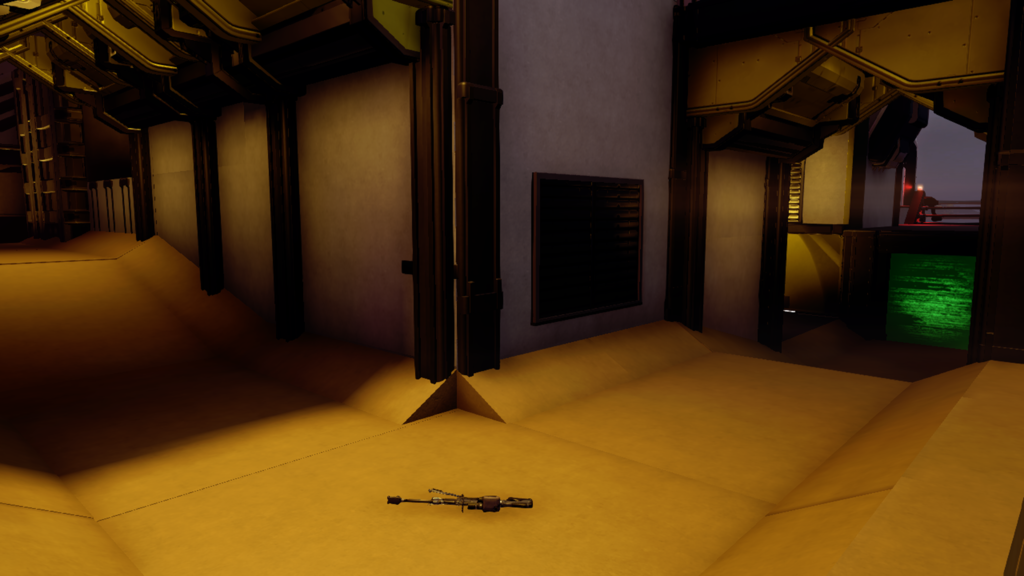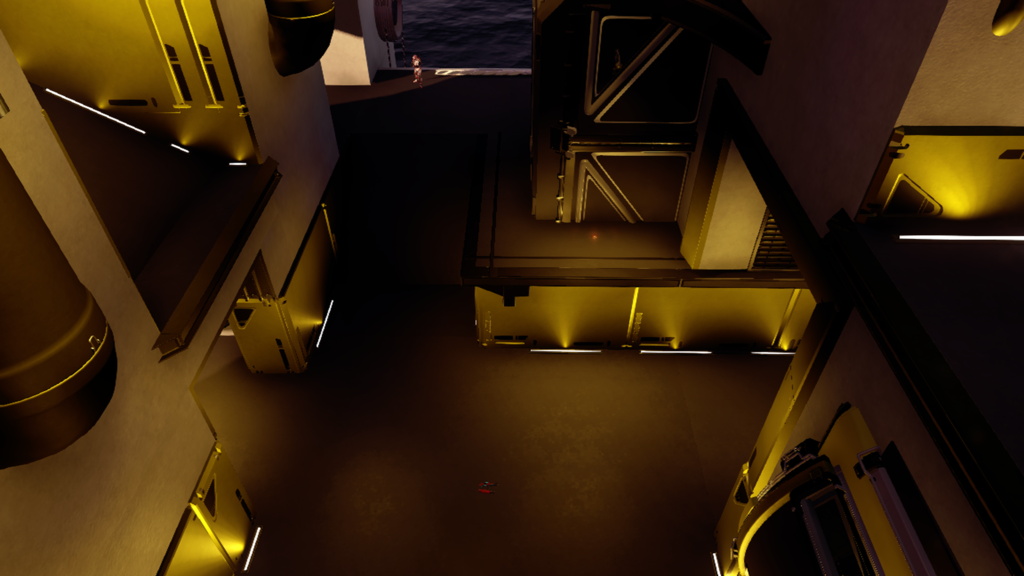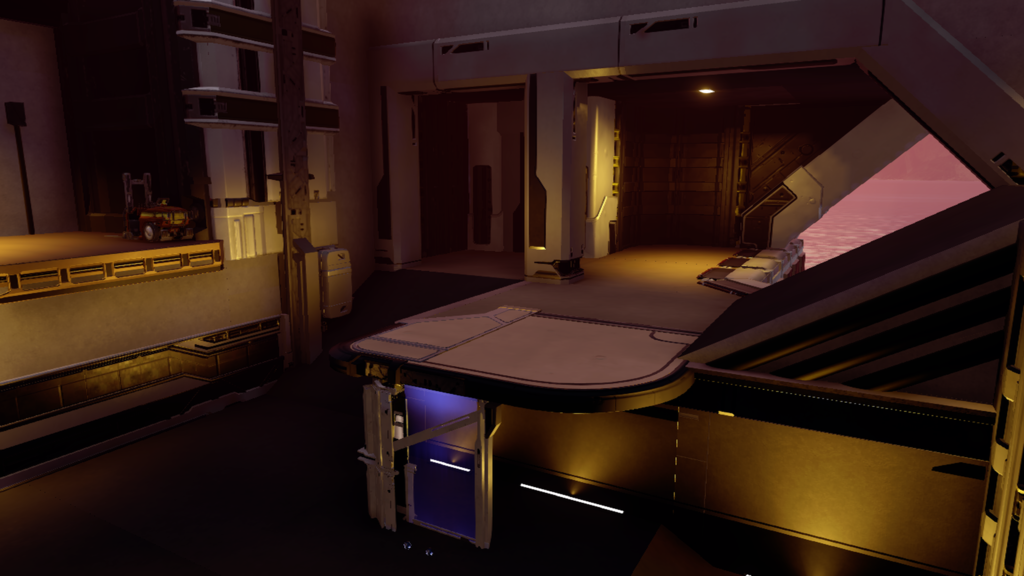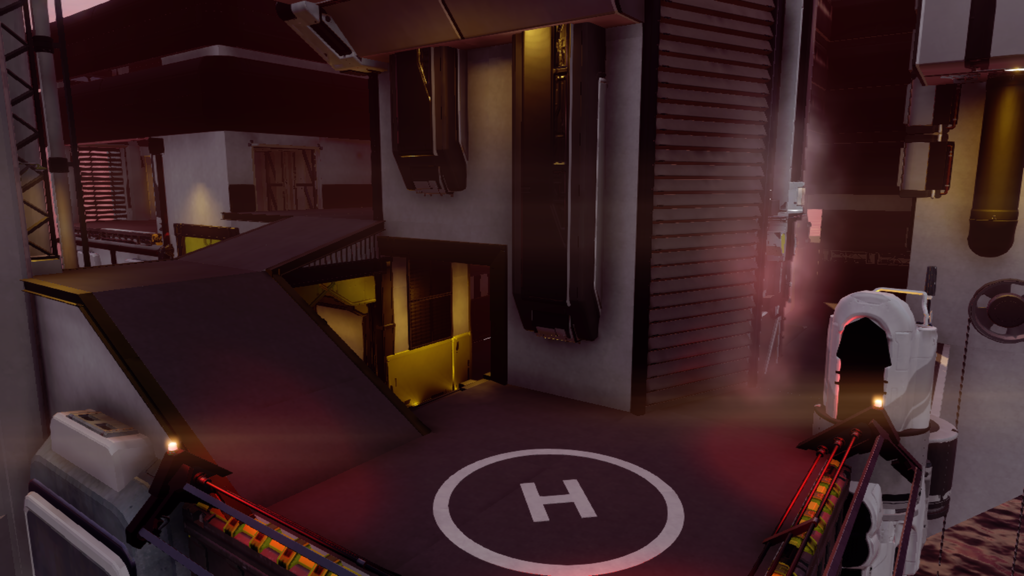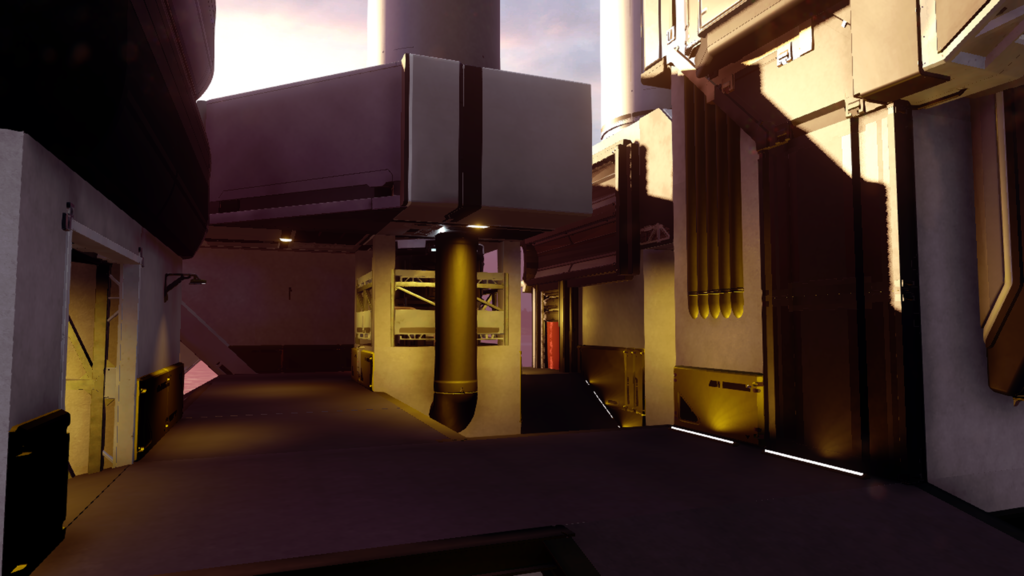 GT:Chronmeister
Map:Vessel