Minimum Players

6
Maximum Players

12
Forge Canvas

Awash (H2A)
Supported Core Gametypes

Slayer
Team Slayer
King of the Hill
Trifecta is a three way symmetrical map primarily designed for Slayer, but with added KOTH, and Oddball gametypes. The map features some pretty unique sightlines. Sniper spawn in particular has a great opportunity for cross map, thread the needle shots.
Weapons
Sniper Rifle x2 90s
Rocket Launcher 90s
Shotgun 90s
Assault Rifle x2
Covenant Carbine x2
SMG
Needler
Plasma Pistol
Brute Plasma Rifle
Frag Grenades
Plasma Grenades
Powerups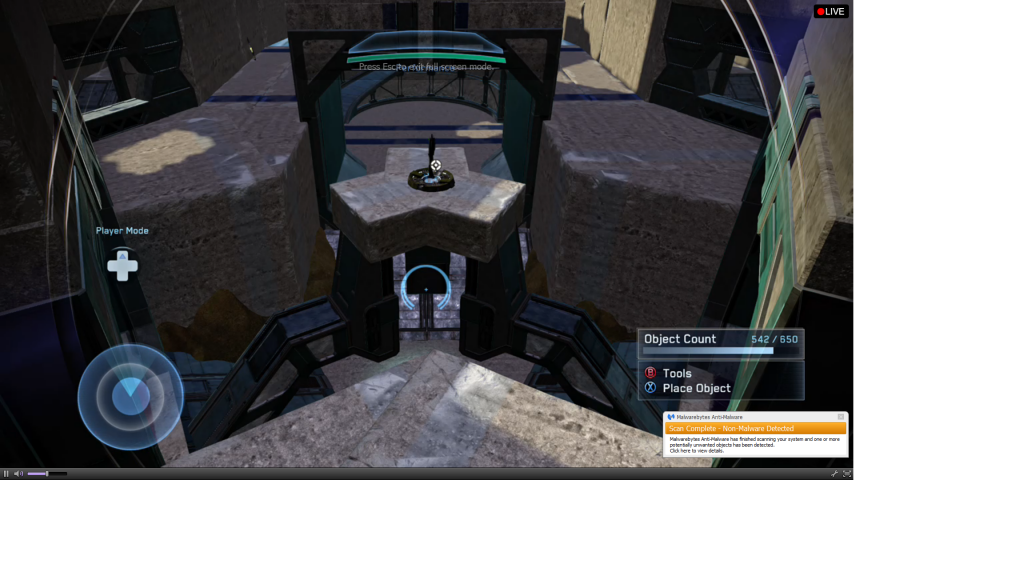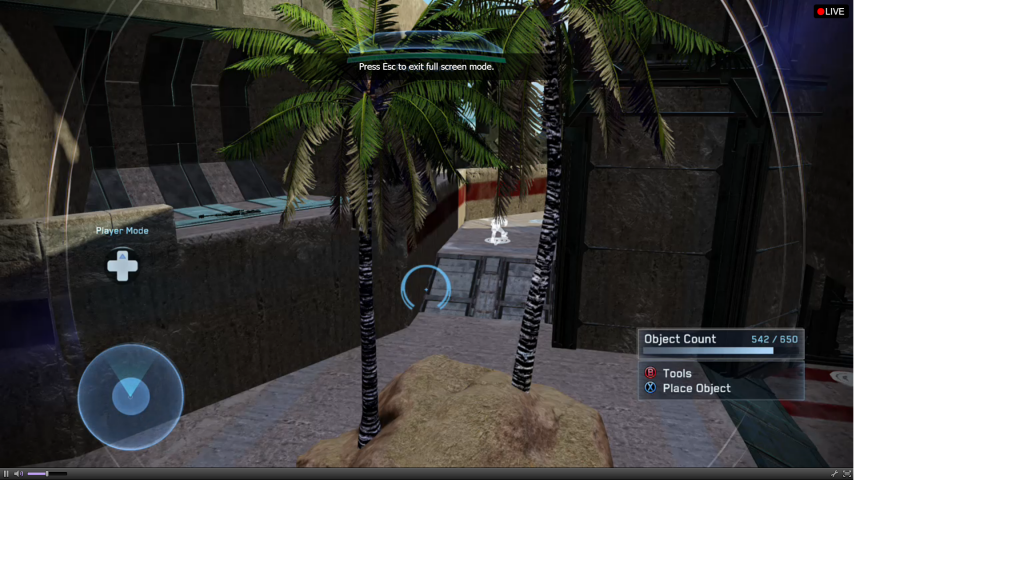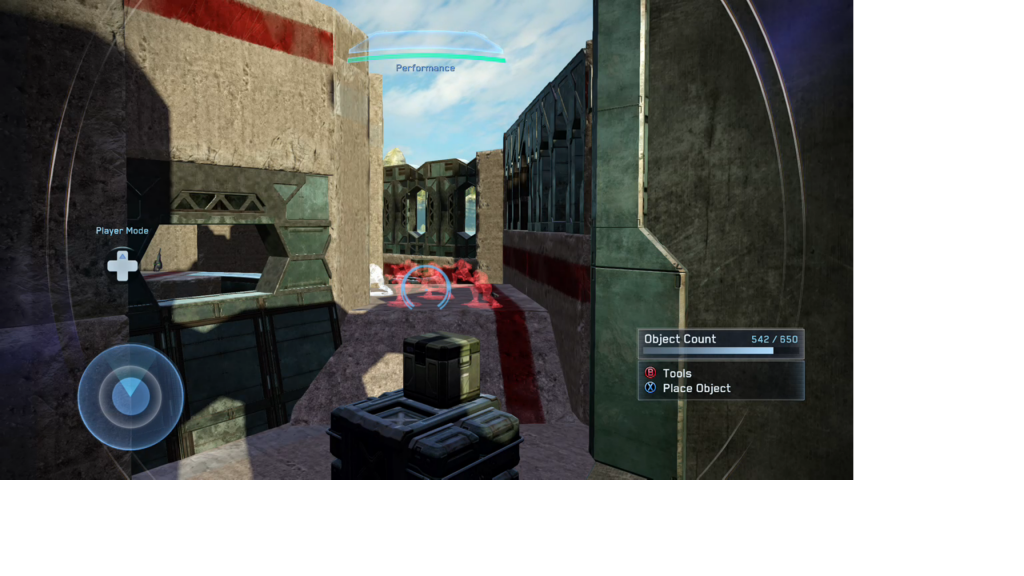 Let me know how you like the map and add me for customs. Gamertag: Chronmeister (any feedback is greatly appreciated)
New pics coming soon!