Minimum Players

1
Maximum Players

14
Forge Canvas

Awash (H2A)
Supported Race Gametypes

Race
sXe
sXe is one of the many symbols used to represent Straight Edge which as most of you know I am. I have been wanting to do some maps on my values since Halo 4, but I guess it doesn't hurt to start in Halo 2 Anniversary. Every human being has a code and this is part of mine. So before I get into the map, let me start off with what Straight Edge actually is since so many people these days are oblivious to the Straight Edge subculture.
The term Straight Edge was adapted from the Minor Threat song "Straight Edge" in the early 1980's.

Those who are Straight Edge refrain from alcohol, tobacco products, and drugs. Some refrain from more...

The X symbol that is commonly associated with Straight Edge arrived from the band "To Kill" after they were marked with a black X on both hands at the "San Francisco's Mabuhay Gardens" indicating to employees that they were all under the legal age for alcohol.

National Edge Day is October 17th since the year 1999.

Here is a list of some famous people that follow the Straight Edge lifestyle: sXe list "https://en.wikipedia.org/wiki/List_of_people_who_follow_a_straight_edge_lifestyle"
Below are some screenshots of sXe: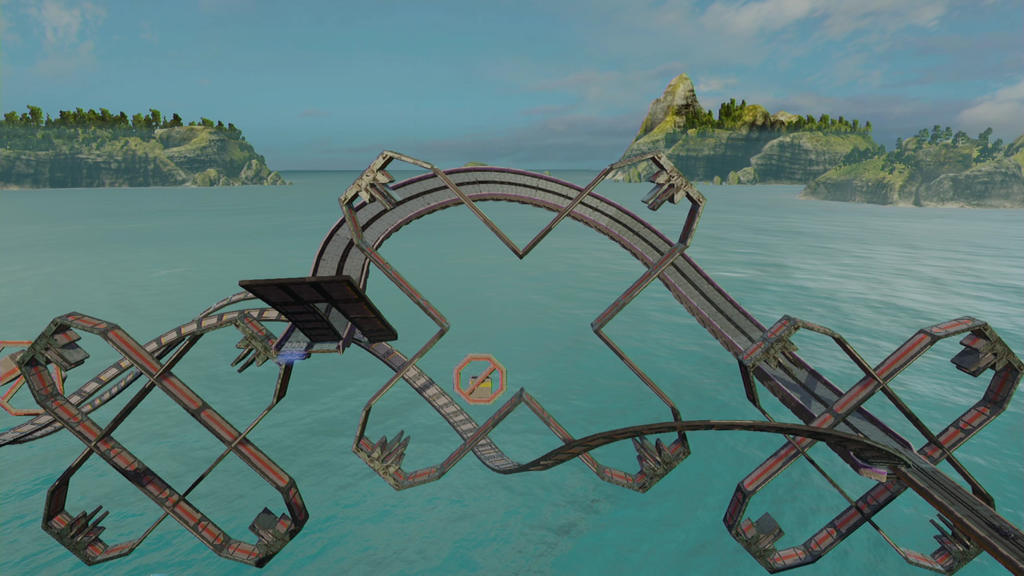 "xXx is another representation of Straight Edge, not the other thing"
"No Alcohol"
"No Cigarettes"
"No Drugs"