Minimum Players

8
Maximum Players

12
Canvas

Forge Island
DLC Required

Forge Island
Supported Gametypes

Slayer, Capture the Flag, Flood, Oddball, King of the Hill, Regicide
"Although during the day Section 14 monitors almost all harbour traffic, at night it's one of the city's most notorious hangouts"- H2

Well I've been working on this for a while but never got around to finishing it until now.... I would like to present Sector 14..... AKA my Headlong remake.
*
Map has framerate issues only when looking in forge*
I have had 12 people on this map at once and there was no Framerate issues. With that said on to map info....
Weapons:

Weapon Respawn Time
Concussion Shot 0:15
Storm Rifle 0:30
Shotgun 0:30
Grenades 0:30
Sniper Rifle 1:00
Rocket Launcher 0:45
Carbine 0:45
Plasma Pistol 0:45
Pistol 0:45
Battle Rifle 0:45
Needler 0:45
Sword 1:00
Overshield 1:05
Turret 3:00
Ghost (2) 1:00
Warthog (2) 1:00

Video:

Initial loadout Camera



Bridge jump
Red Team jumping the bridge
Overshield spawn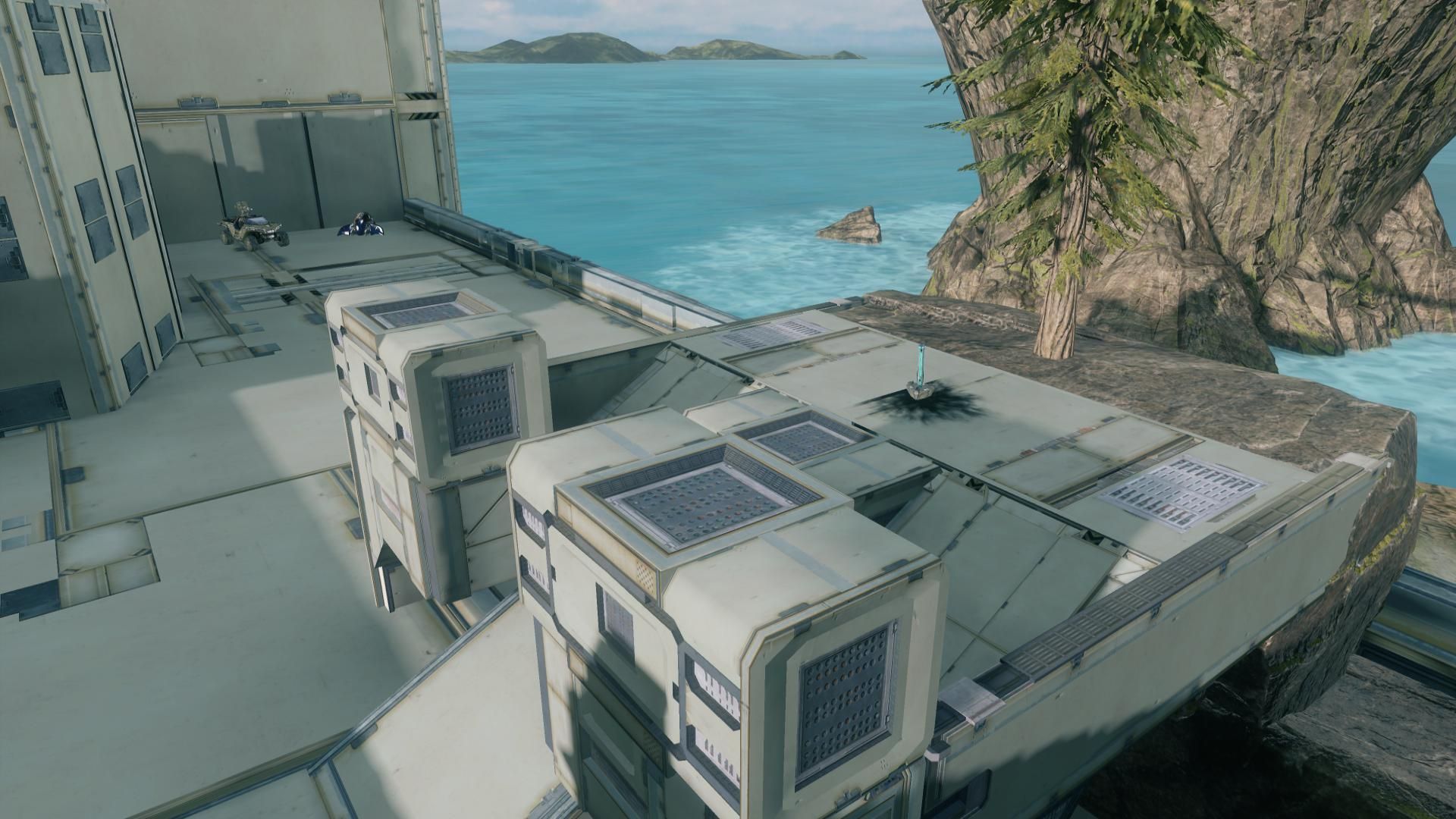 Under O.S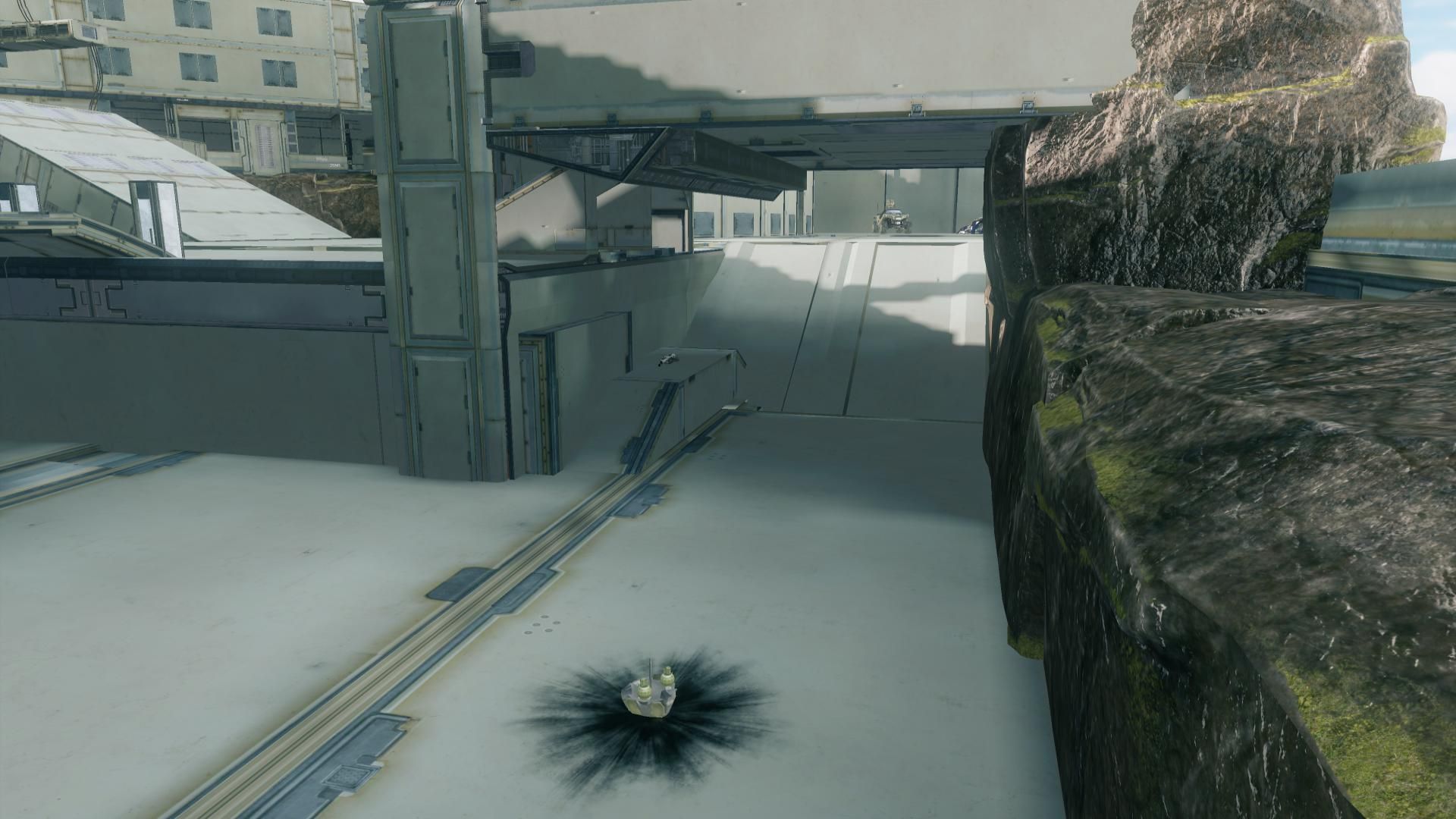 Office building
Office Floor 1
Office Floor 2
Office Floor 3
Walkway to Construction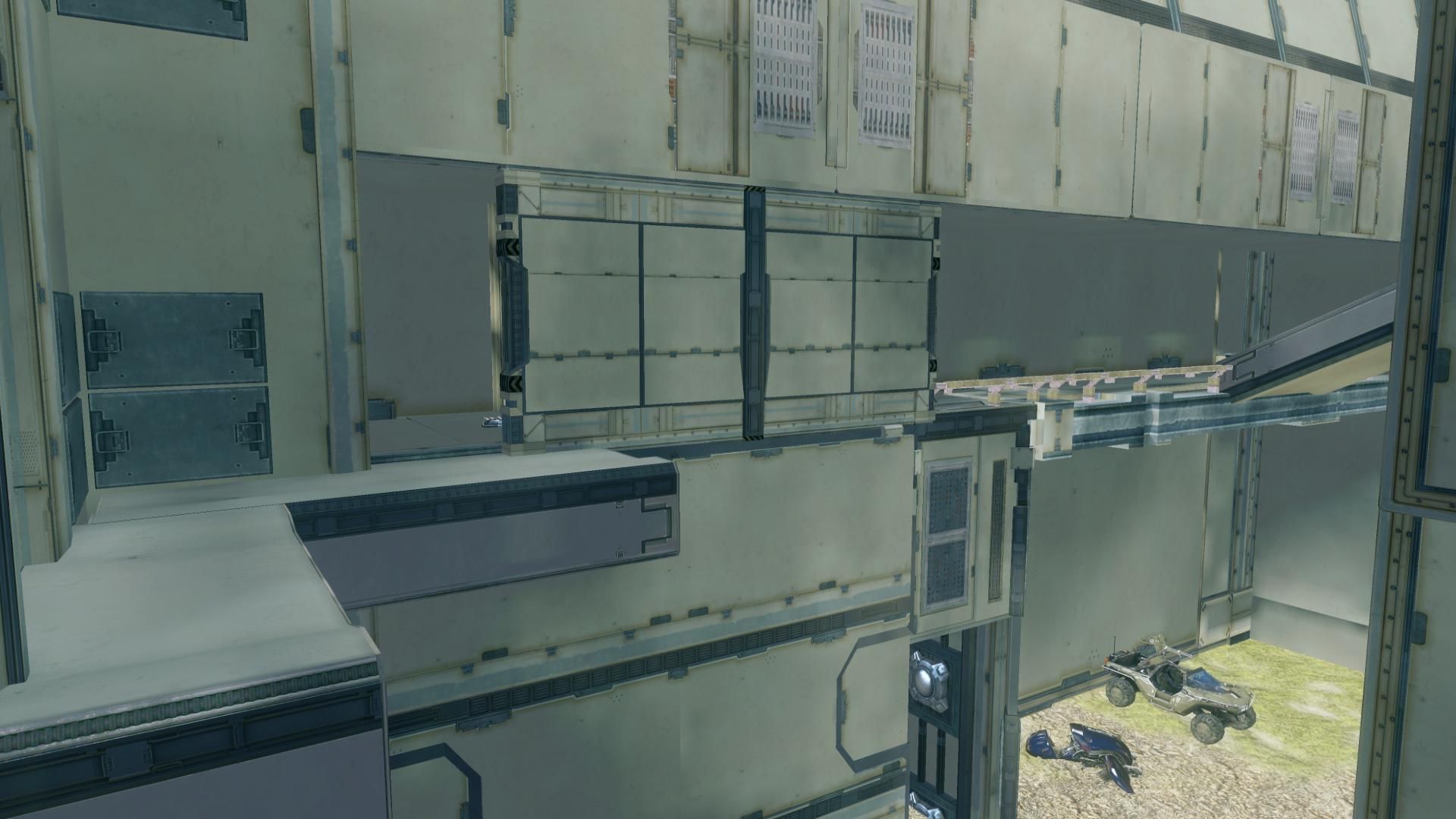 Lift 1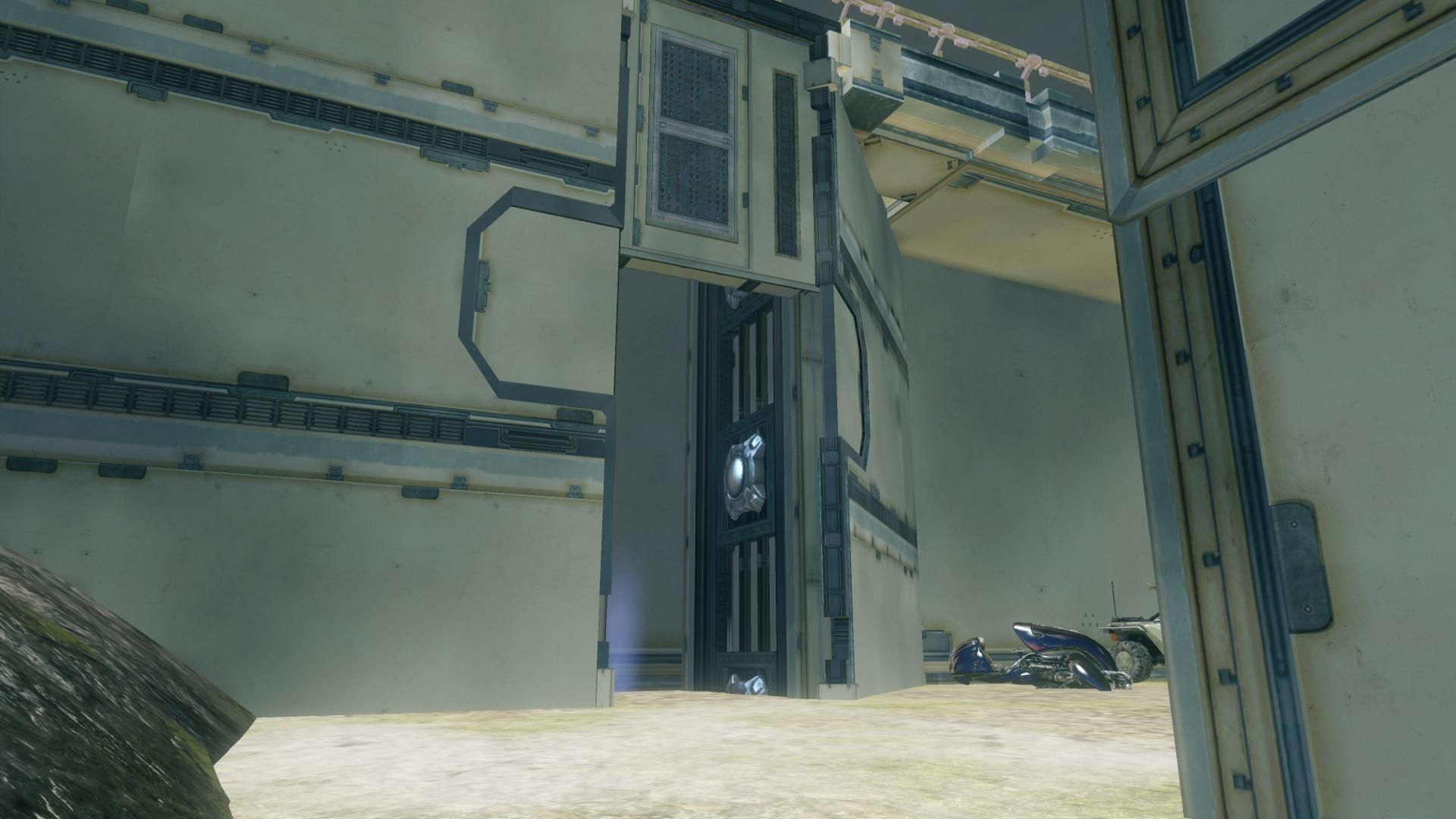 Construction Site
Side Stairs Of Construction
Lift 2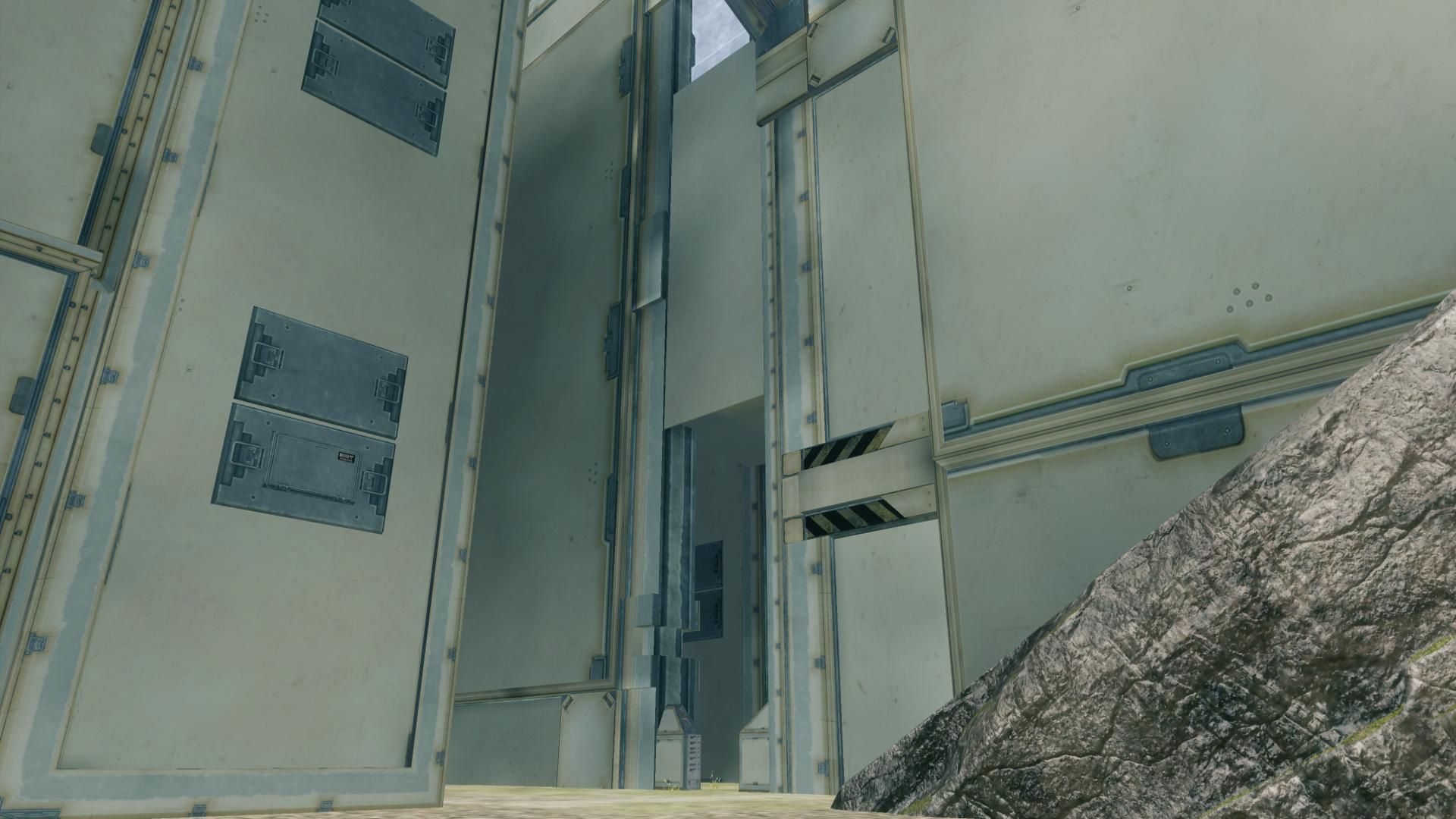 Top of Lift 2
Me getting killed by a ghost on Bridge landing



Me getting my revenge



Hall to blue/Tunnel to bottom



Tunnel
Tunnel entrance at bottom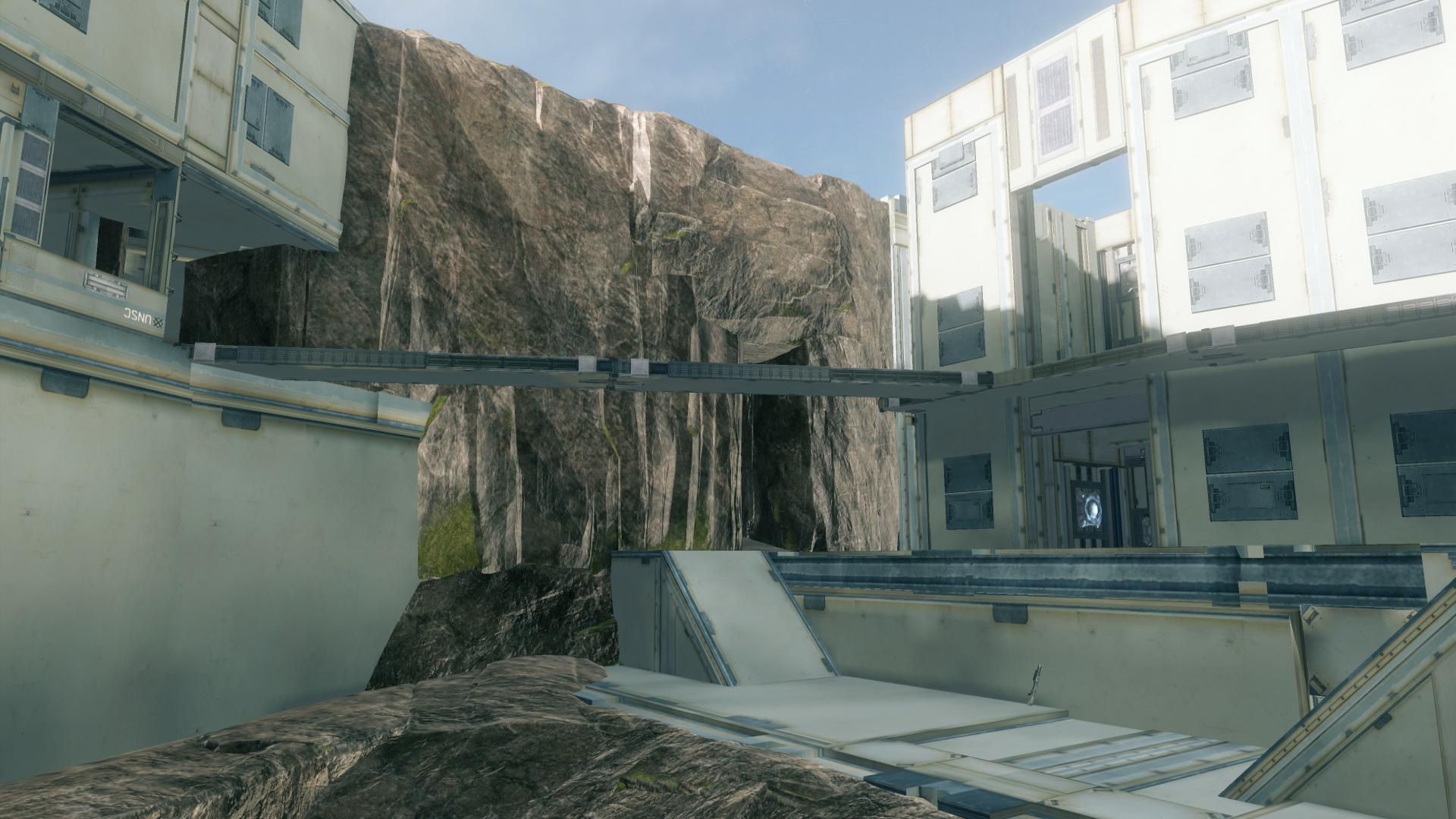 Back view of blue


Blue base



Misc shots inside blue
Well Thats all my pics...... Please, Please comment as it is appreciated.