Minimum Players

8
Maximum Players

16
Canvas

Alpine
Supported Core Gametypes

Slayer
Strongholds
Multi Flag CTF
Map:Jericho
GT: Chronmeister
Players: 8-16
Gametypes: Slayer, CTF, Assault, Strongholds
Weapons: Binary 180s Weapon Pad, Caster 180s Weapon Pad, Energy Sword 180s, Shotgun 90s no clip, Needler 90s 1 clip, SMG, DMR x2, Halo 2 BR x2, Suppressor, Boltshot, Storm Rifle, 4 Frag Grenades, 4 Splinter Grenades, 2 Plasma Grenades
Powerups: Overshield 90s
Vehicles: Ghost x2 90s
Jericho is themed after the ancient Middle Eastern city of the same name and is loosely inspired by Dust_2 from CS:GO.
At last, I finally have something decent to share with you guys. This map is pretty simple but can offer some pretty great encounters, especially when the ghost gets in the mix. I have had fun testing it and thank anyone who has helped in the process.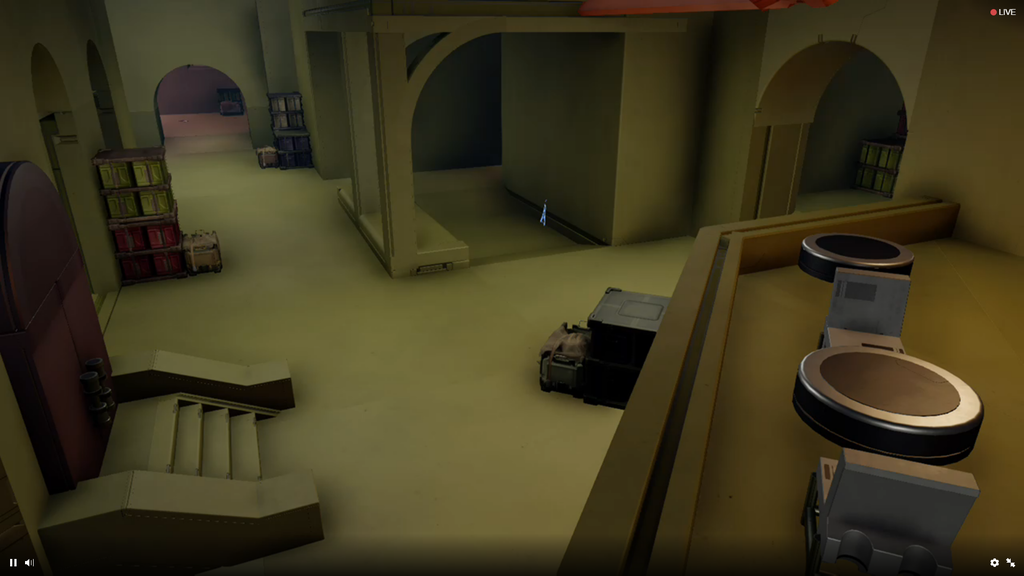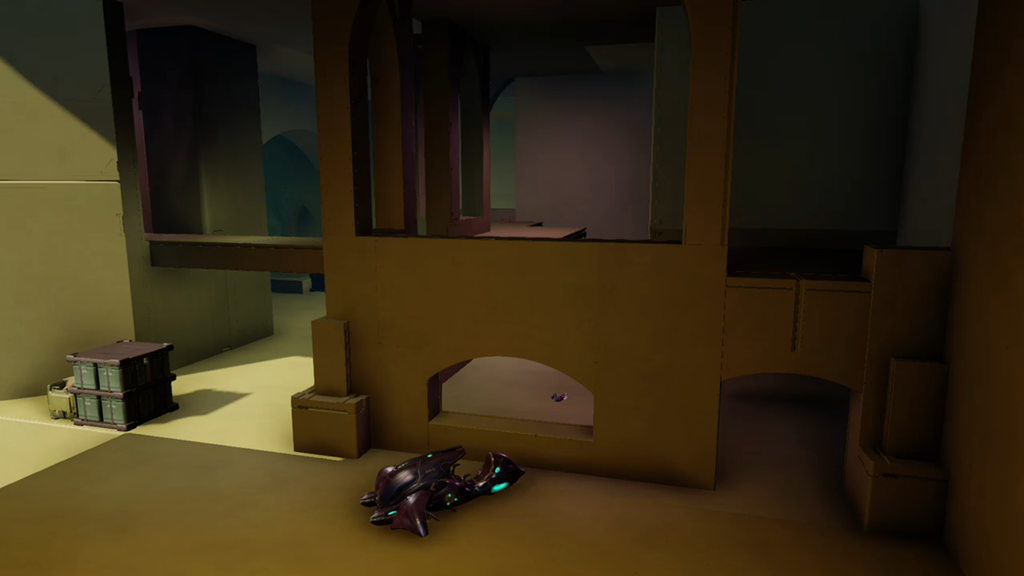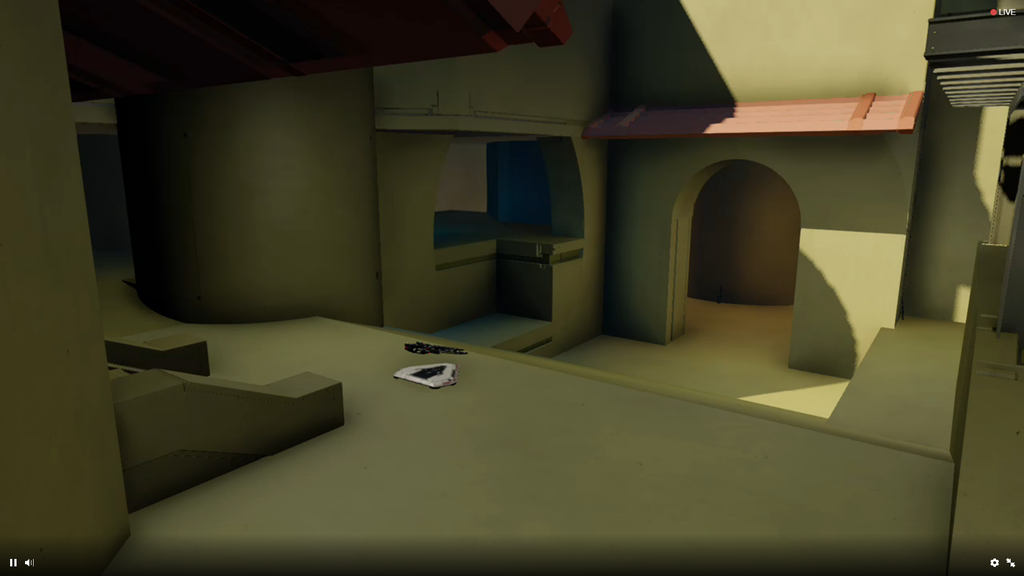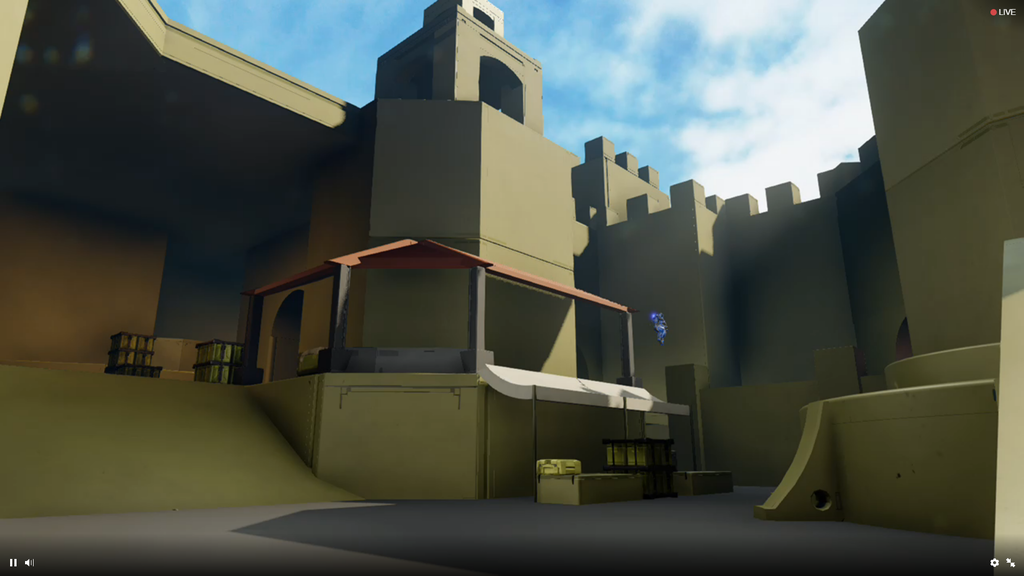 I hope you guys like it!
GT:Chronmeister
Map:Jericho