Co-forge

CANDIANECHO
Minimum Players

2
Maximum Players

4
Forge Canvas

Skyward (H2A)
Supported Core Gametypes

Slayer
Team Slayer
Hey folks, I've missed you all. I've been a bit busy/lazy lately and I'm finally ready to get back to the grind.
Today I bring you a map which has gone through so many iterations and major changes (salute) that you wouldn't recognize the original from the current map. I had started a half- finished concept and brought in my good buddy Canadian to poke about and help out a bit. Well, we turned this baby into quite the map after 2 months of building, testing, and rebuilding. A lot of the angular aspects of the map, as well as a bit of the floor planning, are from Canadian.
I am very happy with how the map turned out, and am excited to bring it back to your attention.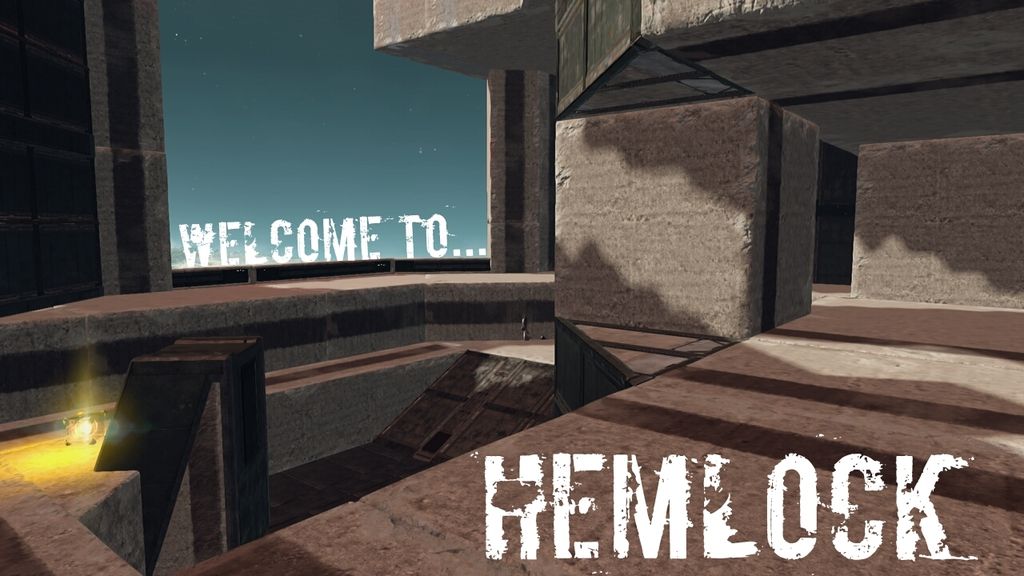 Hemlock is a 1v1-2v2 which makes players think critically about their movement, for you have to commit to your choice, in most cases. Add in a variety of flanking and escape options and you have yourself a map which promotes thoughtful 1v1 gameplay, as well as promoting a team-driven, constant communication based 2v2.
Weapons:
Sniper: 0 spares mags: 2 min.
Sniper Ammo: 90 secs: Does not spawn at start
Overshield: 2 mins: does not spawn at start
Battle Rifle: 2
Assault Rifle: 2
Brute Plasma Rifle: 2
Grenades: 2 of each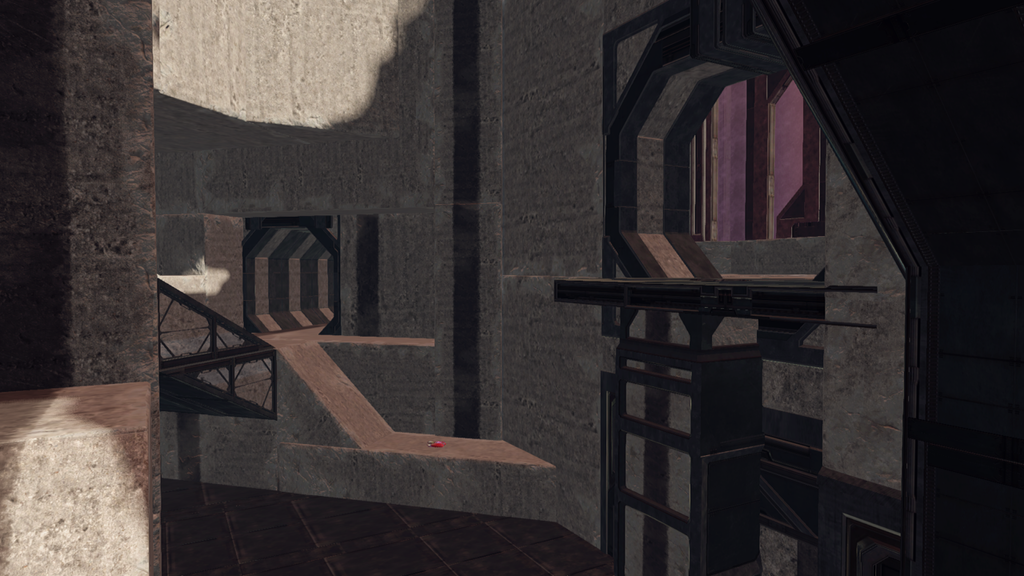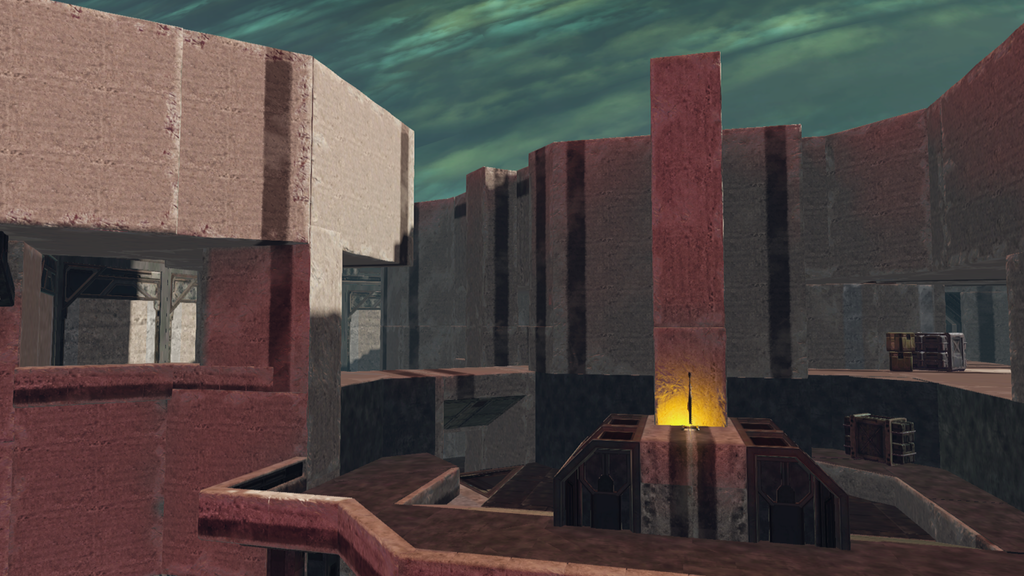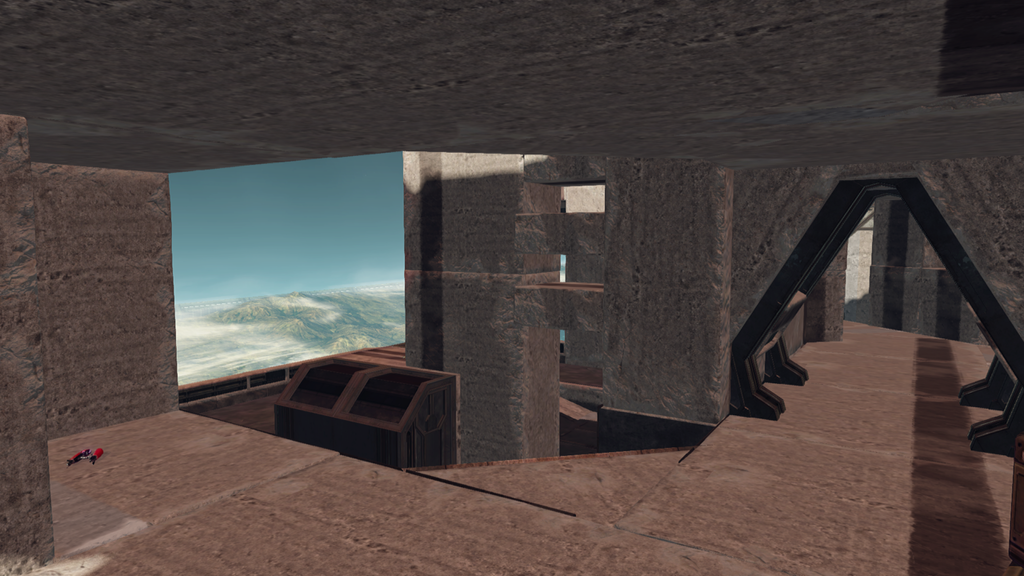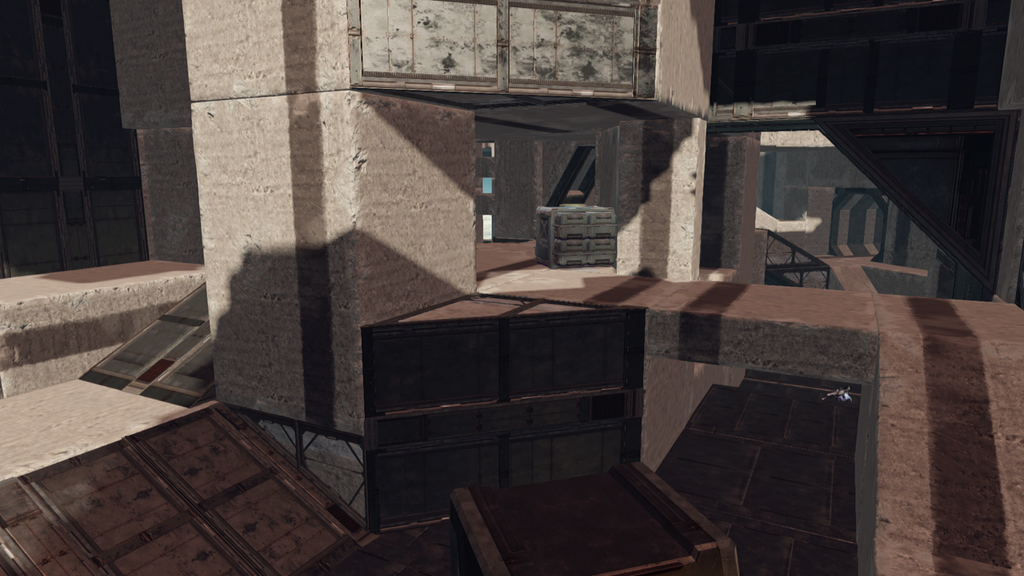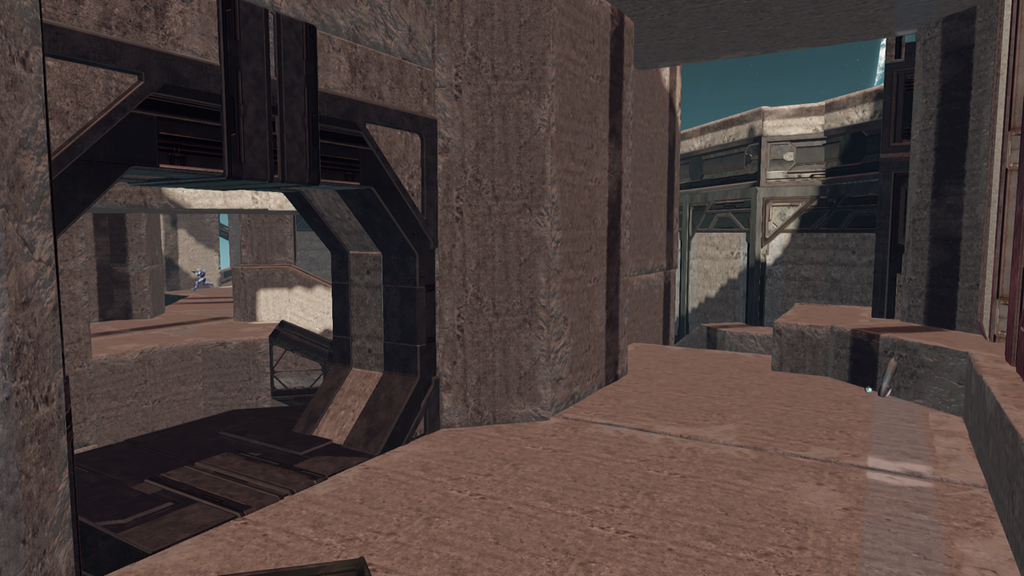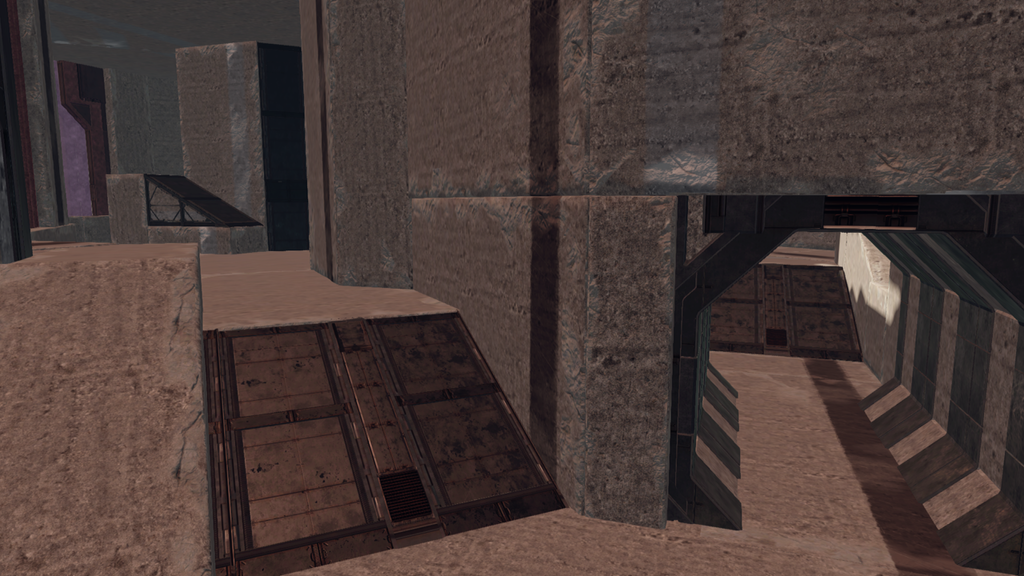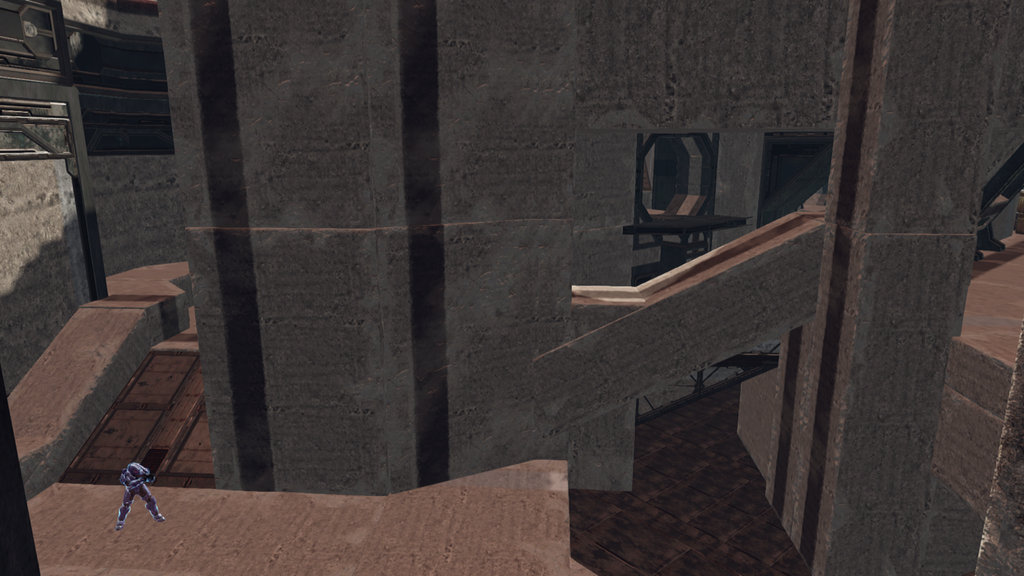 Thanks guys, let us know what you think!