Minimum Players

6
Maximum Players

12
Canvas

Forge Island
DLC Required

Forge Island
Supported Gametypes

Custom Gametype
Custom Gametype Name

Ghost Grapple
Custom Gametype Link

https://www.halowaypoint.com/en-us/games/halo4/fileshare/details/6eb4f064-4de6-4022-a526-68fefd32605c
Much ghosts, such hijacking, very fun, wow.
Hello, HC!

ChewyNutCluster here with my 4th posted minigame! You probably remember my former minigame, "Musical Shields" or maybe you're thinking to yourself "Why the Hell is this guy so cocky to think I've heard of him?" Either way, I'm sort of a one-trick pony. What I mean by that is that this new minigame also plays off of the musical chairs concept. I assure you, however, that the gameplay is quite different from "Musical Shields". Introducing, "Ghost Grapple"!
GHOST GRAPPLE:
Map: Ghost Grapple: -Floating in the sky on Forge Island
-Grid used for one large floor piece
-3 'arenas', one with 6 ghosts, one with 3 ghosts, and one with 1 ghost
-Multiple obstacles/ramps for ghosts
-Out of play areas on sidelines
-One plasma pistol in first 'arena'
Gametype: Ghost Grapple (6-12 players): You're playing musical chairs, but the chairs are purple and hover above the ground. Everyone will spawn in a large area 6 ghosts in the middle in a large KotH hill. The hill timer is set to 45 seconds. While that timer counts down, try to grab ghost and hold onto it. When the hill timer reaches zero (hill moves) any player not in a ghost will die and all players in a ghost will teleport to the next arena. The second arena is slightly smaller and has only 3 ghosts. Next, the players who have held onto their second round ghosts will teleport to the final round, a small arena with only 1 ghost! The player piloting that final ghost when the hill moves wins! All players who have died during the game will be able to watch from the sidelines and use their railguns and plasma grenades to cause some mayhem.
This is the first time that I don't need a picture since someone actually made a video of this! Thanks so much to @iSpiteful for the feature!
So who's ready!? Grab yourself a ghost and try not to get jacked off!...................................................................................................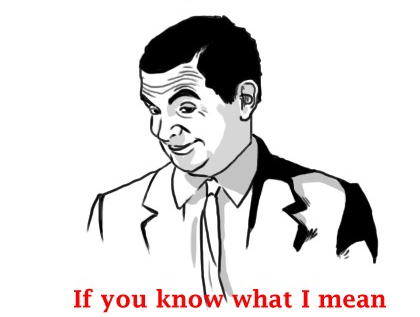 Cheers!


-
C
h
e
w
y
N
u
t
C
l
u
s
t
e
r