Minimum Players

10
Maximum Players

16
Canvas

Depths
Custom Gametype Name

FridayNightHeadlight
Blood Bowl: Reclamation
​

Key info:​
Gamertag: Prodigious 7k
Map Name: Blood Bowl: Reclamation
Gametype Name: Friday Night Headlights
Genre: Minigame
Players: 10-16
Teams: Even numbers, Red vs. Blue​

Introduction
The map began in the glory days of Halo: 3. I had just begun to play with forge and I had the idea of turning Foundry into a mongoose skatepark... With zombies! The second version was also in Halo 3, shortly after the DLC containing sandbox was released. With the release of Halo: Reach, the concept returned in the form of
The Blood Bowl
, which featured in
one
or
two
youtube videos.
Blood Bowl: Reclamation is the biggest, and most challenging version yet! It uses the entire object limit, and an adaptation of the strongholds gametype to make a team-based and turn-based minigame, build upon vehicular survival and long-range rocket fire!
Drivers
Their job is to drive around the bowl on mongooses, drifting and using the man-cannons on the central spire to survive as long as possible. Survive for 90 seconds to win the round!
Gunners
The Gunners mission is to pick up a long-range explosive weapon or two, and shoot the shit out of the other team so they blow up before they can capture the bowl.
Weapons include:​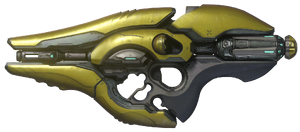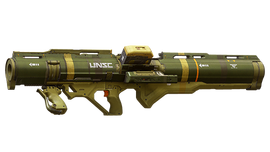 Fuel Rod Cannons & Rocket Launcher
​